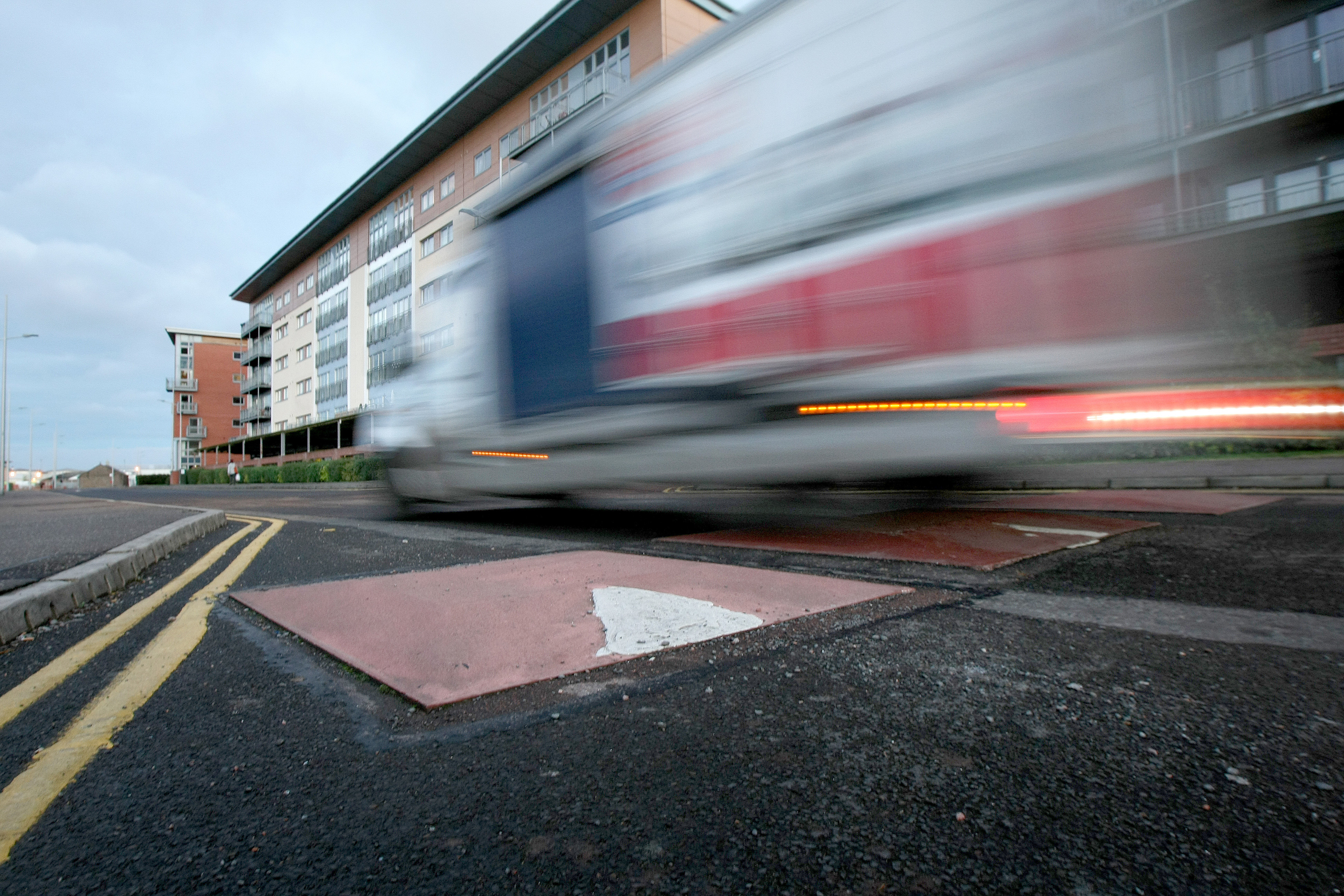 City centre residents fed up with Dundee's most hated speed bumps damaging cars are taking action.
The newly-formed City Centre and Harbour Community Council is to launch a petition in the hope of persuading Dundee City Council to ramp up action to deal with them.
Following claims that thousands of pounds worth of damage had been caused to vehicles, a recent independent assessment of the bumps in South Victoria Dock Road and West Victoria Road concluded they were problematic.
Work to correct the levels they were installed at has been recommended.
However, community council chairman Bill Newcombe said it was the "hard as steel" material which they are made of which is the issue.
He said:  "It's a real sharp bang no matter what speed you approach them and if you hit them at speed they will damage your car.
"The problem is the material they are made of — it is not user friendly. I know of only one other place in Dundee where this material is used.
"This is why cars are being damaged and why we struggle to get taxi drivers to come here. They won't bring their cars over the bumps."
Mr Newcombe said most other speed bumps were made of tarmacadam and the fact this other material was used in few other locations was proof that it was unsuitable.
He said: "The speed bumps need to be made of a softer material."
He told fellow community councillors that adjustments anticipated following the assessment would make not a bit of difference.
He said: "We have to get a petition going, get as many residents as we can to sign it and take it up with the council that these are not acceptable.
"These were put in 10, 11 years ago. If they had been good they would have sprouted up everywhere but this material hasn't been used, so there must be something wrong."
A Dundee City Council spokesperson said: "We will be carrying out remedial work in due course."