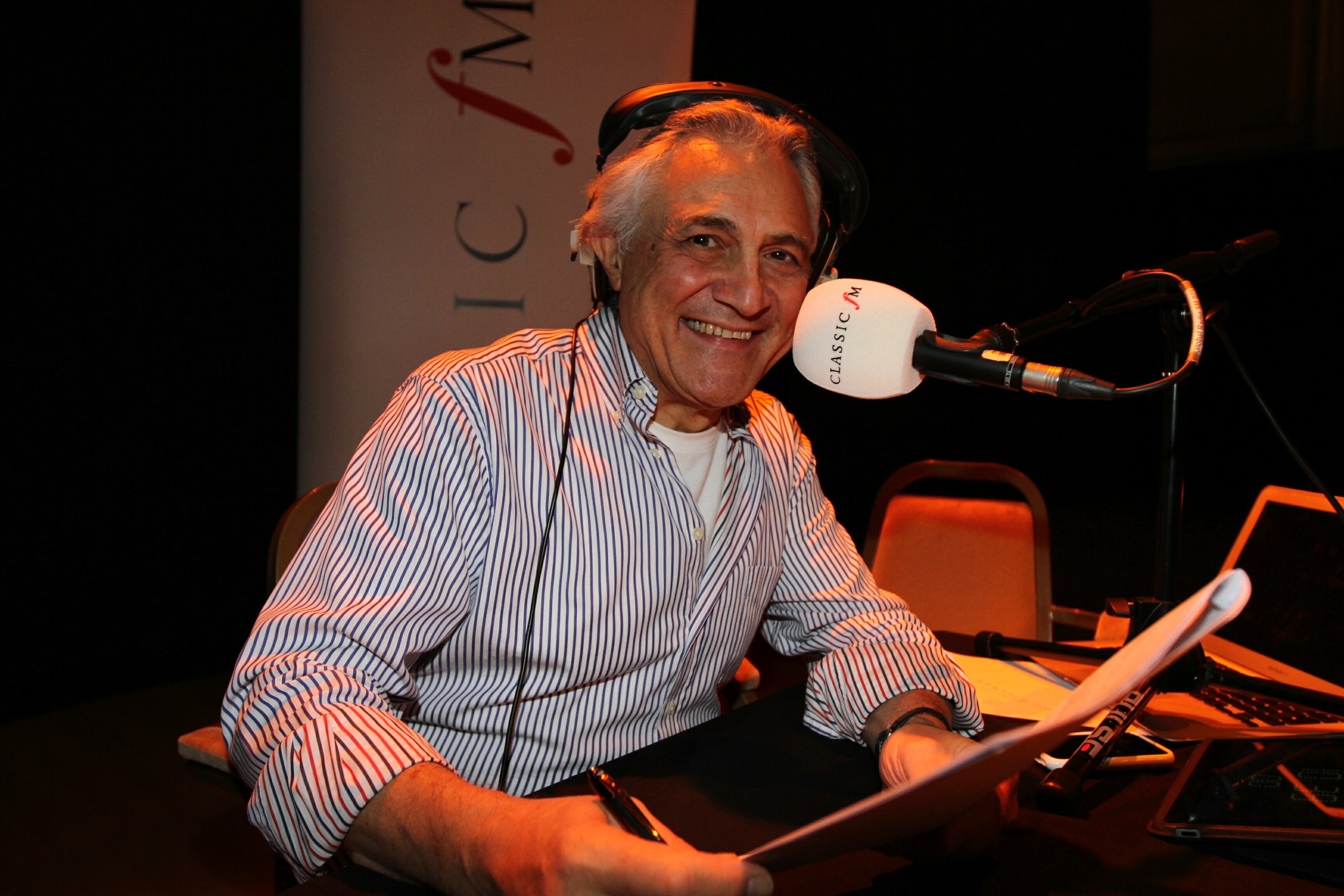 A trio of esteemed Dundee University graduates are returning to the City of Discovery to share insight on their post-graduation achievements.
John Suchet, Sir William Patey and Lord George Robertson will be talking about their careers on Saturday in the Dalhousie Building.
John Suchet is a former foreign correspondent and current Classic FM presenter.
Sir William is the former British Ambassador to Sudan, Iraq, Saudi Arabia and Afghanistan, and one of the world's leading experts on the Middle East.
Lord Robertson is a former Labour MP and the tenth NATO secretary.
The three men were students at Dundee during James Drever's time as the university's principal.
James Drever was the institution's first principal and was a passionate advocate for political discourse. He encouraged students to strike and make stands against funding cuts.
The university's current principal, Professor Sir Pete Downes, said: "Scientists have a saying, 'we stand on the shoulders of giants' meaning that the science of today builds on the work of previous generations.
"In that sense successive principals of this university have all stood on the shoulders of James Drever, our first principal.
"In recognising Drever's legacy it is fitting we welcome back three giants amongst our alumni. They have either helped to shape or report on global events and I am sure they have amazing stories to tell."
This event is also part of the Saturday Evening Lecture Series. Free tickets available by visiting www.dundee.ac.uk/sels, emailing events@dundee.ac.uk, calling 01382 385108 or from the University's tower building.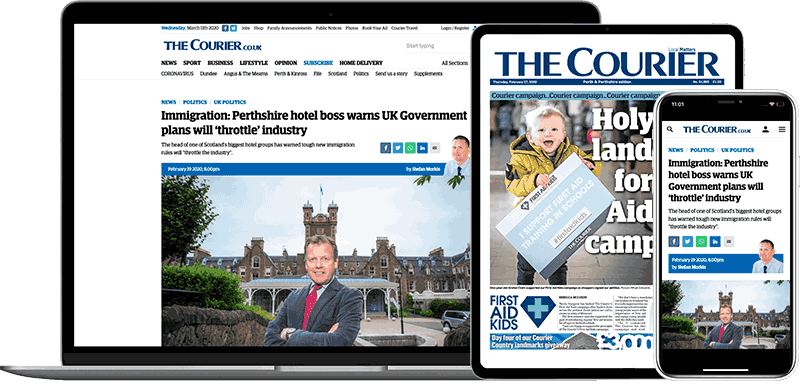 Help support quality local journalism … become a digital subscriber to The Courier
For as little as £5.99 a month you can access all of our content, including Premium articles.
Subscribe