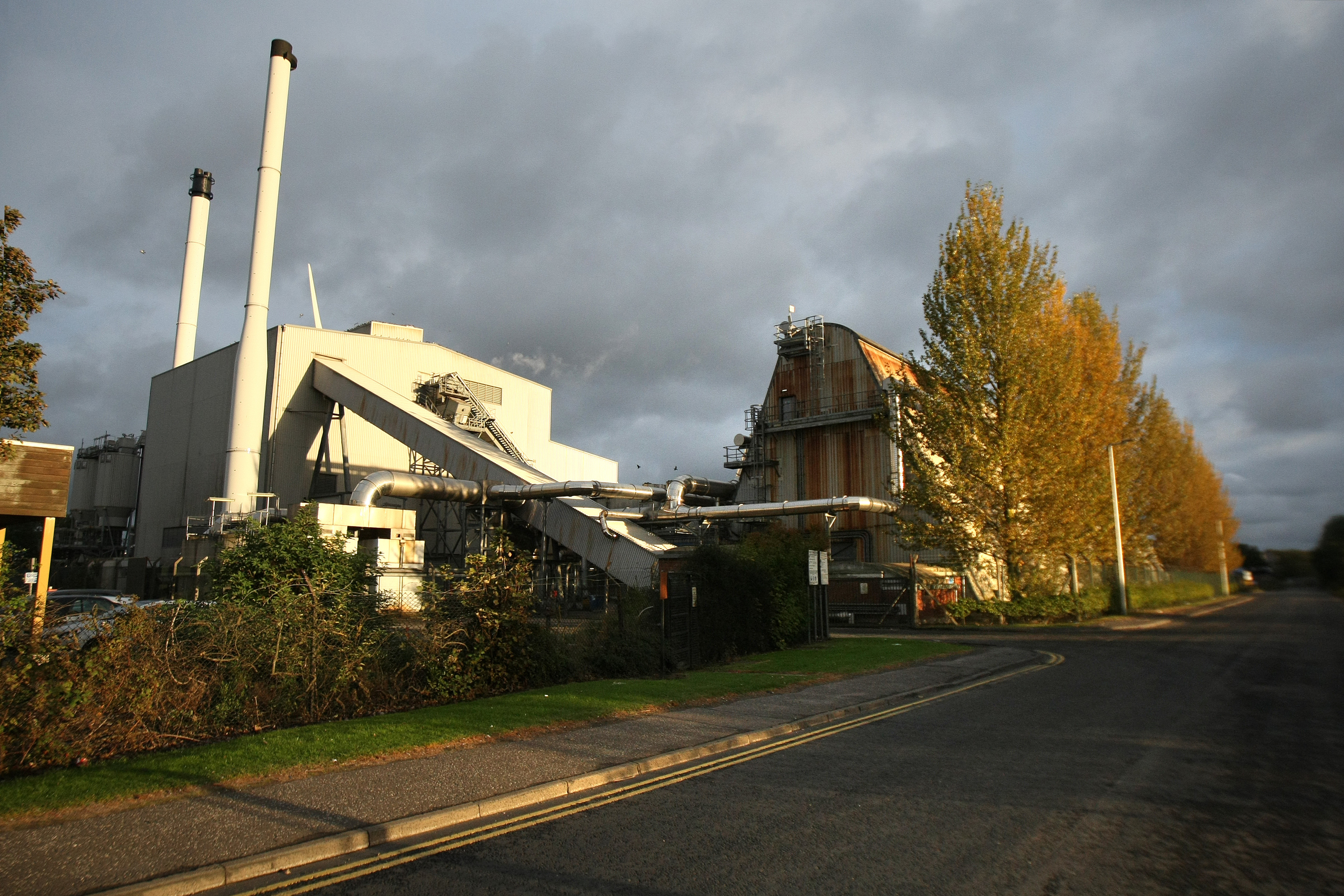 Councillors in Dundee have approved plans for a massive £100 million new incinerator at Baldovie.
The city council's development management committee unanimously approved the application by MVV Environment Services.
The company will take over running of the current incinerator later this year, which they will operate until the new waste-to-energy incinerator is built. Once the new incinerator is up and running, the current one will be closed.
The new incinerator, whose chimney will be 90 metres tall, will burn around 110,000 tonnes of waste from Dundee and Angus each year and provide steam to the nearby Michelin factory as well as electricity to the National Grid.
MVV Environment Services managing director Paul Carey said he was pleased the application had been approved. He said: "Our target is to find a long-term solution to the management of residual waste."
The application was approved despite a plea from Doug McLaren of Friends of the Earth Tayside to defer a decision until a report by the Scottish Environment Protection Agency (Sepa) – which has not objected to the plans – was seen by councillors. The council had refused to send him a copy of the Sepa report and instead told him he would have to visit Dundee House to read a copy.
Councillors Fraser Macpherson and Jimmy Black both said the council should increase transparency. Council officers said they are reviewing procedures.