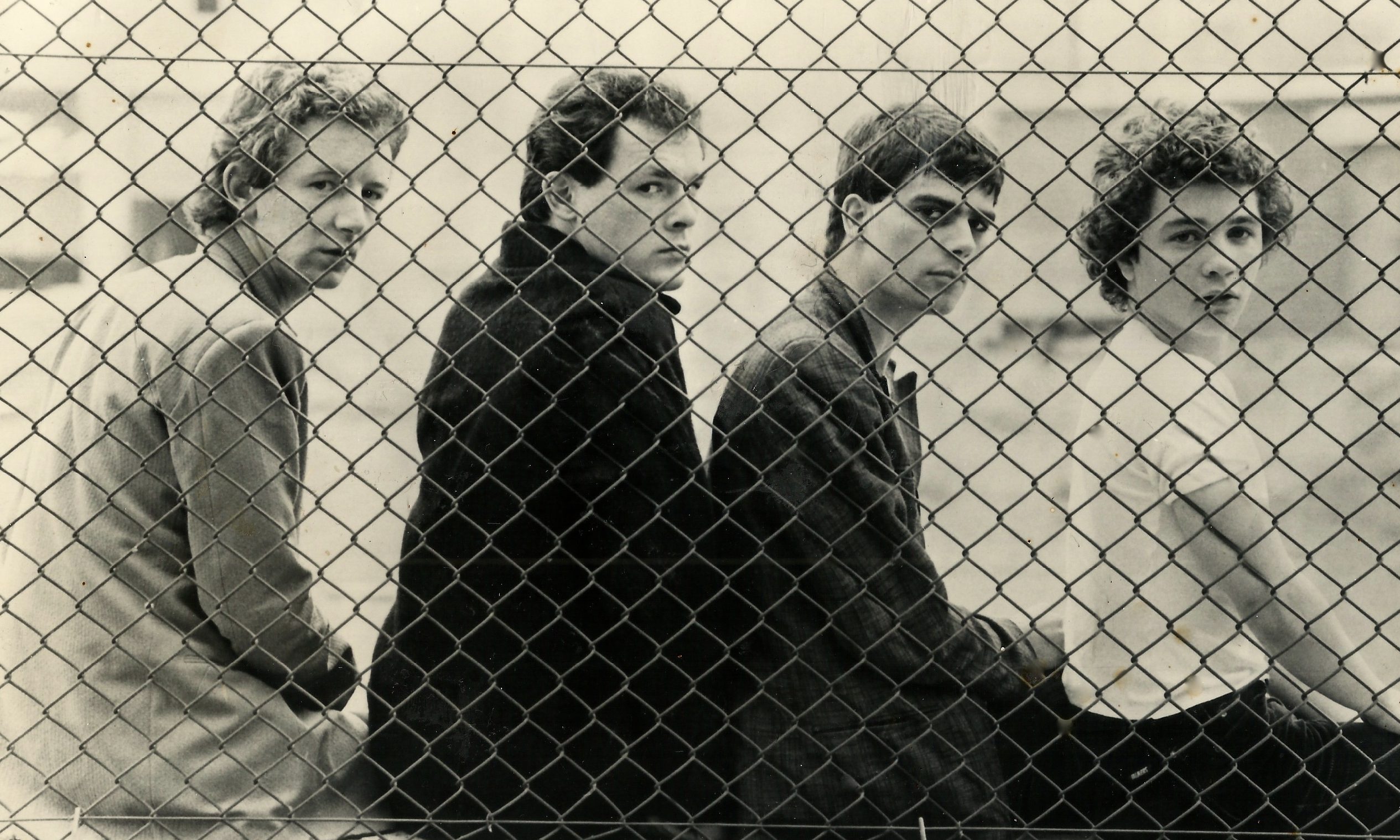 A concert celebrating the life and work of one of Dundee's most talented songwriters is to take place on Sunday evening.
Local musicians will come together at the city's Reading Rooms for a special performance showcasing the work of Billy Mackenzie – on the eve of what would have been the late singer's 60th birthday.
Billy Mackenzie's career started as lead singer of new wave band The Associates, who had chart success with songs such as Party Fears Two, Club Country and 18 Carat Love Affair.
After the band split up, Billy carved a career as a solo artist, releasing a string of critically acclaimed records in the late 1980s and early 1990s, before his untimely death in 1997.
The Reading Rooms will be transformed on the evening of the show into a candle-lit jazz club in the vein of legendary Soho club Ronnie Scott's.
Organised by boutique concert promoter Daisy Dundee, the show will feature performances by musicians Andrew Wasylyk, The Onion Club, Sinderins' Gavin McGinty and original Associates' member Stephen Knight.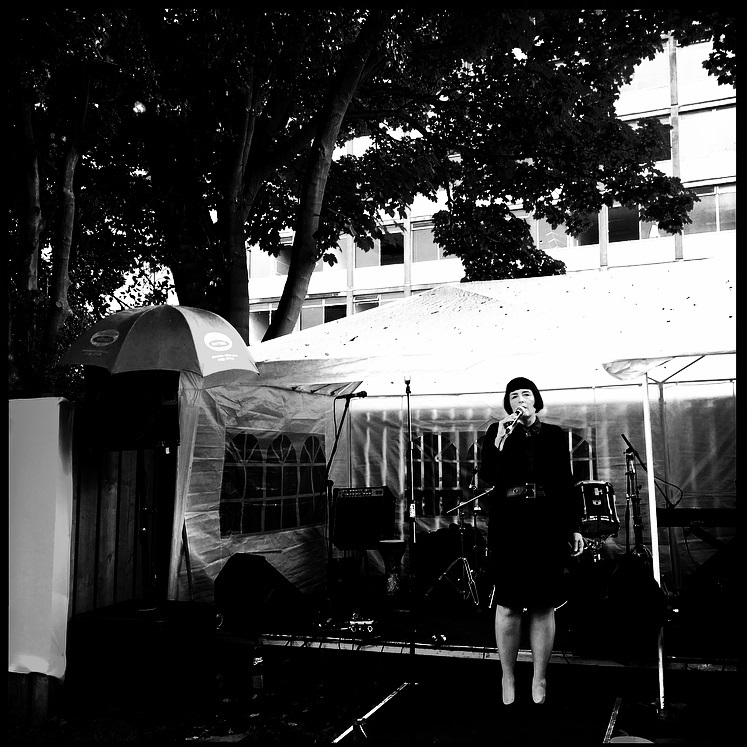 As well as celebrating Billy's life, the show will raise funds for the local branch of The Samaritans – who offer round-the-clock advice and support to people experiencing suicidal thoughts.
Daisy thanked the owners of the Reading Rooms, who have waived the hire fee for the evening, meaning as much money as possible can be raised for the charity.
She said: "Given both milestones this year, it was impossible not to do something to honour Billy's memory, his music and his voice in his hometown. Some of the performers actually knew Billy, performed with him, or met him just once, while others were barely born in his lifetime.
"What we all have in common is a shared admiration and pride for a fellow Dundonian who brought an air of glamour, other-worldliness and promise to the city in his lifetime.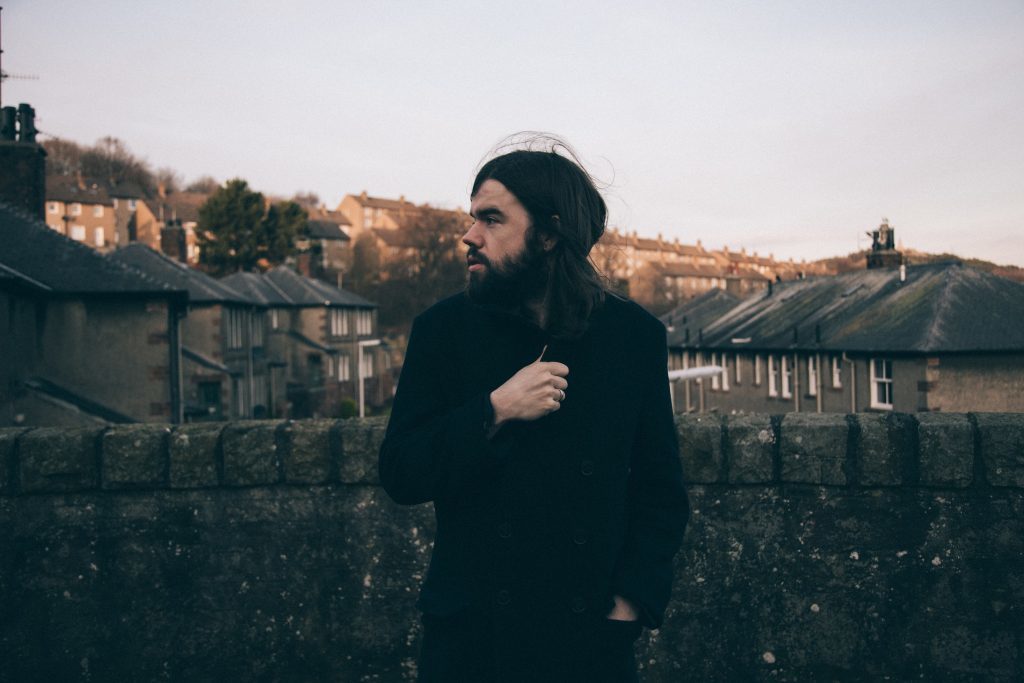 "I am incredibly grateful to our featured act, The Onion Club, and their fellow performers for their love and commitment to this event.
"You don't have to be a singer to appreciate how much of a challenge it is to sing one of his songs. He was described as 'Caruso on a balloon of oxygen' — even Bjork was too scared to record a posthumous duet with him.
"I'm really grateful to Billy's family who have been very gracious in their support of this event. This is for them, for Billy and for everyone who loves and admires the spirit of Billy Mackenzie and his music."
The concert also has the blessing of Billy's family, with brother Alec saying they were "delighted and honoured" the event would celebrate his music and his life, as well as acknowledging his birthday.
Onion Club front-woman Pauline M Hynd said: "Billy Mackenzie was a genre defying, gender defying, most significant queer artist to emerge from the UK music scene at any time. He was an original songwriting and vocal genius on a par with Bowie."
Director of Dundee Samaritans, Jo Ahern, said: "Billy Mackenzie was an incredible talent and close to the hearts of many people in Dundee and beyond. This event in his memory is a wonderful testament to the man and his music and everyone at Dundee Samaritans is honoured and grateful to know that it will also be raising money to help us be there for people in their time of need."
A small number of tickets for the show are available to buy at Groucho's, or on the event website.