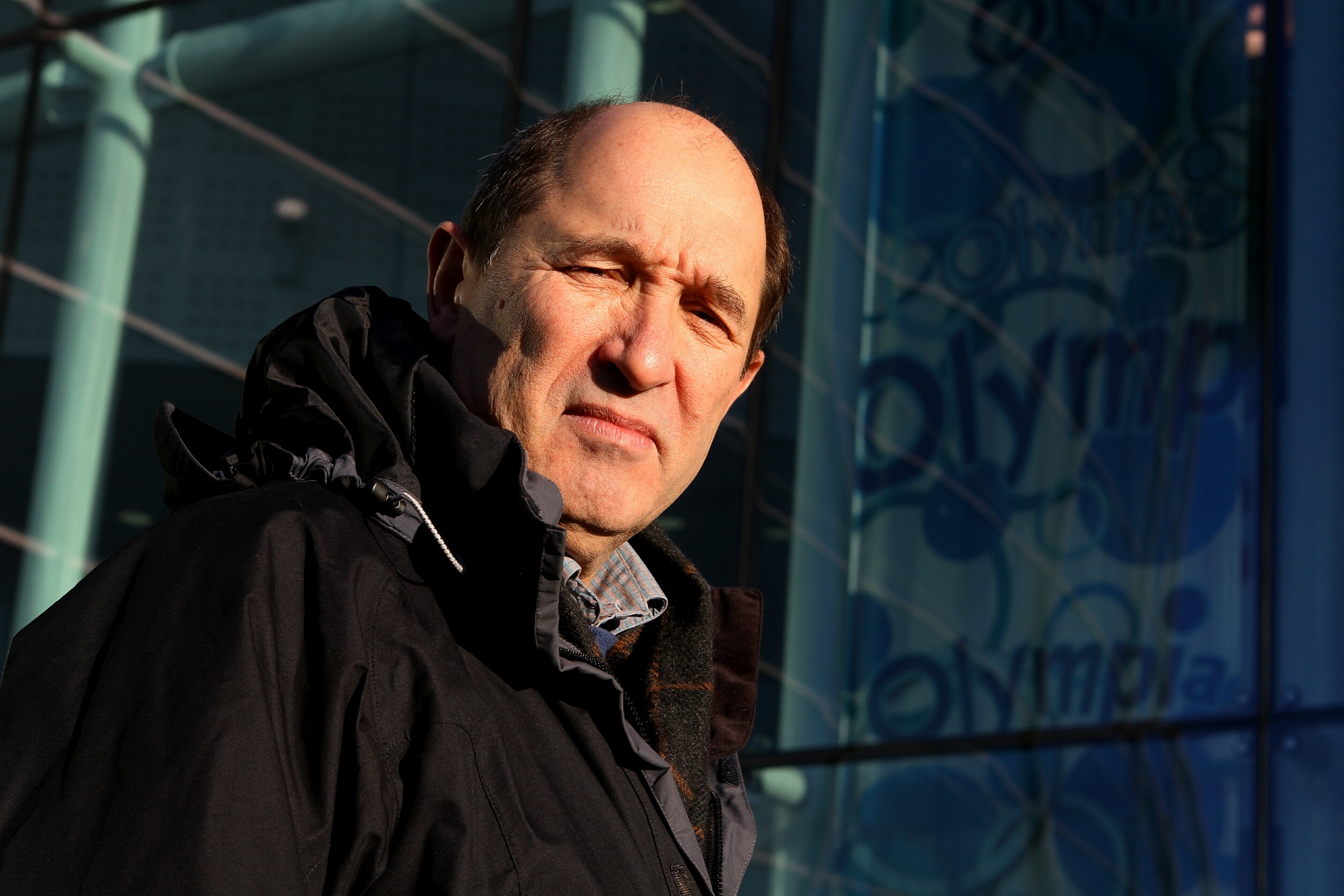 New residents in major housing developments in Broughty Ferry face being cut off from doctors' services in the suburb.
The Family Healthcare GP Practice on Brown Street intends to redraw its constituency boundaries, which would prevent anyone moving into areas such as Clearwater Park, Ferryfields, Balmossie Brae or Panmurefield from registering with the surgery.
They would also be living outwith the practice boundary for Broughty Ferry's only other practice, the Grove Heath Centre.
It means the nearest available surgeries for anyone moving to the areas will be in Whitfield or Monifieth.
People who have already registered but live in those streets will not be affected by the change.
Broughty Ferry Community Council is writing formal letters of objection to NHS Tayside and the Scottish Government about the proposed boundary changes.
Broughty Ferry councillor Laurie Bidwell said: "There must be a better way of responding to pressure on our GP practices than just sending residents elsewhere to surgeries in other parts of Dundee.
"If there is a lack of space or lack of staff, surely its preferable that this is tackled now.
"All the residents of Broughty Ferry should be able to access the Doctors in The Ferry."
No one from the Family Healthcare GP Practice was available for comment.
GPs surgeries are run independently from health boards but a spokeswoman for NHS Tayside said: "All GP practices have boundaries which define the area in which each practice operates.
"These boundaries evolve over time as local population and demographics change and GP practice need to be responsive in appropriately managing capacity issues and changing circumstances whenever it is necessary to do so.
"In the event of any practice boundary review being approved by NHS Tayside, practices may not remove patients from their list who then reside out with the new practice boundary.
"These patients must remain registered until they choose to de-register, or move to another address outwith the practice boundary.
"NHS Tayside has been working for a number of years to support recruitment and retention of GPs in Tayside and continue to so."
Last year, NHS Tayside took over the management of Lochee Health Centre in March last year as patients only had access to one GP at the struggling service.
Since the health board took it over they have recruited more staff and turned it into to what the health board described as an "exemplar service".
Alan McDevitt, chairman of the British Medical Association's Scottish GPs committee said: "The problem is there is not enough thought given to what impact these developments will have on services.
"We've been calling for quite some time that studies should be carried out to see what the extra demand on services will arise from new developments."
He added there is no central funding to establish new practices and that if health boards do contribute, it can mean money is taken away from established surgeries which could put them under greater pressure.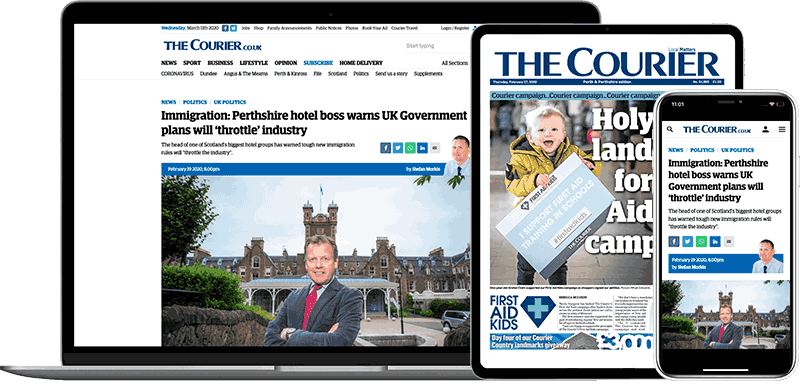 Help support quality local journalism … become a digital subscriber to The Courier
For as little as £5.99 a month you can access all of our content, including Premium articles.
Subscribe