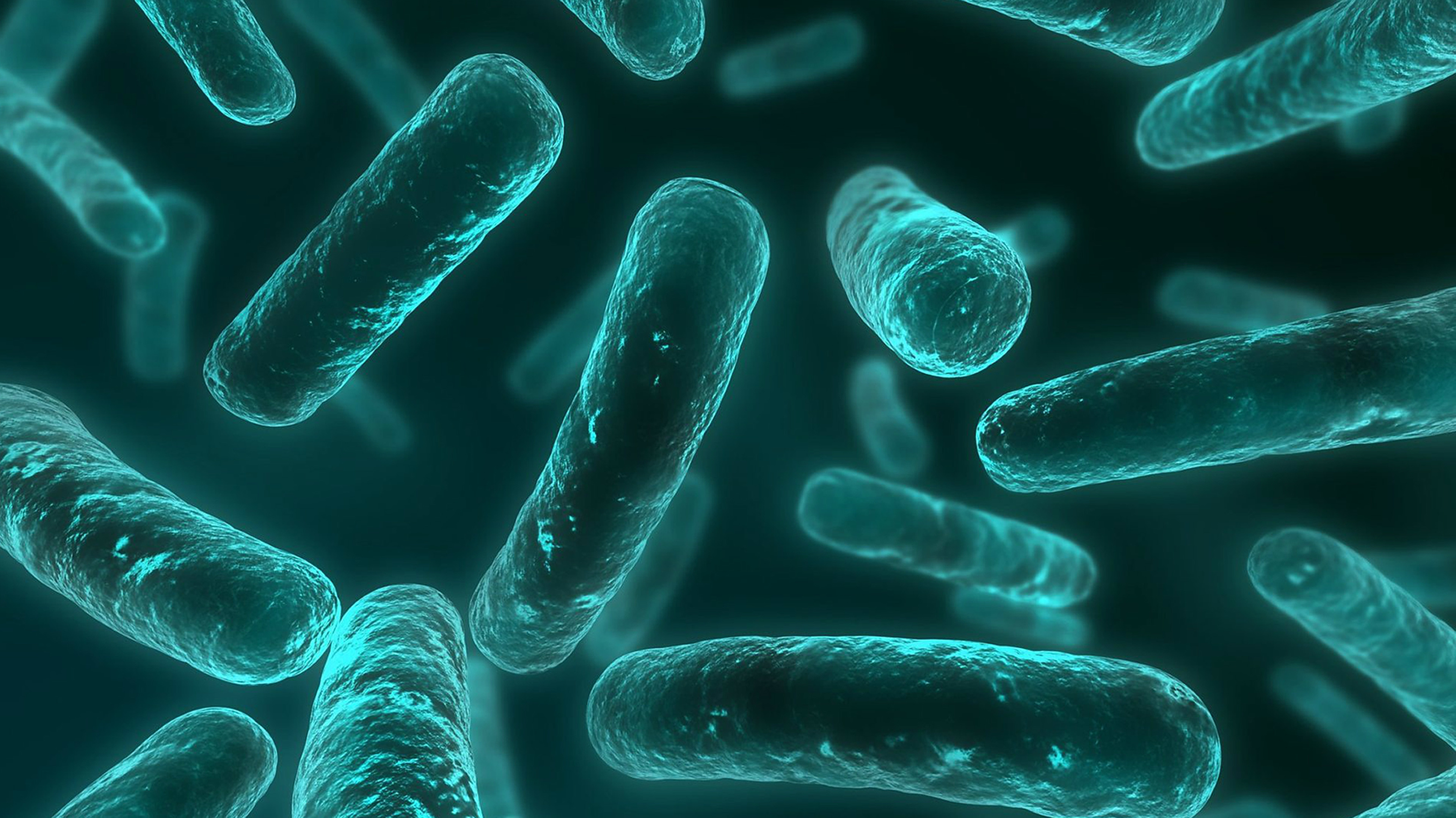 Dundee University has been handed a near-£1 million grant to tackle what is predicted to become one of the world's biggest killers.
Estimated to kill 10 million by 2050, a recent report states antimicrobial resistance will become a bigger killer than cancer or deaths from diabetes, road traffic accidents and cholera combined.
Dundee University will use the funding to source new antibiotics, many of which have become ineffective in tackling harmful bacteria, often because of overuse.
The grant comes from Innovate UK, the UK's innovation agency, and will enable the University to create an Antibacterial Drug Discovery Accelerator and further build on the world-leading work carried out in its Drug Discovery Unit.
Regius professor of Life Sciences at the university, Mike Ferguson, said the cash will be a big boost in fighting what is a global issue.
He said: "This award will help us address one of the fundamental needs in tackling antimicrobial resistance – the creation of new antibacterial drugs.
"A crucial gap in the drug discovery process is in the early phase, translating discovery science innovation into `drug-leads' that can then be developed for clinical trials and delivery to patients.
"We have considerable infrastructure and expertise in drug discovery at Dundee.
"This award will enable us to build on that and significantly boost our work on bacterial diseases, where drug resistant infections are threatening all countries and adversely impacting the clinical management of patients."
A medicinal chemistry laboratory will be created using the funds, which, together with existing facilities, will create the Antibacterial Drug Discovery Accelerator required to find the new drugs.
Having led a team which discovered a compound with the potential to treat malaria in 2015, head of chemistry at the Drug Discovery Unit, Professor Ian Gilbert, said the funding will significantly boost existing work.
He said: "We already have a wide-ranging programme of anti-infectives drug discovery which is producing promising leads for diseases including malaria, leishmaniasis and tuberculosis.
"This investment will significantly extend our activities in anti-bacterial drug discovery and bring us closer to finding new treatments for the many drug resistant bacterial pathogens that are spreading around the world."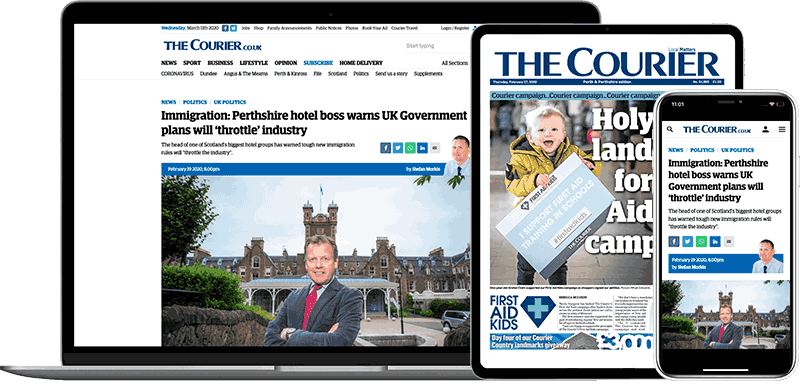 Help support quality local journalism … become a digital subscriber to The Courier
For as little as £5.99 a month you can access all of our content, including Premium articles.
Subscribe