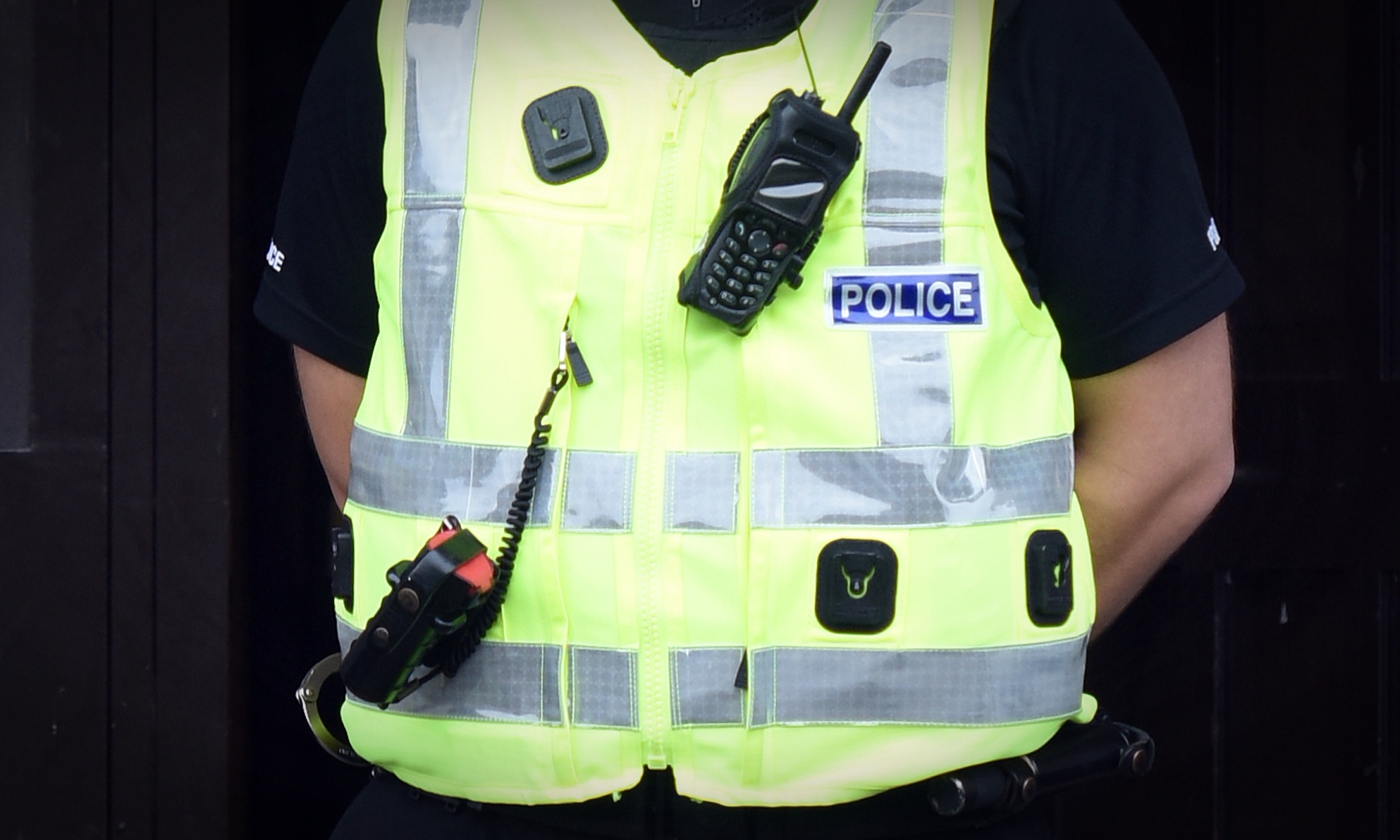 Police have appealed for information after crooks stole a stash of jewellery from a Broughty Ferry home.
Raiders stole a collection of goods from a detached house on the town's Queen Street.
The items taken include an engraved gold bangle, gold and silver bracelets, a gold charm bracelet and an engraved Accurist watch.
It is understood the homeowners, who did not want to comment, had been on holiday when the raid occurred.
They returned home to discover they had been targeted on Tuesday.
Officers believe the raid took place some time between Friday morning and Tuesday afternoon.
Anyone with information is asked to call local police on 101.