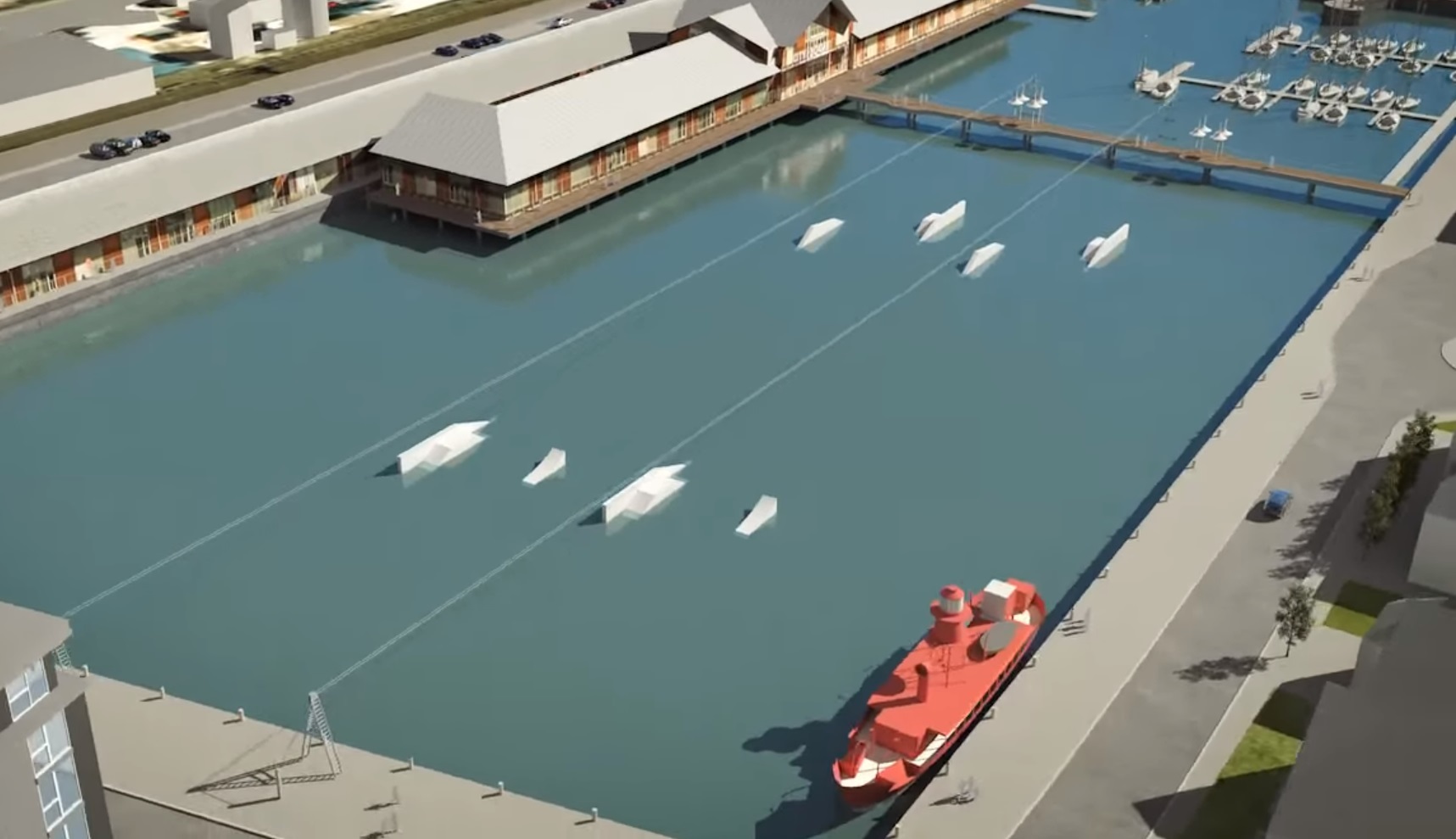 For a city built on the banks of a river, Dundee does a pretty good job of pretending the Tay doesn't exist.
Unless you're one of the few hardy souls who enjoys fishing off Riverside Drive or work in the port, then you really need to go to Broughty Ferry before you can find a way to enjoy what should be one of the city's crowning glories, unless crossing over it on a bridge counts.
The £1 billion waterfront redevelopment seeks to address this by reconnecting the city with the Tay while the V&A will, of course, be partially built out over the water.
But unless you have a boat of your own then the chances of getting out on the Tay are pretty slim, unless you count an afternoon visiting the Discovery.
There are the few hardy souls offering boat trips down the Tay but again, you need to go to Broughty Ferry to find them.
Meanwhile, plans for water taxis between Perth and Dundee have been bobbing about for years but are several leagues away from actually being realised – as are proposals in the Tay Cities Plan to create marinas and pontoons along both sides of the Tay coast.
Given Dundee's maritime heritage this seems more than a little wasteful.
While most people would agree restoring the links between Dundee and the Tay is a good thing, one proposed development is already making a splash for all the wrong reasons.
As part of the Waterfront redevelopment, the city council wants to create a wakeboarding centre at the City Quay.
There will also be an adventure course over the water.
The Apex Hotel, which would overlook the wakeboarding centre, has already issued a formal objection to the plans, raising concerns about the impact on its view and about the lack of parking in the City Quay area.
Businessman John Gibson is more supportive but warned the proposal in its current form could lead to "ugliness and disaster".
It's hardly an auspicious start for the council-led development.
Ultimately, it will the council that has the final say over whether its own project goes ahead of not.
But hopefully they will be able to take some of those criticisms of the proposal on board and find a way to address them – without sinking the whole endeavour.