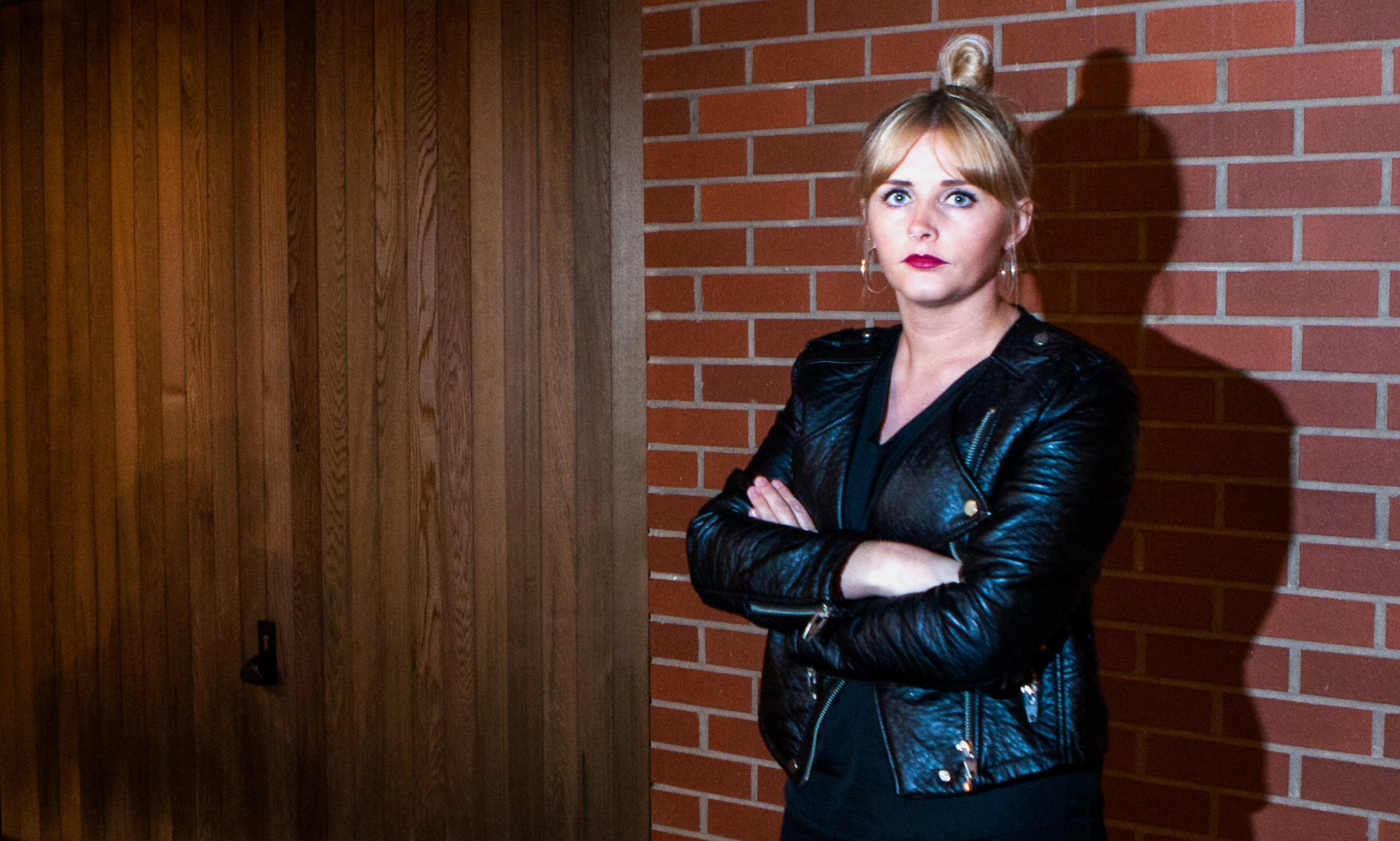 The mother of a Dundee woman hit with a £24,500 bill for unpaid parking charges has said her daughter will keep fighting to have the penalties written off.
Sheriff George Way ruled Carly Mackie must pay Vehicle Control Services £24,500 after she ignored more than 200 penalties she was given for parking outside her mother and stepfather's house on South Victoria Dock Road in City Quay, which she believed were unenforceable.
Sheriff Way said Miss Mackie, 28, had "entirely misdirected herself on both the law and the contractual chain in this case."
But her mother Arlene said Miss Mackie, who had refused to pay for a £40-a-month parking permit, had been entitled to park outside their house.
She said: "My daughter was not just visiting us when this happened, she was living here for three years and had every right to park in front of our garage
"She wasn't on the road or double yellow lines or blocking any access routes. The parking wardens used bullying tactics to pressurise her – they targeted her car at 3am and 4am and left other vehicles alone."
* For more on this story see Wednesday's Courier, also available as a digital edition.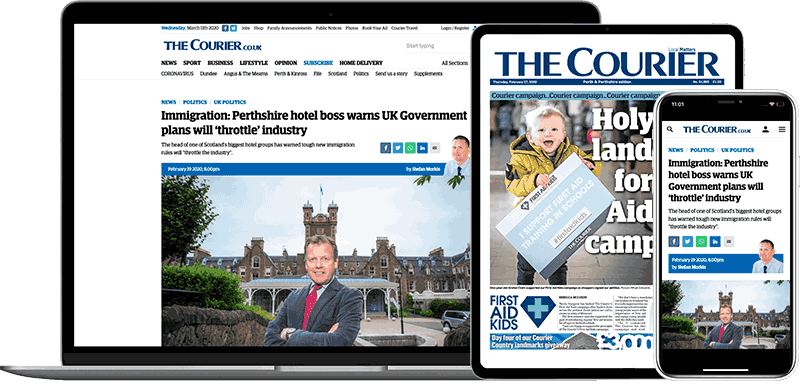 Help support quality local journalism … become a digital subscriber to The Courier
For as little as £5.99 a month you can access all of our content, including Premium articles.
Subscribe