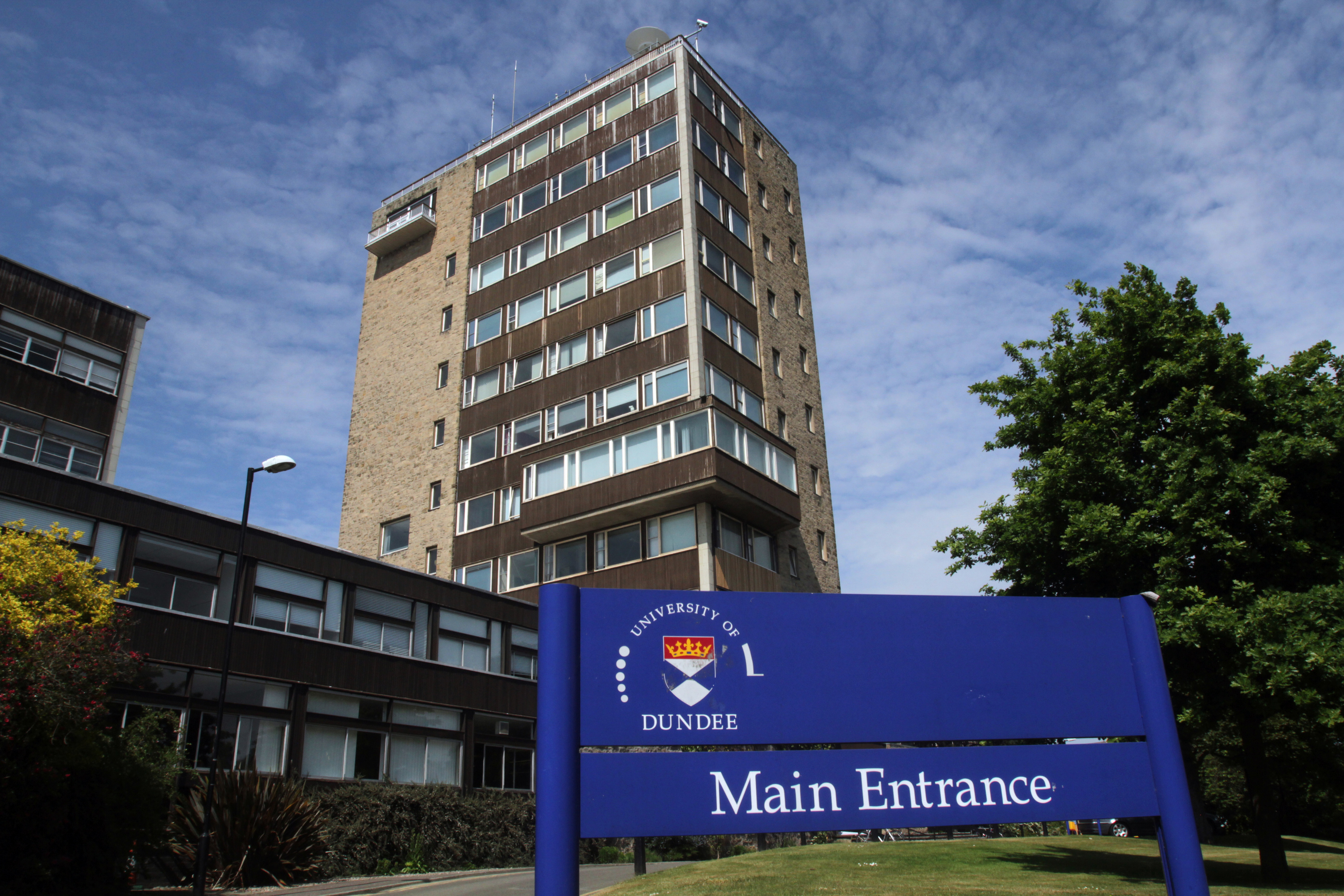 Dundee University has been ranked as the best young university in the UK for the second year in a row.
The institution also performed as one of the best in the world in the Times Higher Education (THE) Young University rankings, coming out in 16th spot.
It was the best performance of any UK institution and Dundee holds the same position it held in the equivalent poll last year.
Professor Sir Pete Downes, principal and vice-chancellor of the university, said he was proud to take the accolade.
"We are delighted to have recorded another fantastic rankings performance and to have once again demonstrated that we are one of the world's top young universities.
"Over the past five decades, new universities have changed the higher education dynamic around the world, developing innovative and progressive methods of challenging more established institutions.
"To be ranked 16th globally among such universities, and top in the UK, is a great testament to the impact that our research and teaching has around the world, while the experience we offer students has been consistently rated among the best to be found anywhere."
The Young University rankings, previously known as the THE 150 Under 50 rankings have been extended to include 200 institutions.
Using the same performance indicators as the overall THE World University rankings, it measures young universities on their teaching, research, citations, international outlook and industry income.
The methodology is also recalibrated to reflect the special characteristics of younger universities.
This latest result continues a run of rankings successes for the university.
Dundee has been named Scottish University of the Year by the Times/Sunday Times in each of the past two years and has appeared in the Top 200 of latest THE World University rankings, which represents the best 1% of all universities in the world, for both 2016 and 2017.
The full results can be seen here.