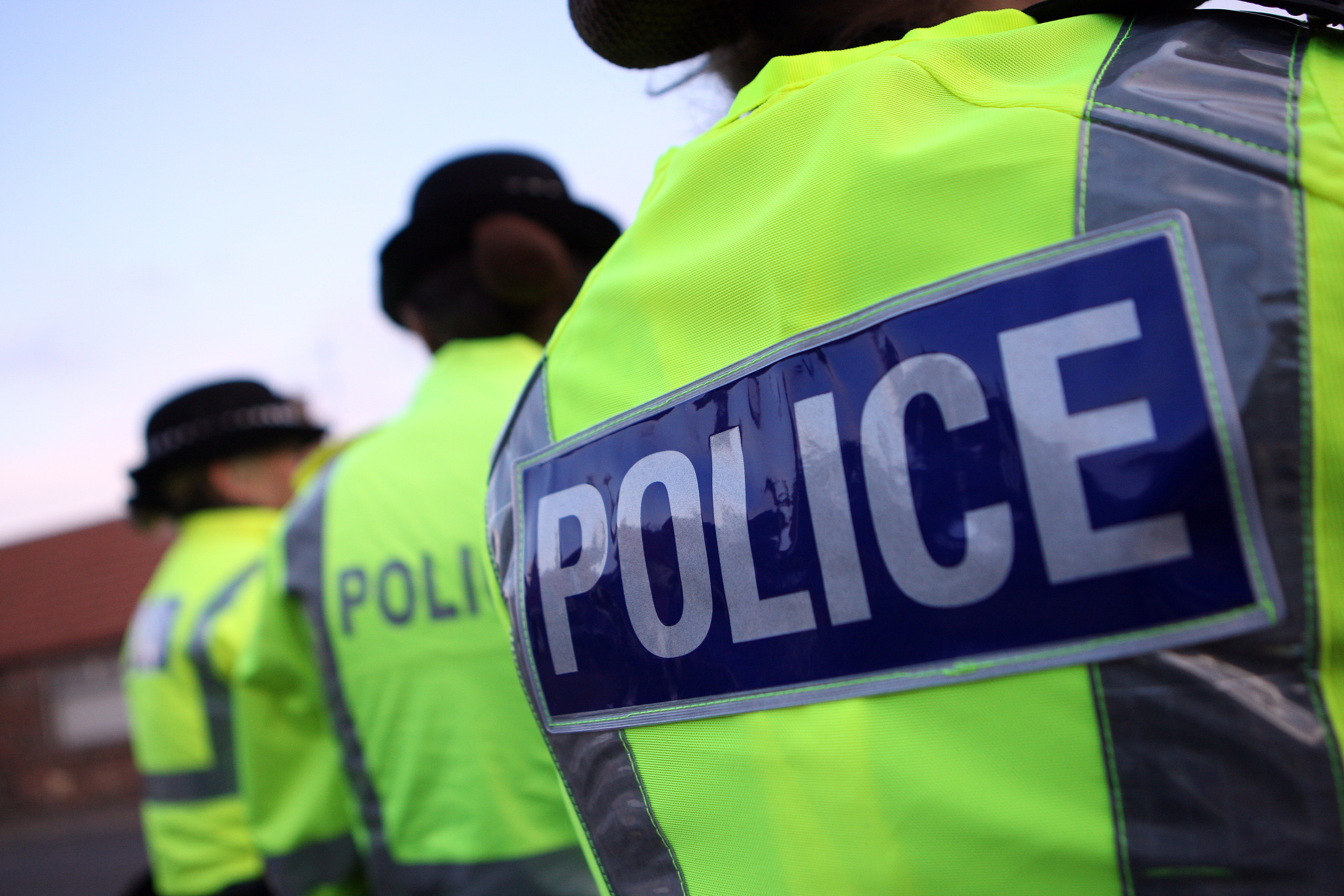 Six people have been charged following a major drugs find in Dundee.
Police Scotland recovered £150,000 worth of controlled substances during a series of raids across the north east of the city on Tuesday.
Four men, aged 58, 54, 27 and 26, and two women, aged 51 and 29, are expected to appear at Dundee Sheriff Court later today, and a report has been submitted to the Procurator Fiscal.
For more on this, see Thursday's edition of The Courier