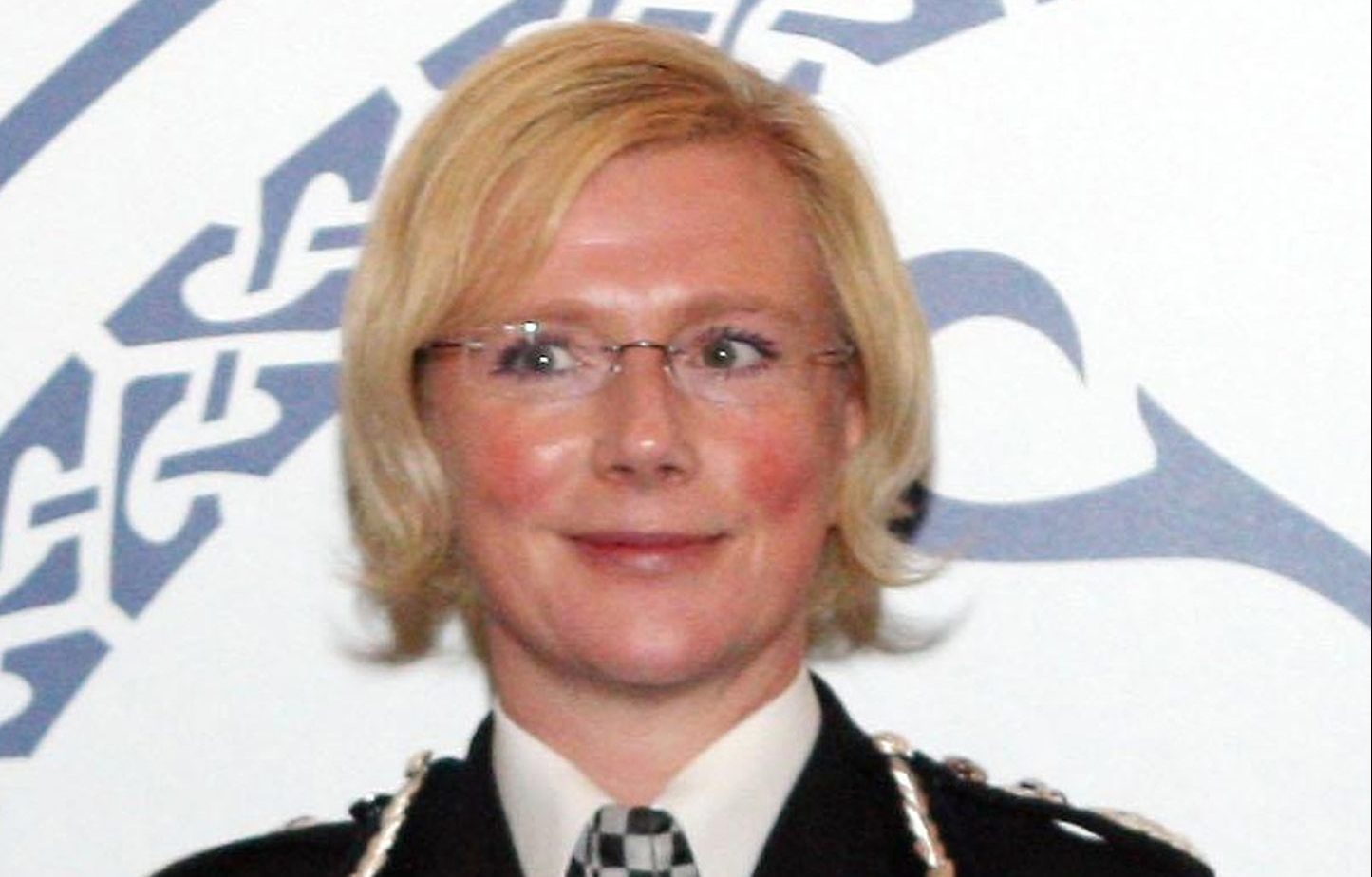 A former Tayside Police chief is planning for life after law enforcement following more trouble at the top.
The application period for the vacant position of Chief Constable of Humberside Police has now closed following Justine Curran's enforced retirement.
She recently stepped down following a vote of no confidence from staff and before the publication of a critical inspection report which said the force had been failing victims of crime.
Her tenure at the head of the force was the shortest since its creation in 1974 and she had been labelled Humberside Police's "virtually invisible" top officer.
A Humberside Police spokesman said a number of applications had been received and would be shortlisted ahead of interviews on April 26.
The five-year appointment, which carries a salary of between £130,291 and £159,244, has been described as "a real opportunity to change the mood of the workforce in Humberside Police".
Ms Curran made the switch to Humberside in 2013 after three years at the helm
of law enforcement strategy in Angus, Dundee and Perthshire.
She was appointed deputy chief constable of Tayside Police in February 2009, taking the top a year later when Kevin Mathieson stepped down.
Ms Curran's tenure on Tayside was not without controversy.
In 2012 she was embarrassed after an internal probe discovered she had sent text messages to her former PA about the size of a colleague's manhood.
Another investigation was carried out after an anonymous three-page document listing a raft of complaints about her behaviour was submitted to The Courier and then passed to Tayside Police.
She was cleared of all allegations made against her.
The document was allegedly stolen from a secure unit in
the Tayside Division headquarters in Dundee's Bell Street.
An investigation was dropped without the culprit being found.
Ms Curran was born in Sheffield and raised in Parbold, Lancashire. After graduating from Hull University with a degree in classics, she joined Greater Manchester Police in 1989, initially working as a police constable in Wigan.
She was subsequently promoted to the rank of sergeant in 1991, inspector in 1995 and chief inspector in 1998.
In 2003, she was appointed chief superintendent of Greater Manchester Police (GMP), rising to the rank of assistant chief constable in 2007. In this role, she was in charge of the counter terrorism unit in the north west.
In 2010, she took up her first leading appointment as chief constable of Tayside Police.
She took over at Humberside in 2013 – the same year she was awarded the Queen's Police Medal.
In a recent staff survey, 67% said they either disagreed or strongly disagreed with the statement: 'I have confidence in the chief officers and senior managers leading Humberside Police'.
Ms Curran, had been due to retire in September 2018, but announced her departure, saying the "time is right" to leave.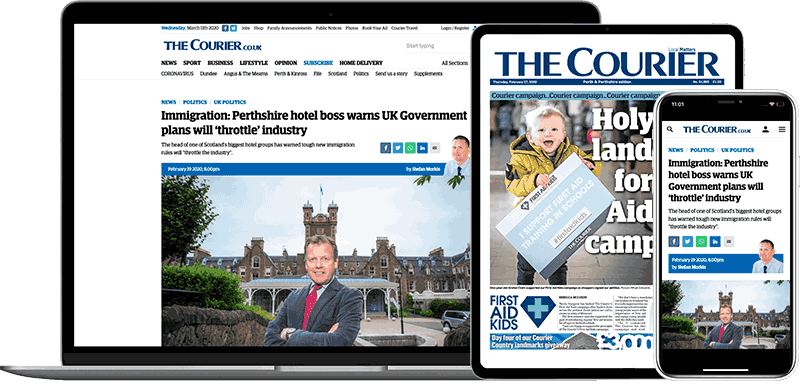 Help support quality local journalism … become a digital subscriber to The Courier
For as little as £5.99 a month you can access all of our content, including Premium articles.
Subscribe