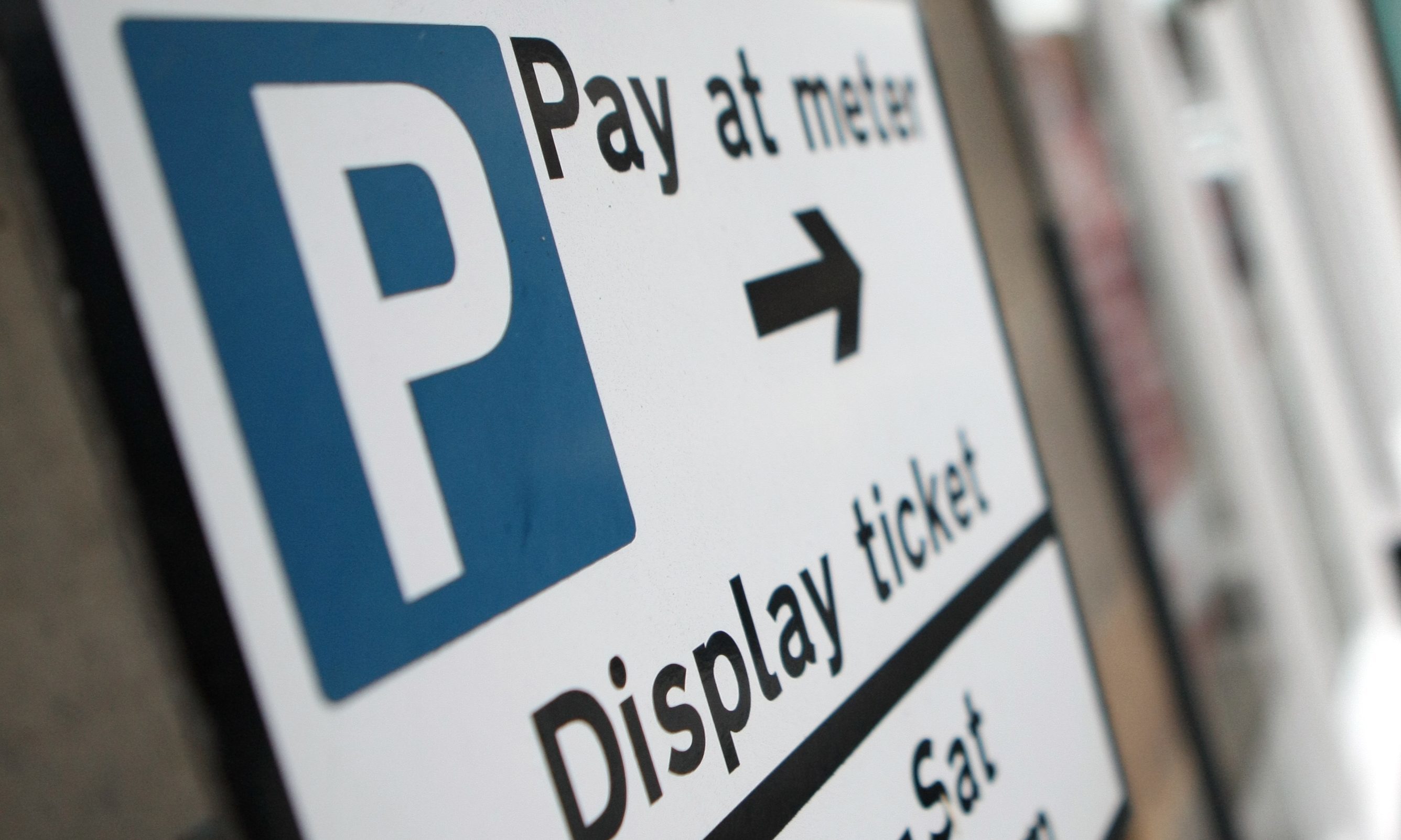 Dundee City Council has been criticised by a motoring charity after a report revealed the authority has doubled its profits from parking in recent years.
Research by the RAC Foundation showed the city council made a profit of £1.65m from parking in 2015/16, over double the £750,000 it made four years ago in 2012-13.
The local authority also raked in the second biggest profit increase of the 32 council areas in Scotland last year, with a 37% jump from £1.2m in 2014/15 to £1.65m in 2015/16.
In November, we reported that — over the last four years — there has been an almost 70% increase in the number of council parking fines issued in Dundee, with councillors calling for an investigation into the rise.
A spokesman for the RAC Foundation, which publishes independent research on motoring issues in the UK, said the figures proved the city's parking system was flawed.
"Dundee's parking profits have more than doubled in four years and the city's motorists will want to know why," the spokesman said.
"Part of the reason appears to be a surge in the number of penalty charges being dished out. Are Dundee's drivers really becoming less law abiding or are wardens increasingly zealous?
"What locals and visitors alike want are understandable rules and fair enforcement. The mark of a good parking system would be one where the council issued no penalty tickets rather the 30,000 currently issued annually."
West End councillor Fraser Macpherson, said parking should not be used as a "cash cow" for local authorities and that any surplus made should be invested in improving options for motorists.
He said: "I think if there is appropriate parking available then people won't park where they shouldn't.
"I accept though that there will always be fixed penalties so any money made should be invested back into improving parking conditions for road users in the city and coming up with more imaginative solutions."
The RAC Foundation report revealed that, across all Scottish local authorities, parking profits topped £40m with Edinburgh raking in almost £20m, Glasgow £12.5m, Aberdeen £4.8m, and Dundee in fourth with £1.65m.
A spokesman for Dundee City Council said: "We are looking at these figures in detail."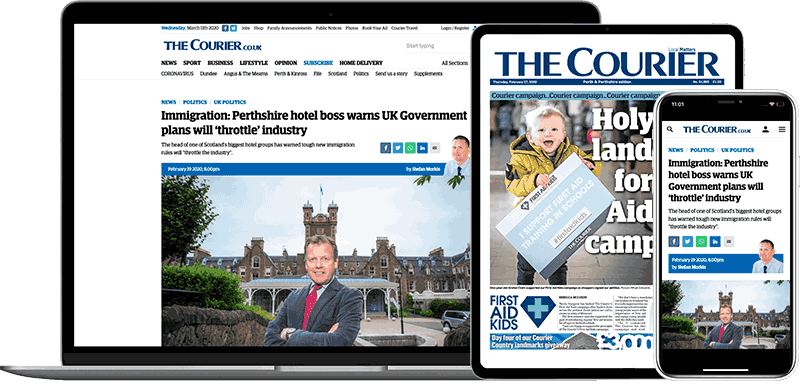 Help support quality local journalism … become a digital subscriber to The Courier
For as little as £5.99 a month you can access all of our content, including Premium articles.
Subscribe