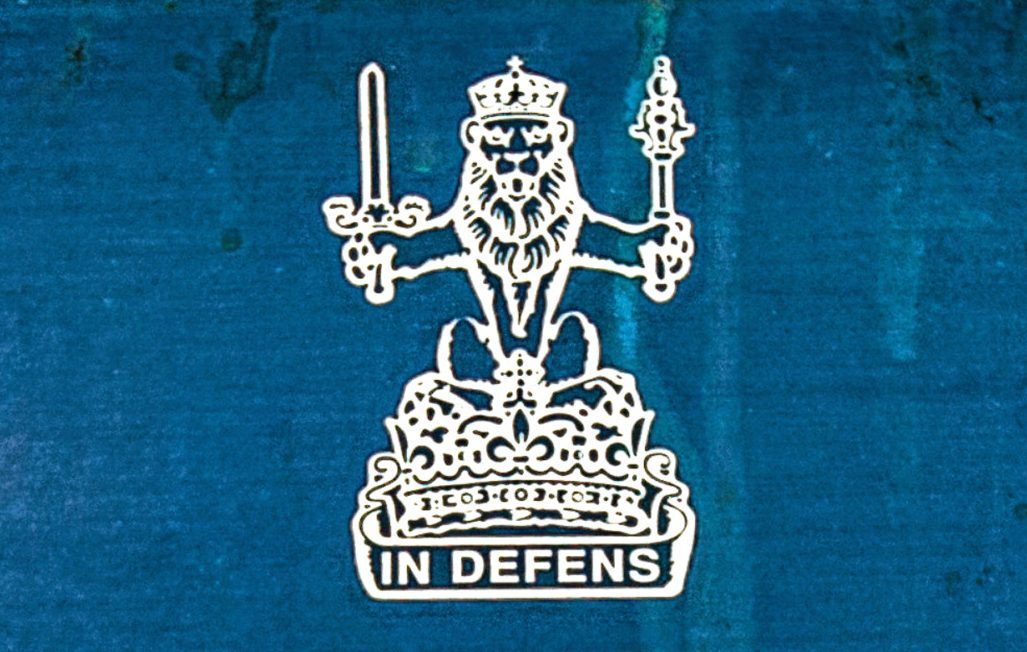 A Tayside businessman jailed for a firebomb attack on the car of a policeman's wife has failed in a bid to overturn his conviction.
William Handy was found guilty and imprisoned for five years following the incident which saw the car covered in petrol and set alight in front of the officer's Dundee home, while his family slept.
Meanwhile, Handy's personal trainer Craig Guest was jailed for six years after he admitted wilfully setting fire to the car on June 23, 2014 — but claimed that he only did it to clear a debt.
In March Handy, who continues to maintain his innocence, appealed his conviction on the basis that there was not enough evidence against him and that the judge had been mistaken in repelling the submission of no case to answer at the time of the trial.
His lawyers added that there was nothing to suggest that he had any meaningful communications with Guest about fire-raising or that Guest was carrying out his bidding and that the jury were being invited to speculate.
However, the Appeal Court's decision stated:  "We consider that there was a strong circumstantial case against the appellant.
"We agree with the submissions of the Crown that there was sufficient evidence before the court at the stage of the submission of no case to answer to enable the jury, if they chose to do so, to draw the inferences that Mr Guest committed his crime under instigation and that the appellant was the instigator."
"Accordingly this appeal must be refused."
In 2014 the police were carrying out an operation targeting certain individuals suspected of criminal activity.
Handy was not initially a target but arose suspicion after being seen with some of the targets.
In May 2014 he was pulled over on the A90 by PC Farr and PC Clark, who searched, questioned and handcuffed him, as well as seizing his car.
Later that day Handy logged on to 192.com and discovered where PC Farr lived, before handing the  address to Guest,  of Nelson Street in Dundee, saying he was  "being hounded" by the police.
Handy also told a friend that he was going to find out where a particular police officer stayed.
On June 19, 21 and 22, 2014, there were a number of texts, calls and voicemails between Guest and Handy and two days after the fire, the two men went to an 02 shop in Dundee where Handy had the data wiped from their phones, as well as buying a new iPhone for Guest.
However Handy, of Middlebank Holding in Errol, claims that he made the online check only to confirm that PCs Farr and Clark were indeed genuine police officers.
He added that when he learned of the fire, he quickly thought that Guest must have been the perpetrator and arranged for the iPhones to be wiped in order to "distance himself".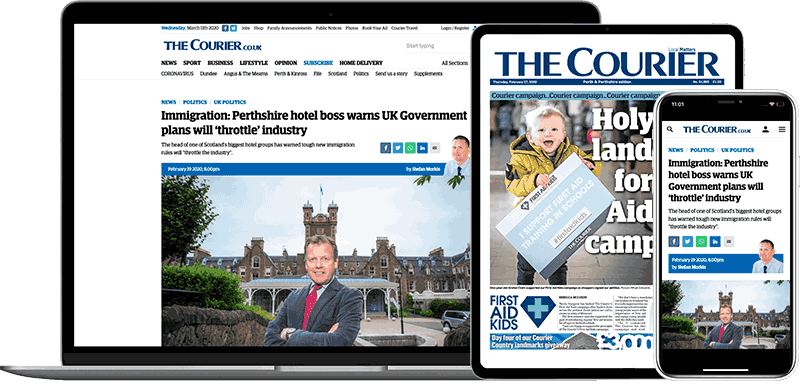 Help support quality local journalism … become a digital subscriber to The Courier
For as little as £5.99 a month you can access all of our content, including Premium articles.
Subscribe