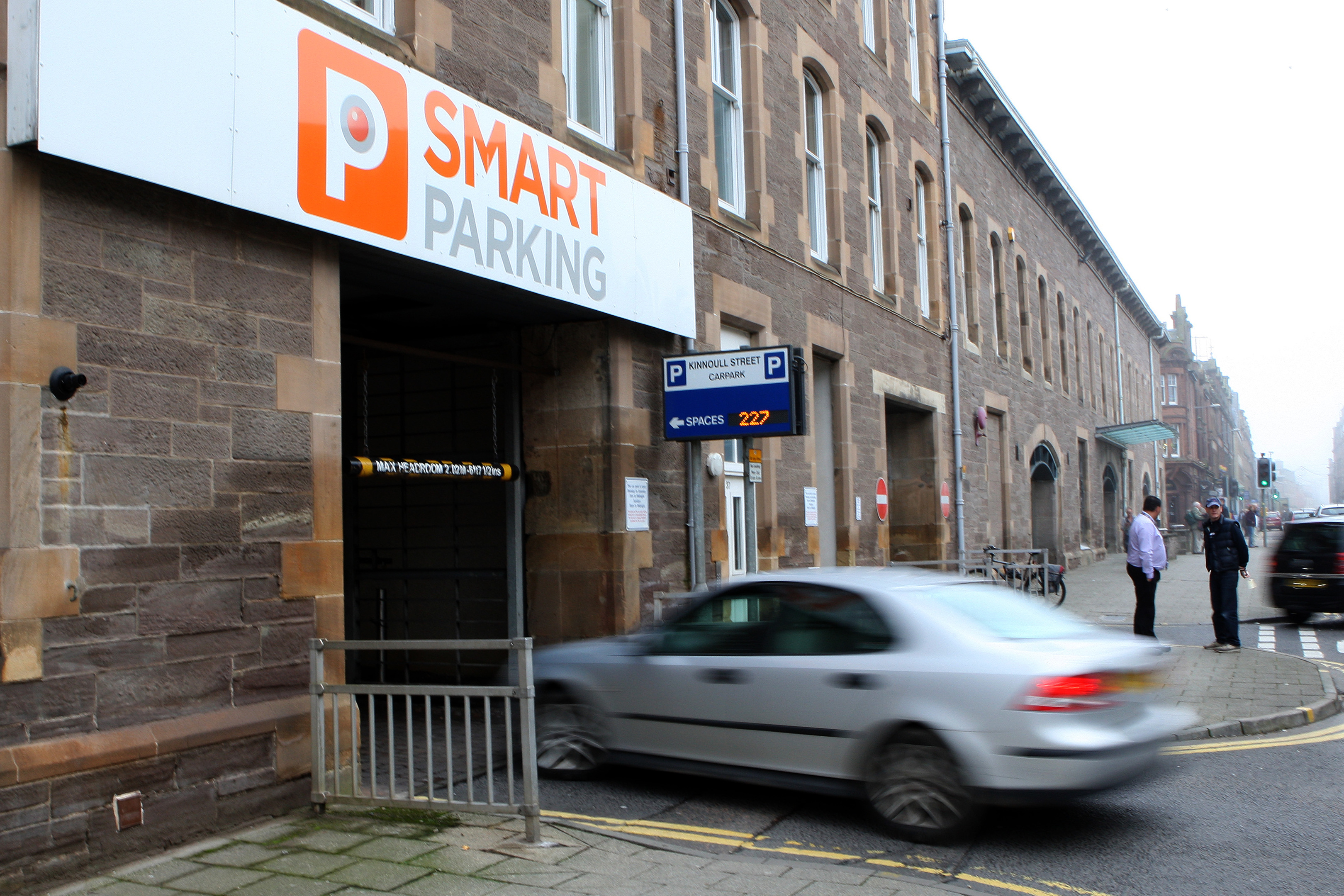 A Dundee councillor has said he is getting legal advice in his battle with a private parking company in Perth.
City development convener Will Dawson was hit with a demand for a £100 fine for parking in Smart Parking's Kinnoull Street car park.
Mr Dawson had paid for his spot using an app on his phone, which he had used without any problems for several years, but it swapped the letter O for a number zero.
So although Smart Parking received his payment, it claimed he had not paid for his car due the mix-up with his registration plate.
Smart Parking then hit Mr Dawson with two demands for £100 because of non-payment.
The company has refused to cancel the penalties despite Mr Dawson being able to provide receipts from his app.
In a statement, Smart Parking said: "Mr Dawson clearly admits that the parking apps he used was at fault and thus he broke the terms and conditions of use at our car park.
"We would remind customers to always check the registration number that is entered when using any of our car parks."
Mr Dawson has now said he is taking legal advice over the row.
He said: "There is no doubt that there was a fault with the parking app that I use and since that has been pointed out to me by RingGo I have not claimed otherwise and RingGo have fixed the issue for me.
"However I have used this app on numerous occasions prior to the time that they are claiming for non-payment in this car park and others with no problems.
"I have not changed any of my personal information in it. Therefore they must also have my payments for the last three years as well?
"My question to Smart would be if they cannot assign my payment to my vehicle, then what are they doing with all of these extra little pots of cash that they collect as judging by some of the online comments to this story and a general search on the internet, I would not appear to be alone in having this issue with them.
"In essence they are asking for payment twice, and then some, when I can prove that I paid and in fact I paid them for extra time. "
Mr Dawson added: "For a company called Smart, their procedures are pretty stupid as anyone with an ounce of common sense can clearly see that the payment is for the same vehicle – app fault or not.
"This company needs to take a strong hard look at itself in the mirror and actually live up to its name by smartening up. I will be taking legal advice."
Earlier this week it emerged that 28-year-old Dundee woman Carly Mackie has been ordered to pay £24,500 in unpaid fines accrued for parking illegally on City Quay.
Miss Mackie's mother said her daughter, who ignored more than 200 penalties, intends to appeal the fine.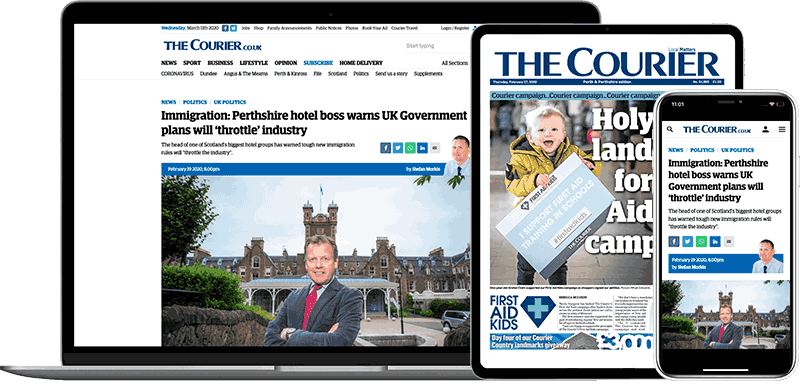 Help support quality local journalism … become a digital subscriber to The Courier
For as little as £5.99 a month you can access all of our content, including Premium articles.
Subscribe