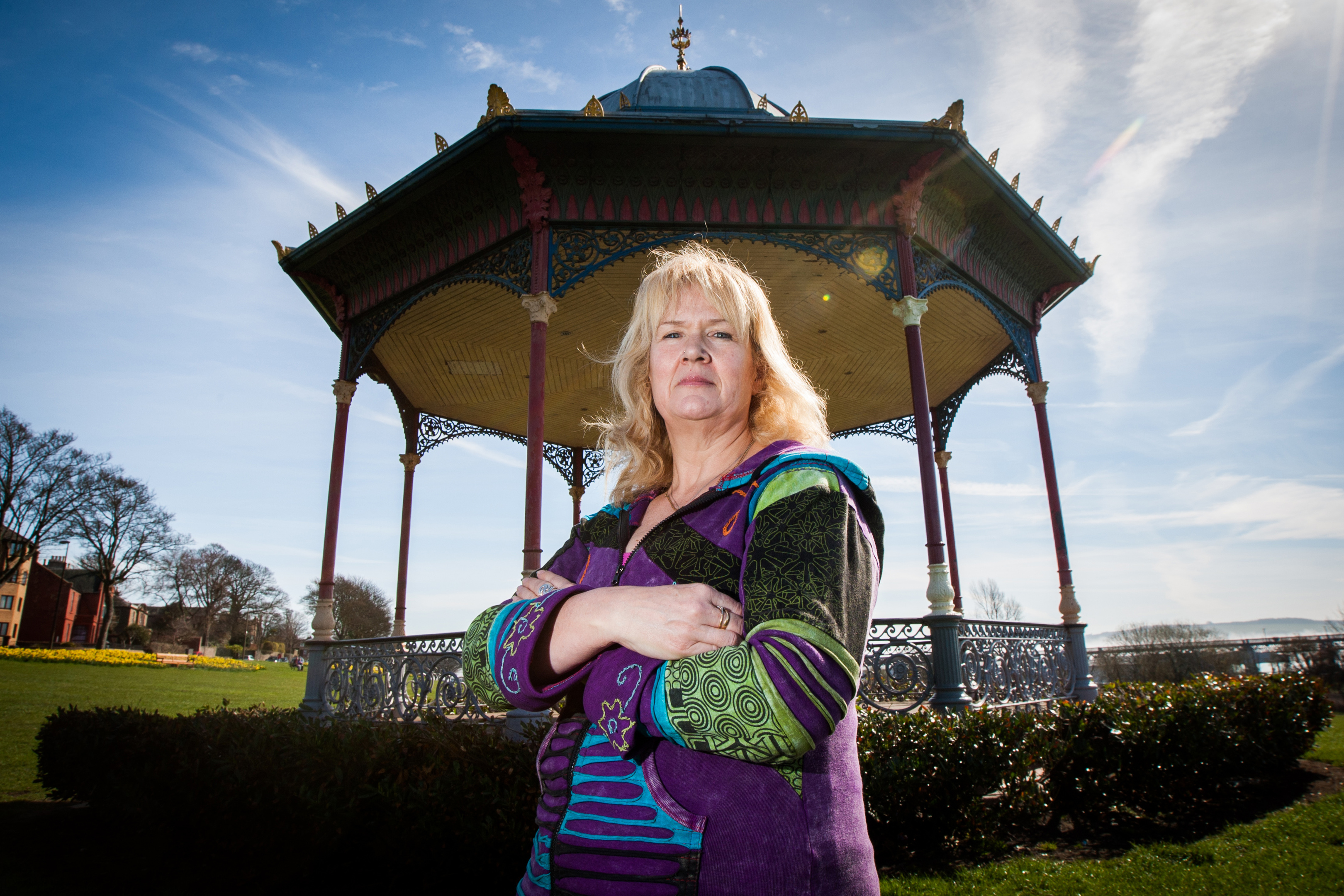 A former top  cop has said ex-chief constable Justine Curran should never have been given another leading job with the police after her time in charge of Tayside.
Justine Curran stepped down as chief constable of Humberside Police after receiving a vote of no confidence from staff and before the publication of a report which said her force had been failing the victims of crime.
She joined Humberside Police in 2013 after her role as chief constable of Tayside Police was scrapped due the amalgamation of Scotland'/s eight historic police forces into a single national service.
Ms Curran was accused of being "virtually invisible" on Humberside while her organisational changes she implemented left staff morale at "rock bottom".
But her three years in charge of Tayside before joining Humberside Police were also dogged with controversy.
First, an internal probe found she had sent text messages to her former PA speculating about the size of a colleague's manhood.
Enforced retirement for former Tayside Police chief Justine Curran
Then, a document compiled by assistant chief constable Angela Wilson was stolen from a secure corridor in Tayside Police's Bell Street headquarters.
It contained a raft of allegations about unprofessional behaviour.
Only a few employees of Tayside Police knew the code to access the secure corridor where the dossier was kept locked up in 
Ms Wilson's office.
But a nine-month investigation was 
unable to find a culprit or recover the dossier, despite officers from Strathclyde being brought in to head up the probe.
Ms Wilson, who retired from Police Scotland in 2015, claimed the theft was not investigated properly by Police Scotland.
Following Ms Curran's resignation, Ms Wilson said Humberside Police had made a mistake in appointing her in the first place.
She said: "She should never had got another chief's job after all that happened in Tayside under her tenure."
According to Keith Hunter, Humberside's police and crime commissioner, inspectors had raised serious concerns about issues such as the force's ability to protect vulnerable children.
Ms Curran had been due to retire next year.
She said: "I feel the time is right for the next chapter and having discussed this with the police and crime commissioner I feel that it is time to pass on the baton and let someone else lead the force to deliver the aims of this plan."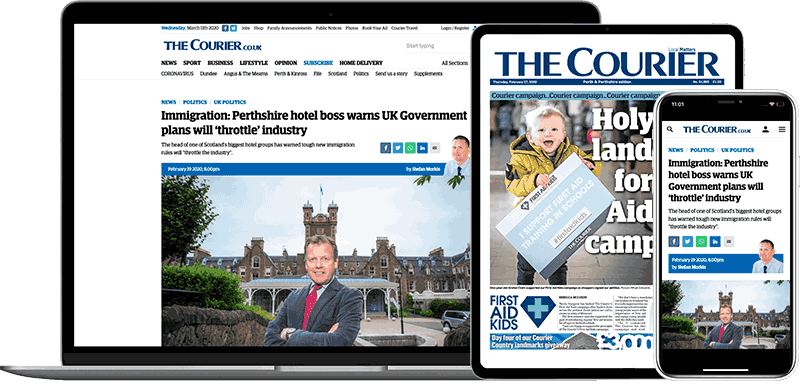 Help support quality local journalism … become a digital subscriber to The Courier
For as little as £5.99 a month you can access all of our content, including Premium articles.
Subscribe