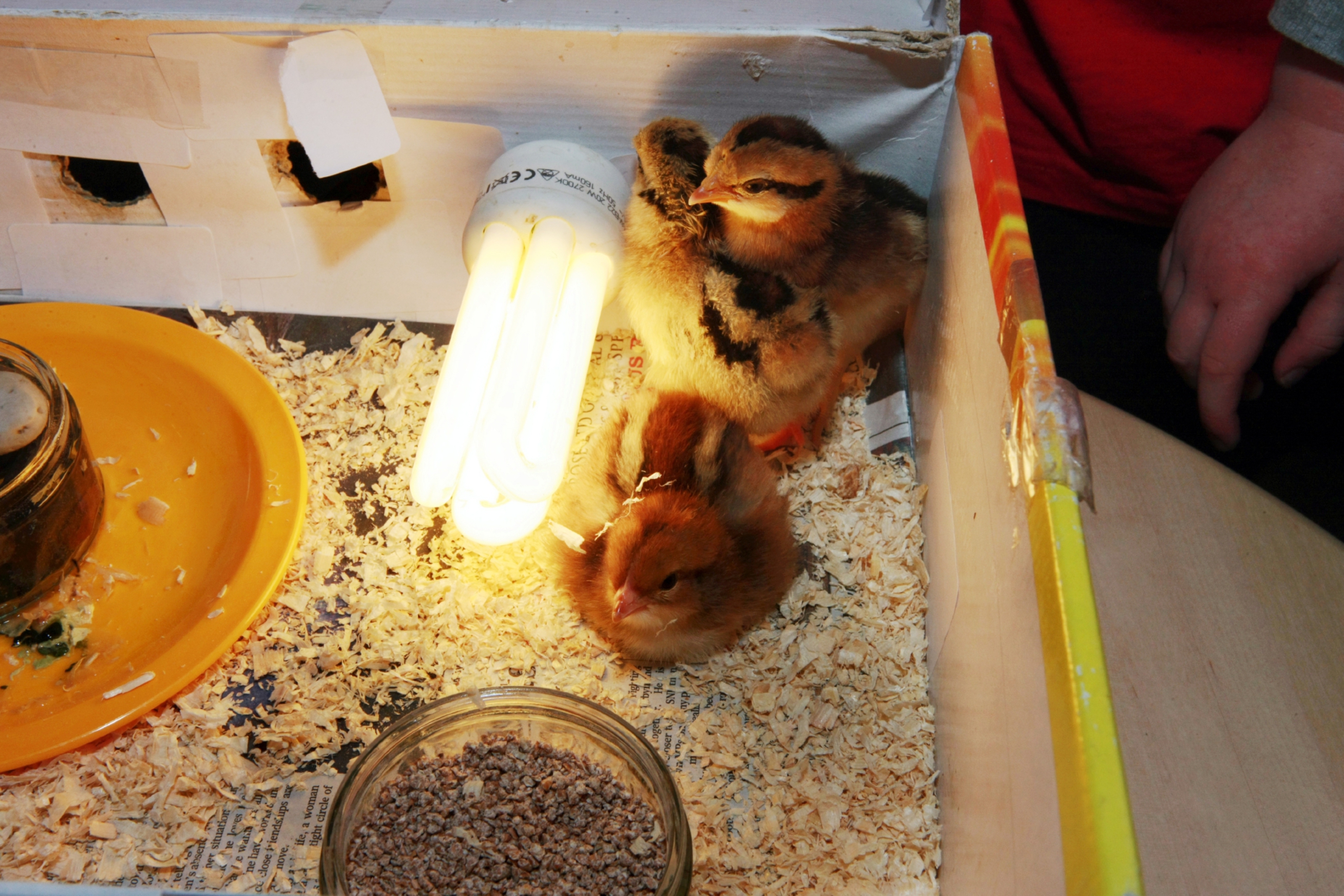 If anyone is looking to depress themselves for a couple of hours, I'd like to recommend the documentary One More Time With Feeling.
The film follows Australian Nick Cave as his band The Bad Seeds record their last album Skeleton Tree following the death of the singer's 15-year-old son Arthur, who fell from cliffs near his home in Brighton after taking LSD.
Brilliantly heartbreaking as it is, One More Time With Feeling is not without occasional flashes of humour.
One of these occurs when Cave's wife turns up at the recording studio in a fur coat and reveals that even the scariest man in rock fears the animal rights lobby.
"Get rid of it," growls Cave, "We'll have the animal rights lot outside."
Most of us would agree that farming for fur is a bad thing, with animals killed for their pelts often subjected to horrific agonising deaths and so we'll give Mrs Cave, a former model turned fashion designer, the benefit of the doubt and assume she is wearing synthetic fur.
A lot of our attitude towards fur is down to the pressure from animal rights group People for the Ethical Treatment of Animals, whose I'd Rather Go Naked Than Wear Fur campaign highlighted the issue.
But not every campaign launched by PETA lobby has the same merit.
This week they stopped The Overgate hatching chicks in incubators in the mall as part of their Easter celebrations, something PETA branded "cruel" and ignorant".
Their argument was that the chicks would be born into a harsh and unfeeling world without the comfort of their mother.
There are a few obvious problems with this.
Firstly, they're birds. They don't feed on their mother's milk and don't need their mums to survive.
What they do need, however, is separated from other hens which are liable to attack newly hatched chicks.
Sometimes hens will even attack the chicks they've hatched which, incidentally, may not even be ones they have laid.
There is no such thing as a wild chicken. They are all domesticated, and protected, by farming and have been for millennia.
But the biggest flaw in the campaign is this: it has stopped hundreds of children from learning about the development of chicks and by extension where their own food comes from.
They may even have questioned whether it is right to farm animals or eat meat altogether and perhaps, in future years, helped PETA win some more worthwhile campaigns.