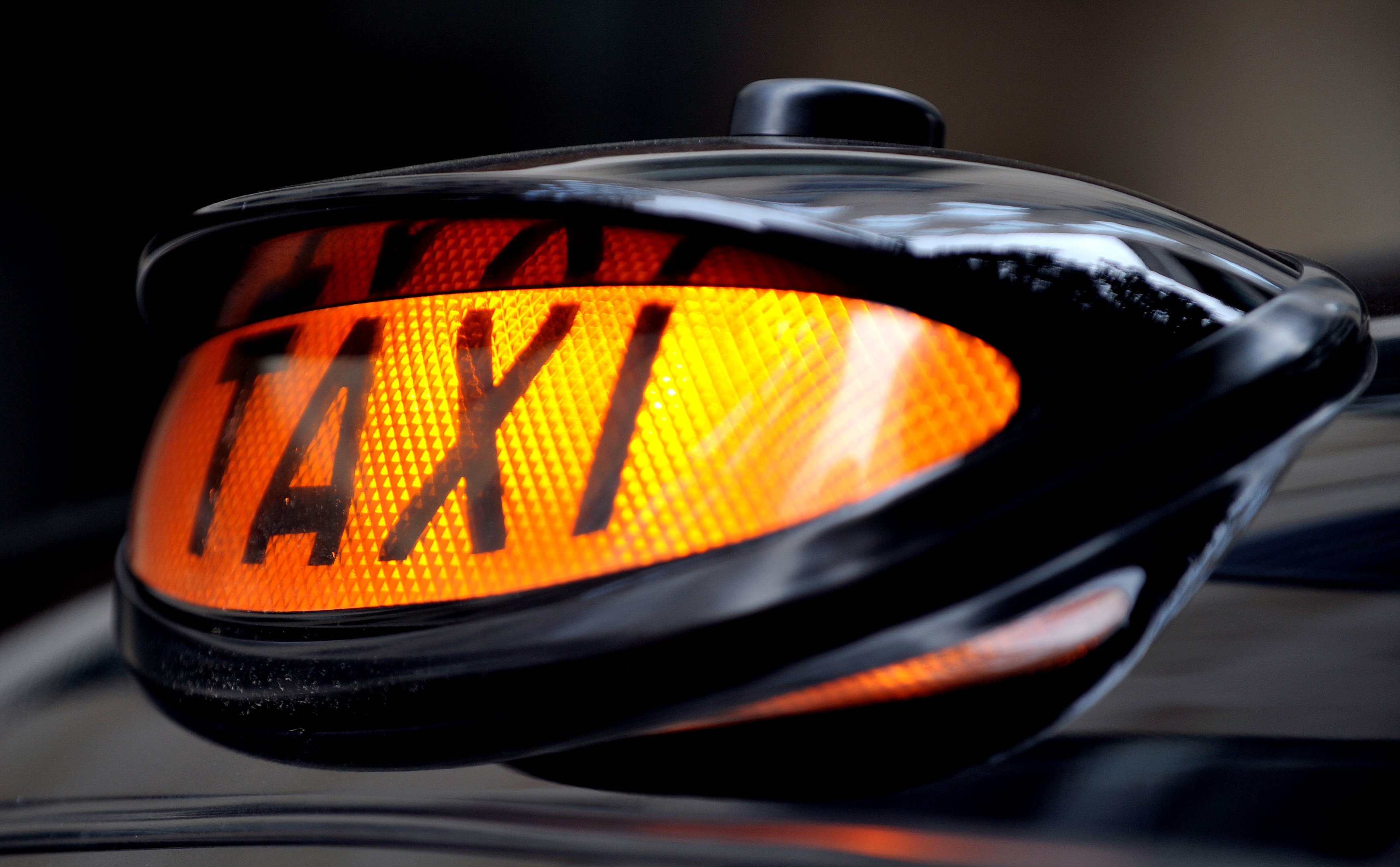 Dundee taxi drivers who have not yet signed up to complete a compulsory training course could be in danger of losing their job,  the city's taxi association chief has warned.
Three years ago, Dundee City Council declared it essential for all taxi drivers in the city to complete an SVQ training course in order to retain their license.
There were previously concerns that drivers were not taking the new policy seriously or that it would not be implemented.
However, with the deadline for courses to be completed before May 31, Graeme Steven, of the Dundee Taxi Association, said those who have not signed up for a course and intend to keep working, could lose their license — or end up paying much more to keep it.
He said: "If anyone has not signed up to do the course out of stubbornness then it is just stupid really. It will cost a lot more in the long run.
"It's a real possibility that drivers could lose their job. It's not as if we are the only industry in which you have to make sure you're qualified.
"There are lots of industries where you need a certificate and a few hundred pound isn't that big a price to pay."
Unite the Union has been running a version of the course which takes three months to complete and costs £400.
Drivers have also had the option to pay £375 for the Dundee and Angus College fast-track course which only takes two weeks to complete.
A £200 subsidy has been available to mitigate the costs of the courses for drivers, which will no longer be offered after May.
On top of this looming extra cost, Mr Steven added that drivers are also likely to struggle to complete either of the two courses in time.
He said: "It might already be too late to meet the May deadline as the fast-track courses may already be filled up until then.
"After this, the price will be much higher at around an extra £400, meaning people will be much worse off — and will likely face difficulties in keeping their license — if they haven't organised it already."
A spokesperson for the council said: "By the 31st May 2017 all drivers should be trained to SVQ level 2 or equivalent.
"There is a three month discretionary period for taxi drivers who have partially completed their training.
"We will be monitoring taxi drivers to ensure they are complying with the new regulations, anyone who is in breach of conditions could have their licence revoked."
The council advised anyone looking for further information about taxi licensing, to visit http://www.dundeecity.gov.uk/licensing/taxilicences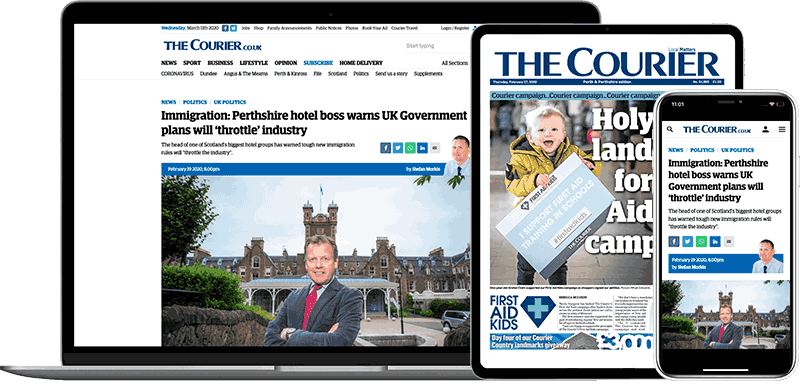 Help support quality local journalism … become a digital subscriber to The Courier
For as little as £5.99 a month you can access all of our content, including Premium articles.
Subscribe