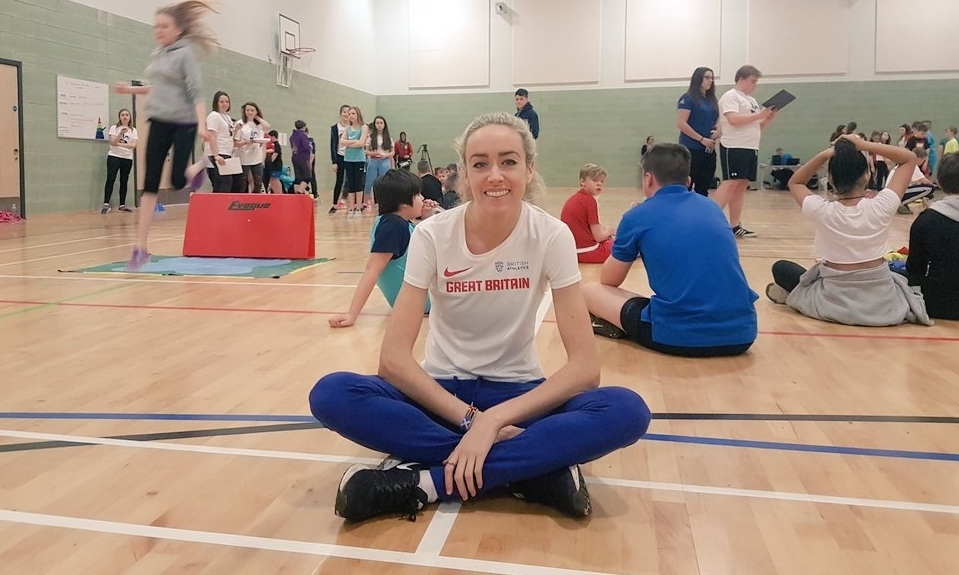 Dundee Olympian Eilish McColgan said drug cheating is so rife in athletics she would discourage her children from getting involved in the sport.
The 26-year-old daughter of former 10,000 metre world champion Liz McColgan said there are so many cheats in the sport, it is hard to compete as a clean athlete.
The Hawkhill Harrier, who competed in the Olympics in 2012 and 2016 said she would push youngsters towards more lucrative tennis or golf instead.
She said: "Would I encourage a future daughter of my own to run? That's difficult.
"I do love the sport but I know how hard it is. It's given me so many opportunities. I've got to travel the world and met some of the most amazing people.
"But it has brought me low moments with illness and injury. In my left foot alone I've got seven screws and a metal plate.
"It's difficult when people are cheating their way to the top. You're working as hard as you can, doing everything correctly and they're taking the easy route to success. It's then hard to encourage your kids to go along and do it as well.
"You can't tell them not to take it up, although I'd probably sway them towards golf or tennis. There's a lot more money to be made there."
Liz McColgan reached worldwide fame and became a Tayside hero with Commonwealth gold medals in 1986 and 1990 and Olympic silver in 1988 over 10,000 metres among her string of successes.
Eilish, the Scottish 3000 metres steeplechase Scottish record holder, said despite following in her on-track footsteps, she was never pushed into athletics by her mother.
She said: "Mum never sat me down and forced me to watch videos of her running.
"There really wasn't anything in my childhood to show she was a professional athlete other than the fact she was out training all the time.
"I'm not far off my mum in a lot of the distances now. I'm something like two seconds off her times for the 1500 metres and less than five seconds over 500 metres.
"It's exciting to be within reach of her."