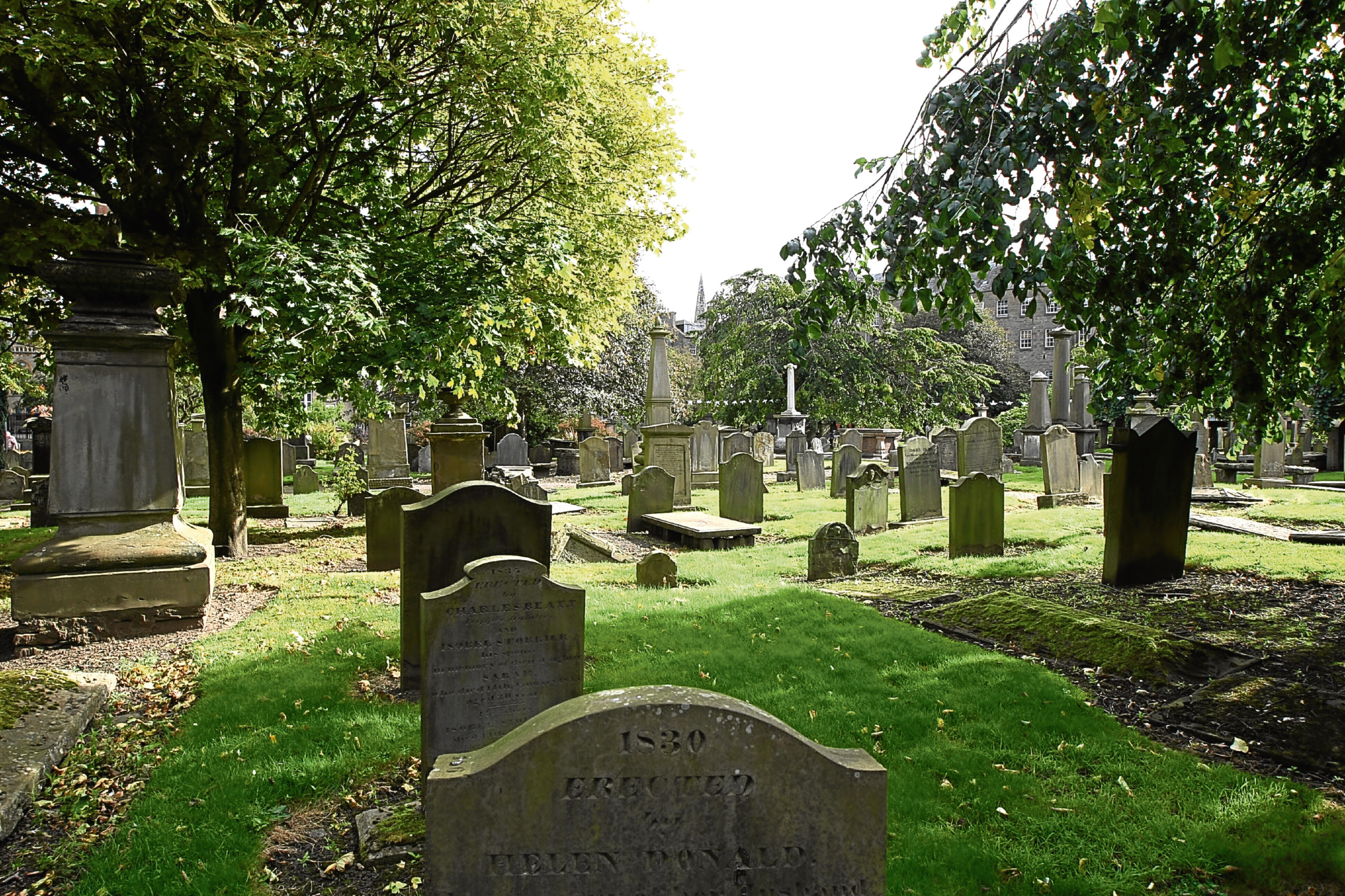 Controversial plans for a restaurant to build a glass extension over the historic Howff cemetery have been unanimously rejected.
Dundee company West One Properties wanted permission to transform premises at 5 Bank Street into a 70-cover restaurant with a glass extension at the rear overlooking the cemetery.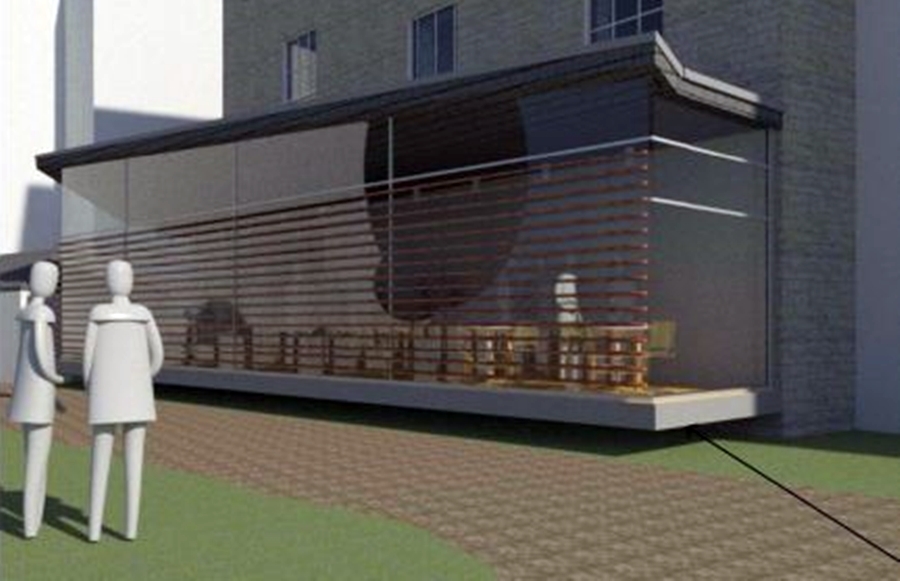 However, Maryfield councillor Ken Lynn said allowing the development would "be nothing less than an act of civic vandalism".
Although councillors on Dundee City Council's development management committee granted permission for the company to create a cafe in the premises, there was no support for the extension plans.
Architect Roger Brunton said it would allow a greater number of people to see the Howff and would rejuvenate a forgotten corner of the cemetery.
He also pointed out that x-rays would be carried out to ensure there were no human remains under the whisky bar.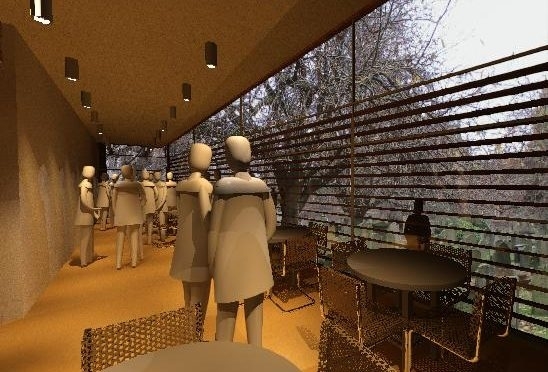 However, councillors were not swayed and nobody on the committee was prepared to put forward a motion to approve the plans.
Mr Lynn said: "It's a dreadful idea, to be honest.
"I think the very idea of building this structure floating above the ground on the south side of the Howff is terrible.
"If we permit this then it would be nothing less than an act of civic vandalism"
Following the meeting, West End Labour councillor Richard McCready said more should be done to promote the Howff as a site of historical interest.
He said: "I will be contacting officers in the council's city development department and in Leisure and Culture Dundee to see what the council and its arms-length heritage body are planning to do to promote the site.
"The Howff has a fascinating history and I think that it could be presented in a better way to local people and to visitors.
"The story of Jute, Jam and Journalism is relatively well-known but Dundee has a history which goes back further than the 19th century.
"The story of the Greyfriars, whose friary stood on the site of the Howff, could be better known and the story of Mary, Queen of Scots gifting her land to the city after the Reformation and subsequent history of the site could as well."
Simon Golding from Dundee Howff Conservation Group said he was pleased the plan had been rejected.