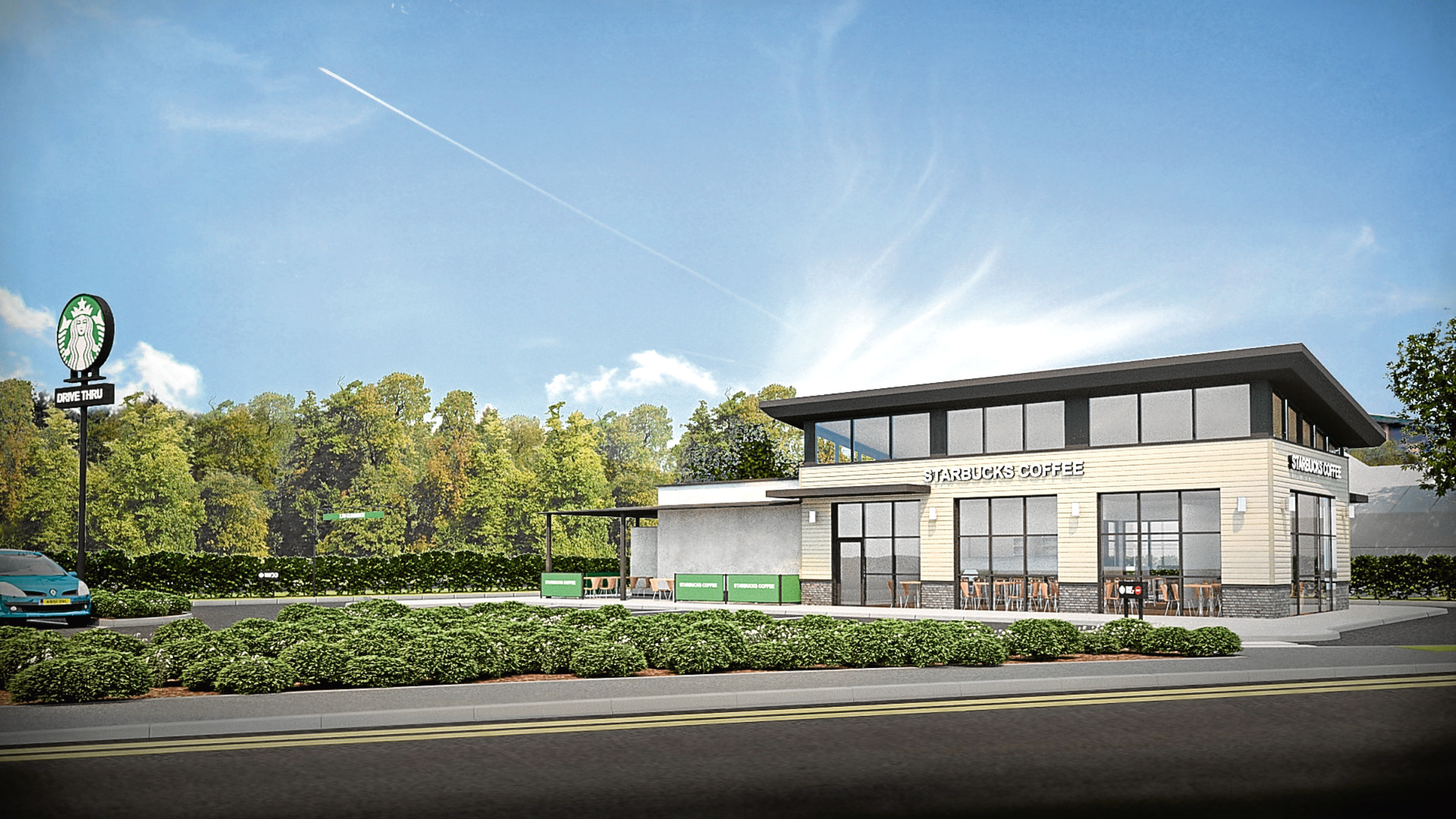 Councillors in Dundee have approved plans to build a new Starbucks coffee shop and a pub-restaurant on Gourdie Industrial Estate.
Although council officers recommended the plans be rejected, members of the development management committee approved the £4.5 million plans after a heated debate in the City Chambers.
Several members expressed concern the Fulton Road development could draw business away from the city centre or other district shopping centres.
Both developments will be sited on land that has lain vacant for decades but council officers said the land should be reserved for industrial use, rather than cafes and restaurants.
The drive-thru coffee shop will be run by Starbucks and the pub-restaurant by chain Marston's.
Derek Ross from developer Kilmac, which will build both the cafe and restaurant, said the plans would create dozens of new full and part-time jobs.
But several councillors vehemently opposed the plans.
Maryfield SNP councillor Ken Lynn said of the Starbucks proposal: "We get a lot of these type of applications and I find it depressing that we continue this drift towards the American cityscape where all the shopping and stores are alongside the freeway."
When discussing the Martson's application he added: "By continuing to build these olde-world faux pub restaurants along the Kingsway we are taking business away from the district centres."
Labour councillor Lesley Brennan accused Starbucks of tax avoidance, while SNP West End member Bill Campbell said customers should be encouraged to visit city centre establishments rather than new developments on the edge of the city.
Ms Brennan said: "If tax avoiders like Starbucks paid more we could invest in our city centres."
But the applications won support from a number of other members.
SNP administration leader Ken Guild said he doubted either development would draw business away from other cafes or restaurants in Dundee city centre.
He said: "If you're going to meet someone for a coffee in town you're not going to drive up to Kingsway West."
Mr Guild added: "This is an area that has not been developed for 50 years.
"It's a primary economic development area that has not been touched for 50 years. Is this something that can be seriously considered a primary economic area?"
Liberal Democrat Councillor Fraser Macpherson added: "We should not be too precious about the local development plan.
"Do we really have the policy that we can only have a Starbucks in the city centre or a shopping centre?"
Councillors voter 15 to 10 in favour of a motion to approve the Starbucks plan.
They then voted by 14 to 11 in favour of a motion to approve the Marston's pub development.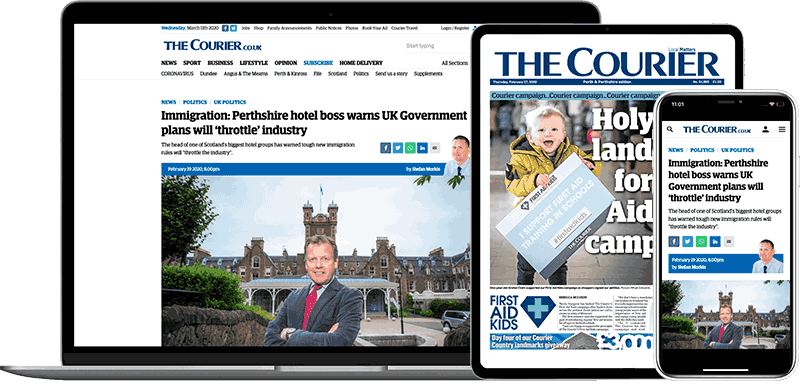 Help support quality local journalism … become a digital subscriber to The Courier
For as little as £5.99 a month you can access all of our content, including Premium articles.
Subscribe