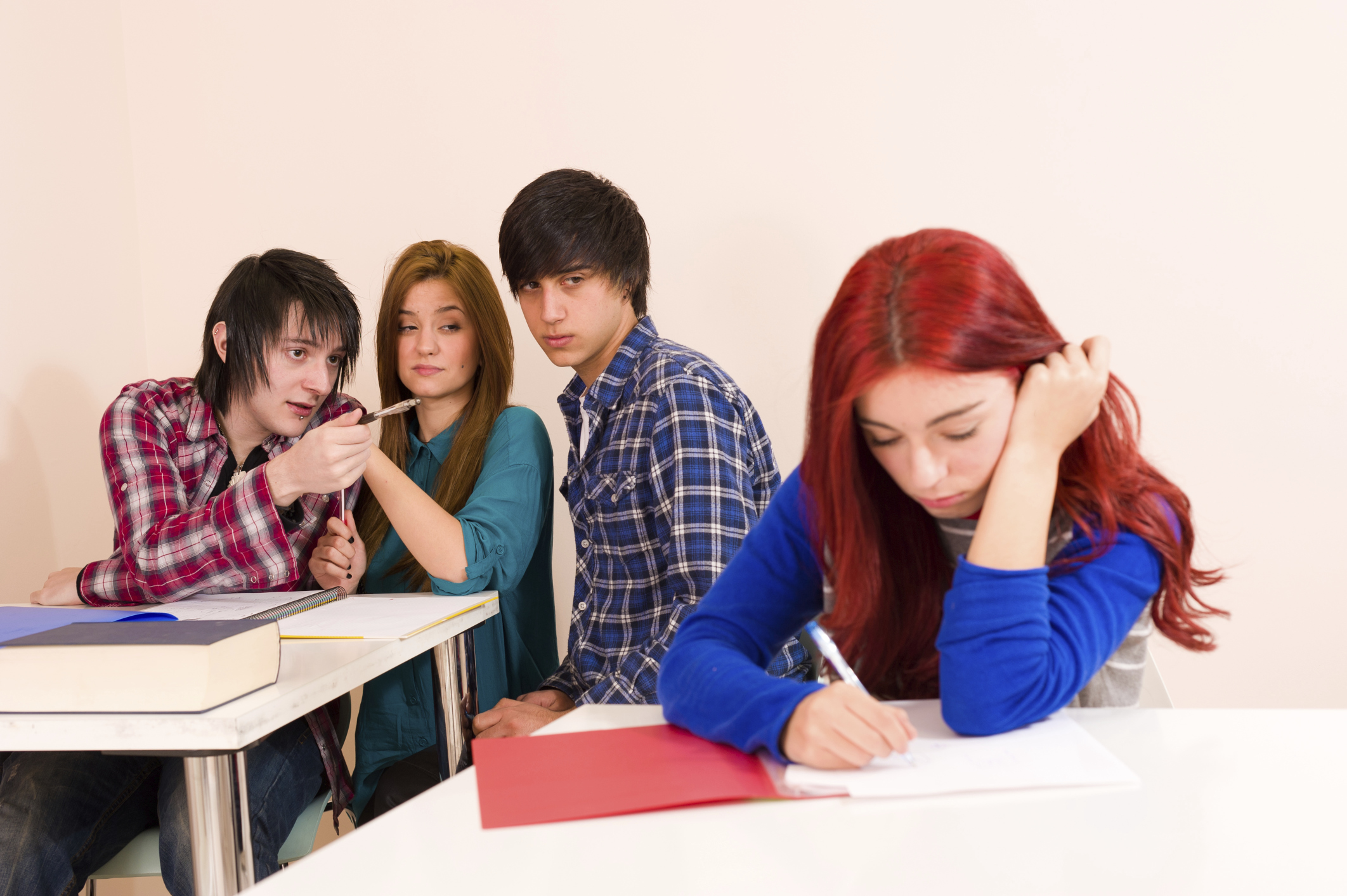 Hundreds of children have been bullied in Dundee schools in the past three years according to startling new figures.
Between April 2014 and April 2017, 400 incidents involving bullying were recorded by Dundee City Council.
The highest numbers of incidents were racist or revolved around body image, while sexuality, family circumstances, or disability were also targeted over the three year period.
The motivation of one third of the examples noted was recorded as "not known".
The majority of examples of abuse came from first year and second year pupils in Dundee high schools.
Since August 2015, Dundee City Council has adopted a system which records and analyses examples of students with  "protected characteristic" being targeted.
Shadow education minister Liz Smith described the figures as "depressing".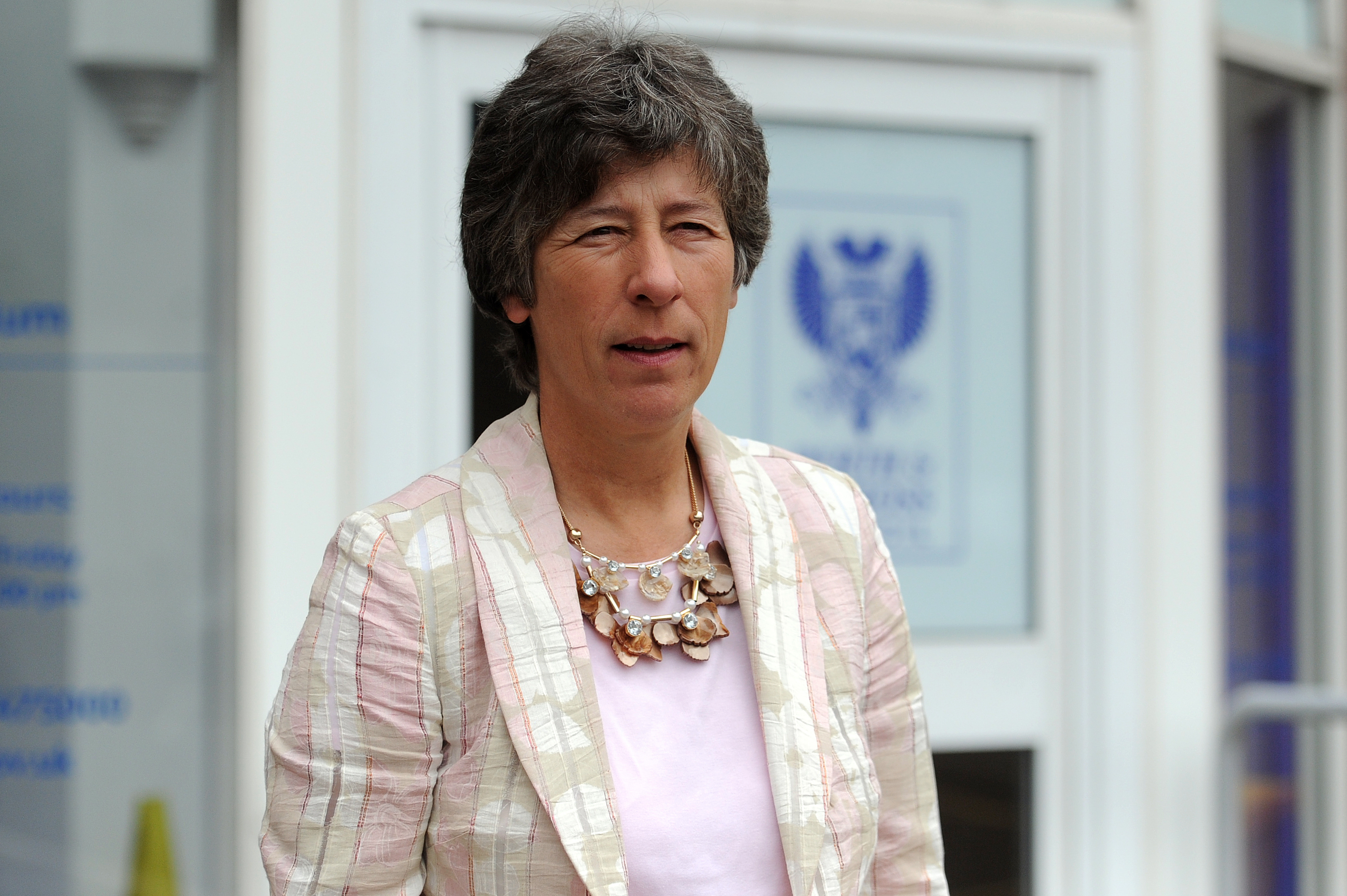 The  Mid-Scotland and Fife MSP said: "This is a depressing set of figures and one that should concern parents, teachers and the local council. Schools must take a zero-tolerance approach to bullying especially if it is racially motivated.
"School children who are found guilty of racially abusing fellow pupils should not only be punished but also placed on education courses to correct this type of behaviour and thinking.
"We live in a multi-cultural society and bullying as a result of one's race, gender, sexual orientation or any other factor must be stamped out and left firmly behind."
Dundee Labour education spokesman Laurie Bidwell said the figures resemble a "substantial challenge".
He added: "It's disappointing the figures are so high.
"Parents and carers will be very concerned. If your child is being picked on at school because of a particular characteristic then this is an issue which will be a real concern.
"What I want to know is, how we are responding to this?"
Pamela Graham, campaigns and communications manager at respectme, Scotland's anti-bullying service, said creating an environment where "diversity is celebrated" is integral to reducing bullying.
Ms Graham added: "Anti-bullying policies and practices must include a commitment to challenging all types of prejudice-based bullying.
"We need to create environments where diversity is celebrated and valued, and name calling and comments based on prejudice are challenged."
According to a report compiled by Dundee City Council's children and families services committee: "This information will be shared with schools within the equalitie and bullying staff awareness e-learning programme and through school improvement partnerships.
"It will be addressed by schools as part of their quality improvement planning in relation to wellbeing, equalities and inclusion.
"The authority's anti-bullying policy is currently being revised and will emphasise the actions which should be taken to ensure that children and young people will not experience discrimination, harassment or victimisation in our education establishments. An annual report will be provided to committee on progress."