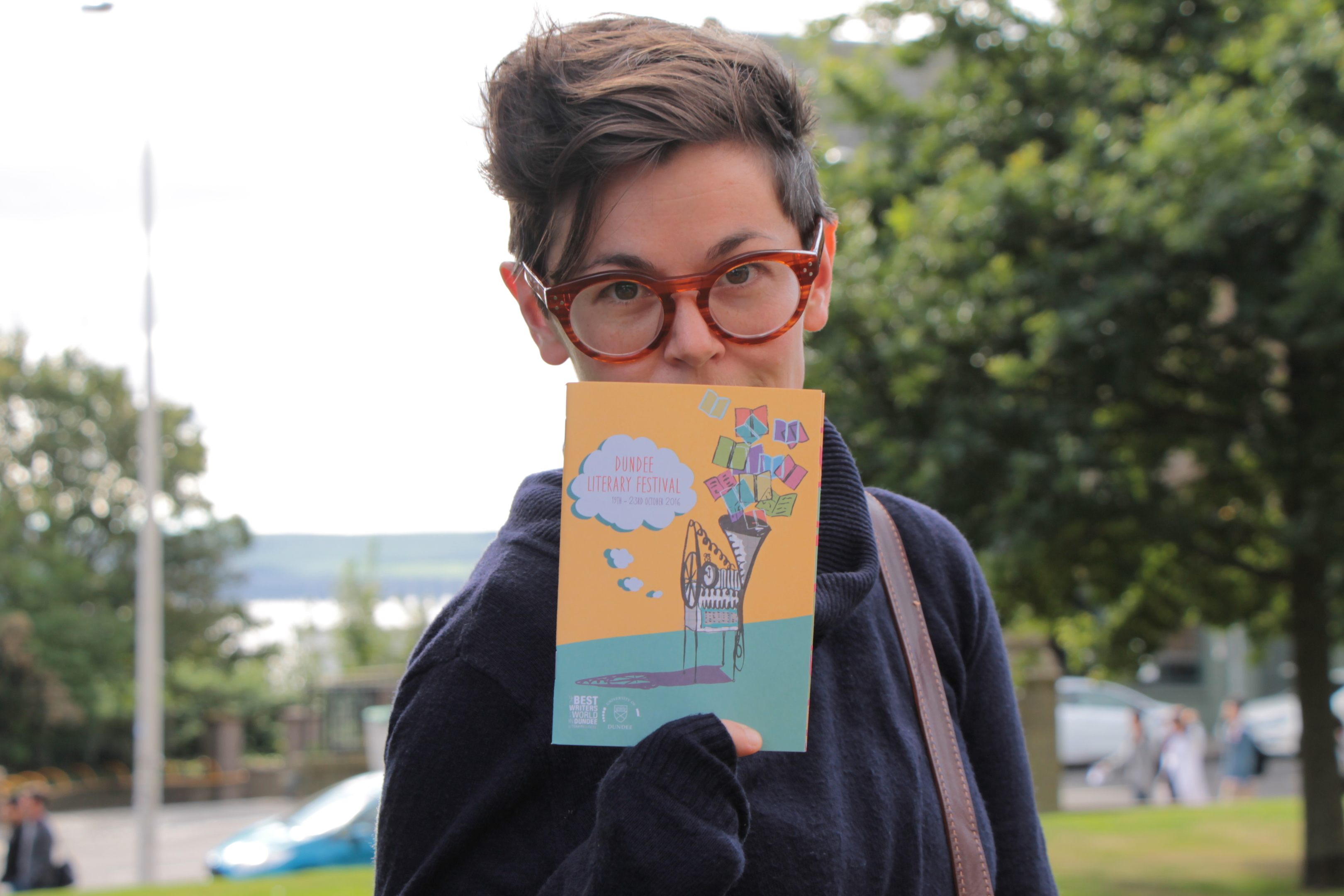 While many people say Dundee has had a rebellious streak throughout its history, it's perhaps more true to say that it has embraced those who encourage radical or singular thought.
Being a student is a time that should be laced with singular thinking and perhaps a time for activism. At Dundee University precedent has certainly been set for that.
Listen to the podcast:
The first principal of the independent Dundee University was Professor James Drever.
Born in Edinburgh, Professor Drever was a lifelong academic, aside from service in the Royal Navy.
Psychology was his discipline, succeeding his father as professor of psychology in Edinburgh in 1944.

The department flourished under his leadership, but Drever also had a wider interest in how higher education was delivered.
He was appointed to the 1963 Committee on Higher Education chaired by Lionel Robbins which, as one of its recommendations, said that Queen's College, Dundee, should be a university.
So, in 1966, Drever was given the role of managing the transition as Master of Queen's College and the following year became Dundee's first principal and vice-chancellor.
It was a difficult first few years and he had to deal with not only financial restrictions but student protest.
Rather than maintaining a distance, however, Drever lent some support to the student rent strike in 1973 as well as other protests.
Most famously, he openly encouraged the opposition to a visit to the university by Enoch Powell in 1969.
He spent 11 years in office and guided and helped to shape the respected institution it is today.
---
Peggy Hughes is the organiser of Dundee Literary Festival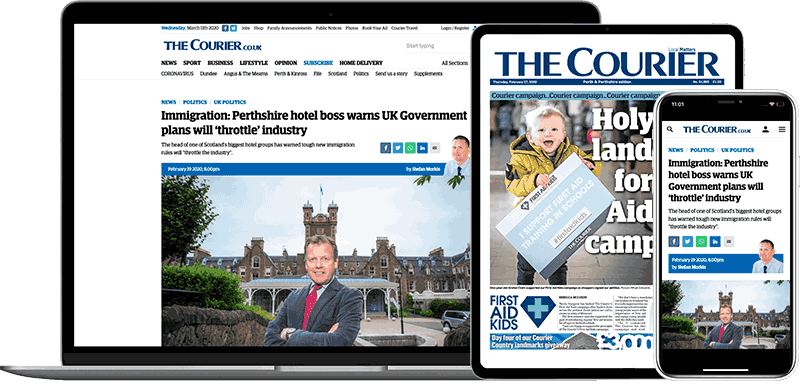 Help support quality local journalism … become a digital subscriber to The Courier
For as little as £5.99 a month you can access all of our content, including Premium articles.
Subscribe