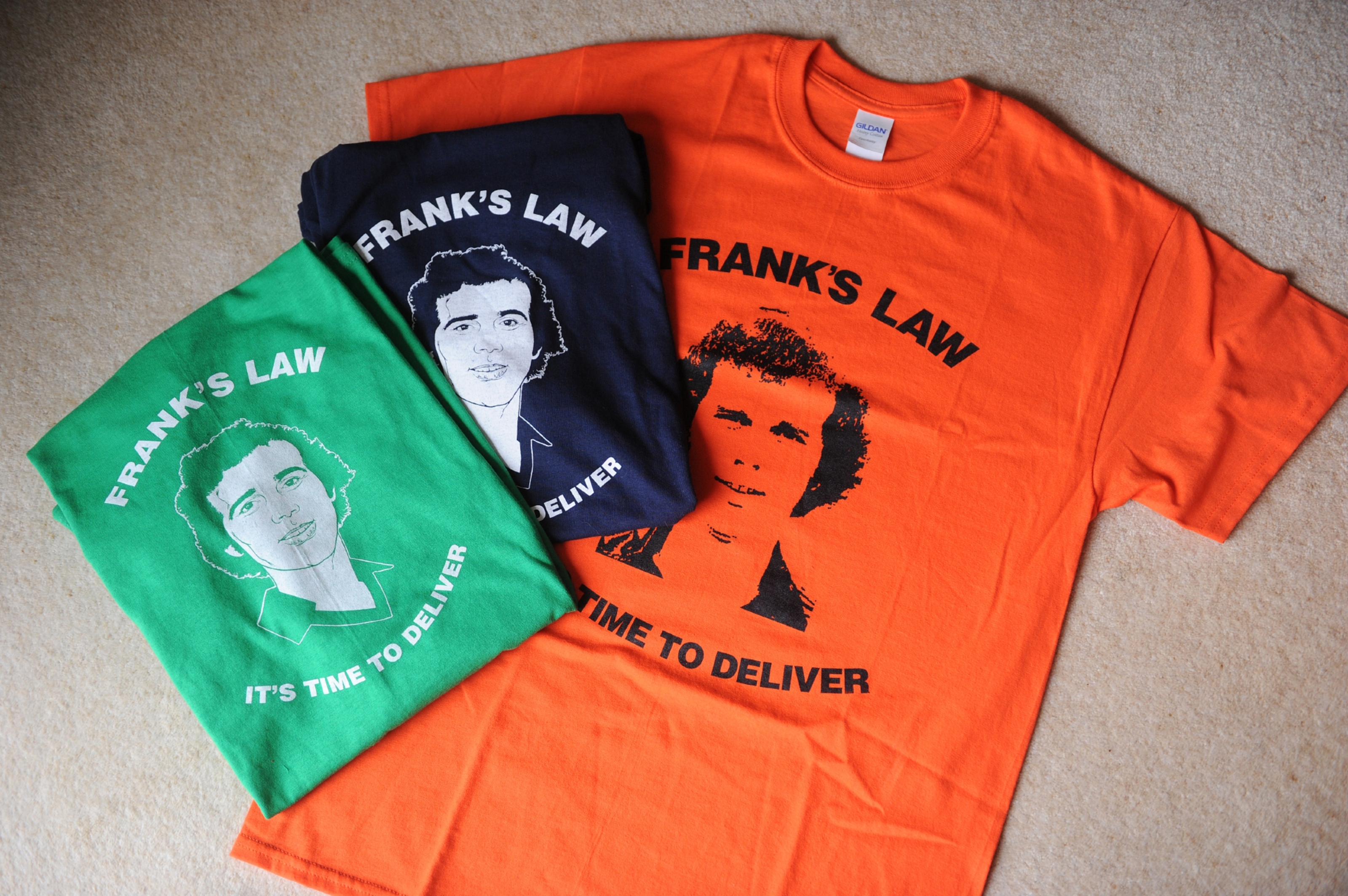 The Frank Kopel Foundation will be launched in memory of the Dundee United legend.
The charity, being set up by Mr Kopel's widow Amanda, will raise money for vital dementia research, including the link between heading the ball and brain damage, raise awareness and offer support to former players with dementia.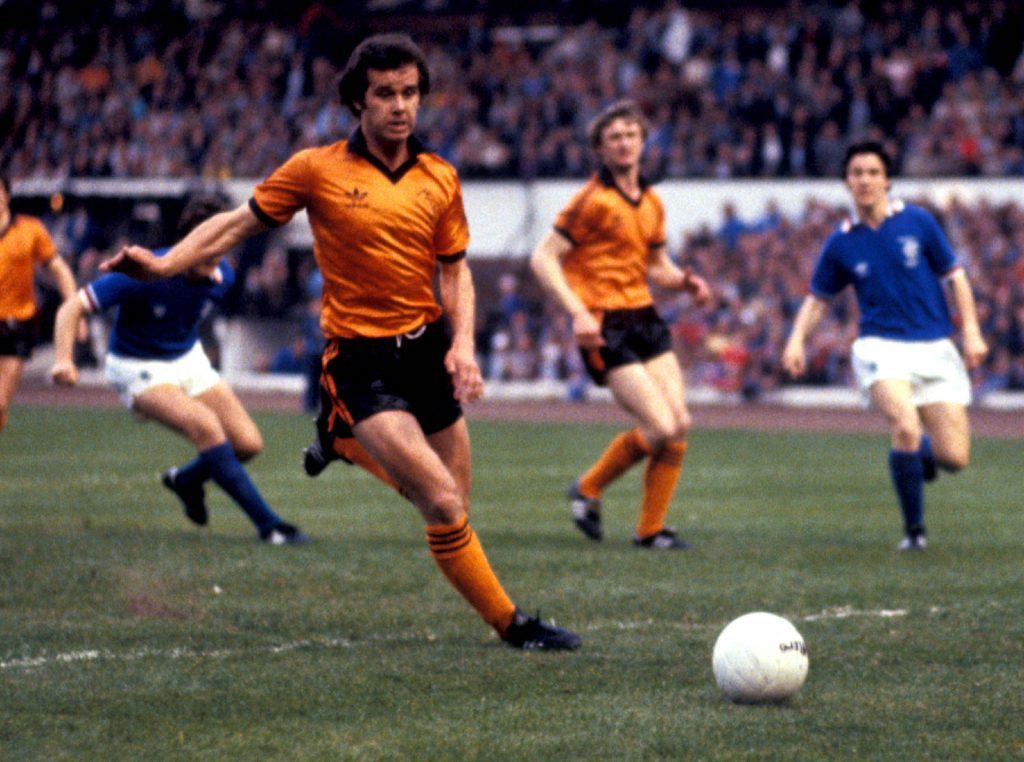 Mrs Kopel, from Kirriemuir, said: "My own experience of watching what dementia did to my soulmate is the reason that the foundation is being set up.
"I experienced first-hand what Frankie went through and so I hope that the foundation can help in some small way to raise funds for research to help others in the future – regardless of what caused their dementia.
"I hope and pray that one day a cure is found and that some good will come out of the evil that is dementia."
Mrs Kopel's husband died in April 2014 having been diagnosed with dementia in 2009 aged just 59.
The family paid about £300 a week so he could have personal care in his Kirriemuir home because he did not reach the qualifying age for free services until weeks before his death.
Mrs Kopel has been urging ministers to close the loophole and The Courier is backing her bid for Frank's Law, which is a campaign to deliver free personal care to people under-65 with debilitating illnesses, provided they are assessed as needing it.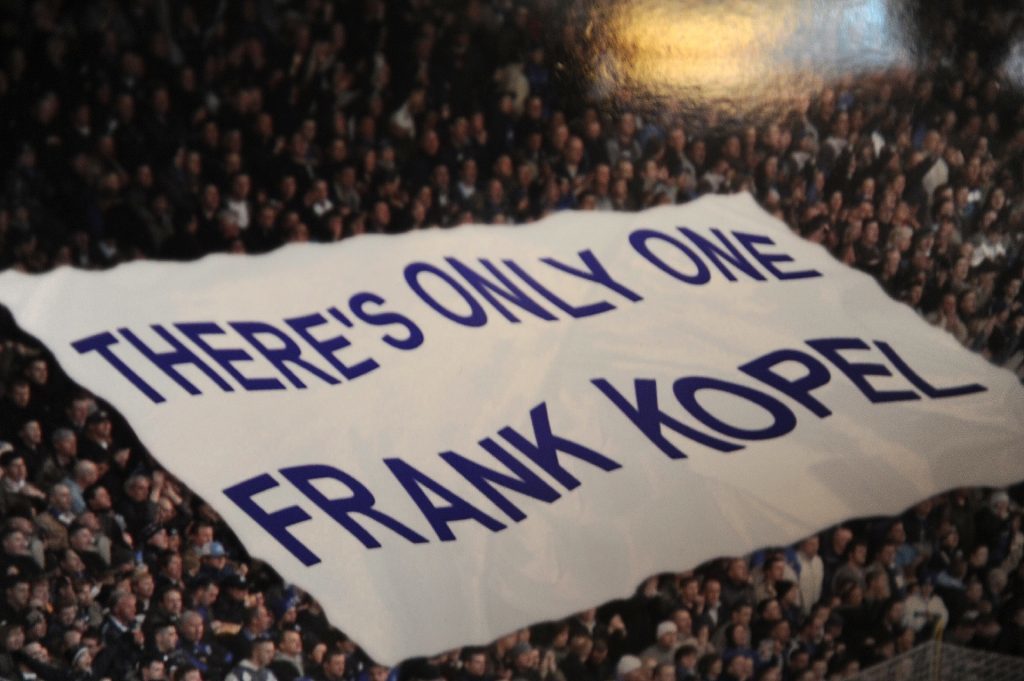 She said: "I felt that after speaking to Dawn Astle about the Jeff Astle Foundation there was a need to have something similar in Scotland.
"There are still ex-football players and their families who are living with dementia and the foundation would help them at a difficult time and also research the link between chronic traumatic encephalopathy (CTE), concussion and dementia.
"There are people who wrongly assume that because someone has been a professional footballer they must have been on the wages of some of today's players which is not the case."
Mrs Kopel said they already have a list of patrons and businesses and organisations which will support the foundation.
She said: "Dementia is a disease which many years ago there was a stigma attached to and people were 'hidden away' through no fault of their own but with more awareness this is no longer the case.
"My mother died aged 54 and my father died aged 73 – my mum with a cancer which is now curable and my dad after a long battle with multiple sclerosis — oth different diseases, but one had more funding put into it, hence the cure."
A collection of signed Frank's Law T-shirts from across the UK and Europe will be framed and auctioned with the proceeds going to the foundation.
Mrs Kopel said: "I would like to thank so many people who are supporting the campaign and also those who are supporting the foundation."