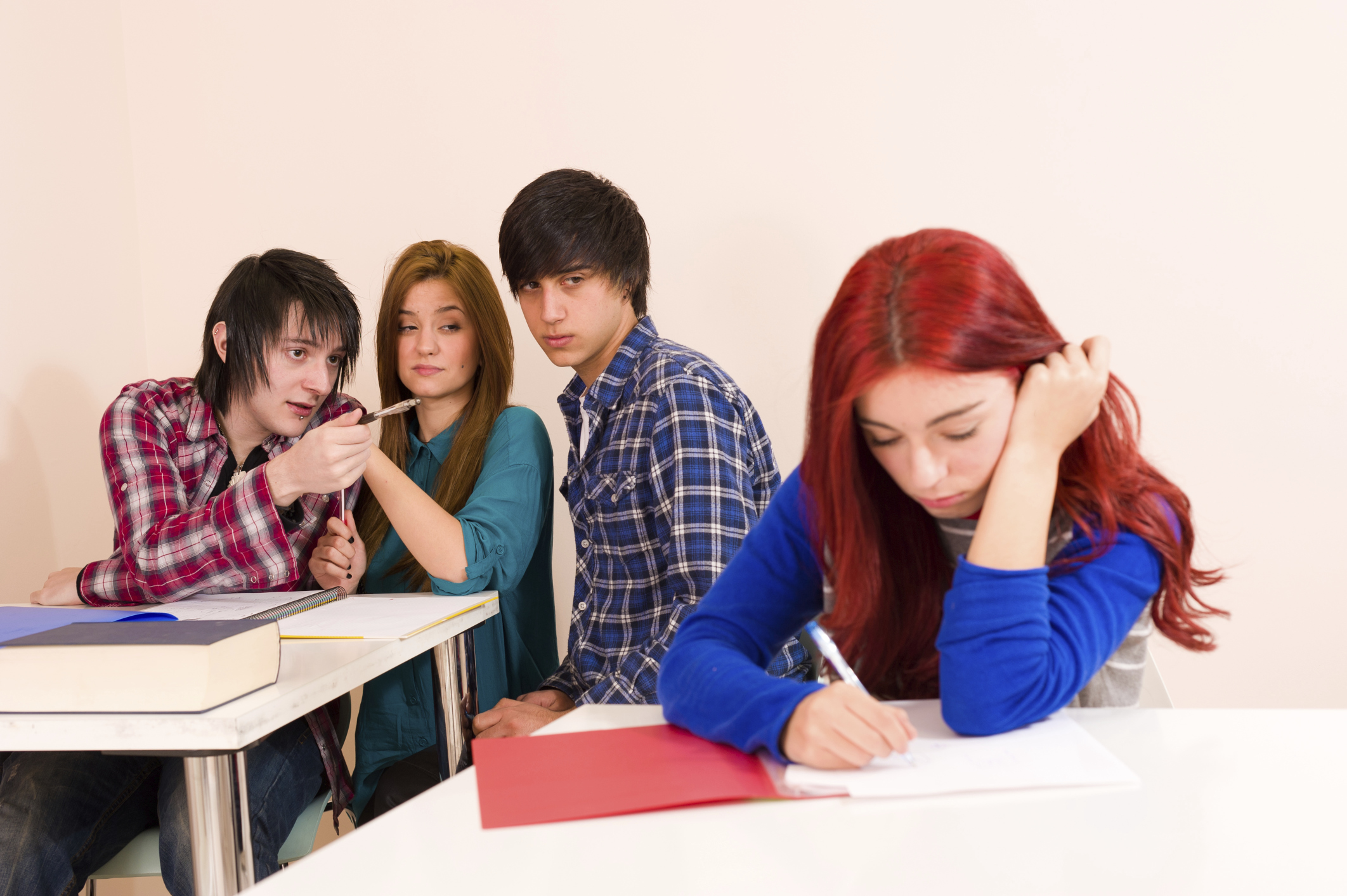 A leading anti-racism charity has said it is not surprised by figures showing dozens of Dundee school children have been racially abused.
As previously reported in The Courier, figures gathered by Dundee City Council show children have been targeted 83 times in schools between April 2014 and present.
The statistics come as part of a wider publication which reveals 400 instances of bullying or "equality incidents" during the same three year period.
The majority of examples of abuse came from first year and second year pupils in Dundee high schools.
Since August 2015, Dundee City Council has adopted a system which records and analyses examples of students with a "protected characteristic" being targeted.
Anti-racism charity Show Racism The Red Card has said the figures "do not shock them".
The charity said: "Sadly these figures do not shock the Red Card team — our core work takes place in schools and our team is exposed first-hand to what young people are experiencing in Scottish schools daily.
"The data released by Dundee City Council is similar to the data we collected Scotland wide between April 2015 and May 2016 — 19% of young people had experienced racism and Dundee is included in this sample."
"However, we have seen a spike in the schools we have worked in between April 2016 and the 6th of April 2017 (37% — however Dundee is not included in this sample). Moreover, we do know that there is severe under-reporting and young people feel helpless as they feel like there is little they can do about it, so they choose not to report.
"It is vital that we address these issues before we find them escalating any further.
"Racist attitudes are supported by misinformation, therefore education and the opportunity to talk openly and honestly about these issues is needed now more than ever."
Bill Bowman, Scottish Conservative MSP for the North East said: "These are alarming statistics which suggests there is a problem within our schools here in Dundee that needs to be addressed urgently. In fact, the figures might be even higher as the reporting systems were only established after the period began.
"It is worrying to read that as many as 20% of these incidents are said to be motivated by racism.
"While the figures may be affected by an increase in reporting of this type of crime in recent years, this should still give education officials cause for concern. In fact, it seems that there is no reporting of how these incidents have been handled. Years of incidents but how were they dealt with?
"There can be no place for this behaviour in our schools, or anywhere else in society."