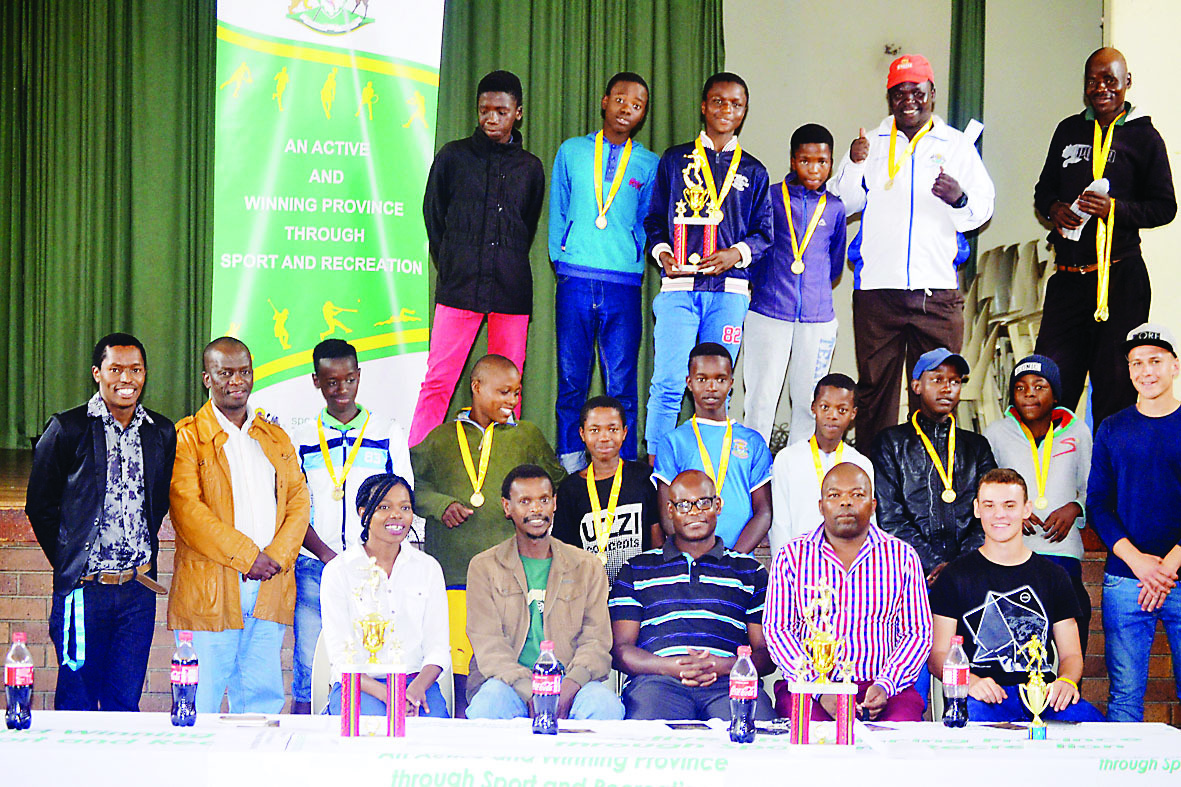 Dundee United have won the league, it has been announced.
Or, at least, their namesake in a South African town has.
The under-15 side from Dundee, in the east of the country, were named the champions of the Endumeni soccer league earlier this month.
They are based in the town of Dundee — named after the hometown of a pioneering Scottish settler Peter Smith — which has a population of 34,924, less than a quarter of their Scottish counterpart.
Dundee United took the top spot in the first ever under-15 soccer awards in the region.
The South African town has its own Gray Street and Dundee High School, with a nearby town called Glencoe.
Local reports talk of the boys' excitement at receiving their trophies and medals.
However, while the Tannadice team may be immaculately turned out every week, youngsters in South Africa face a regular struggle to secure proper attire such as strips.
Meanwhile, the team cannot boast quite the proud history of the one-time Scottish champions from the City of Discovery, having been formed just 13 years ago in 2004.
The Dundee in South Africa is one of at least two dozen around the world.
Others include Dundee in the American State of Wisconsin. Its claim to fame surrounds the unusually high number of local UFO sightings.
Antarctica, meanwhile, is home to Dundee Island, named after it was discovered by a whaling expedition in 1892.
There is also a Dundee in Illinois, which is home to 64,000 people. Somewhat confusingly it was named after another Dundee – a village in New York state, which was itself named after Dundee, Scotland.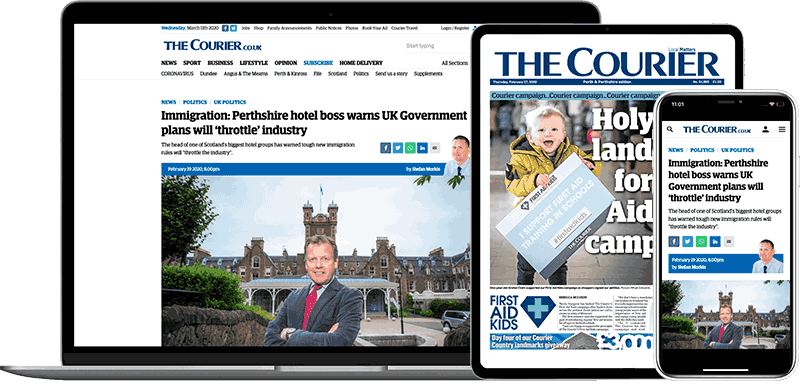 Help support quality local journalism … become a digital subscriber to The Courier
For as little as £5.99 a month you can access all of our content, including Premium articles.
Subscribe