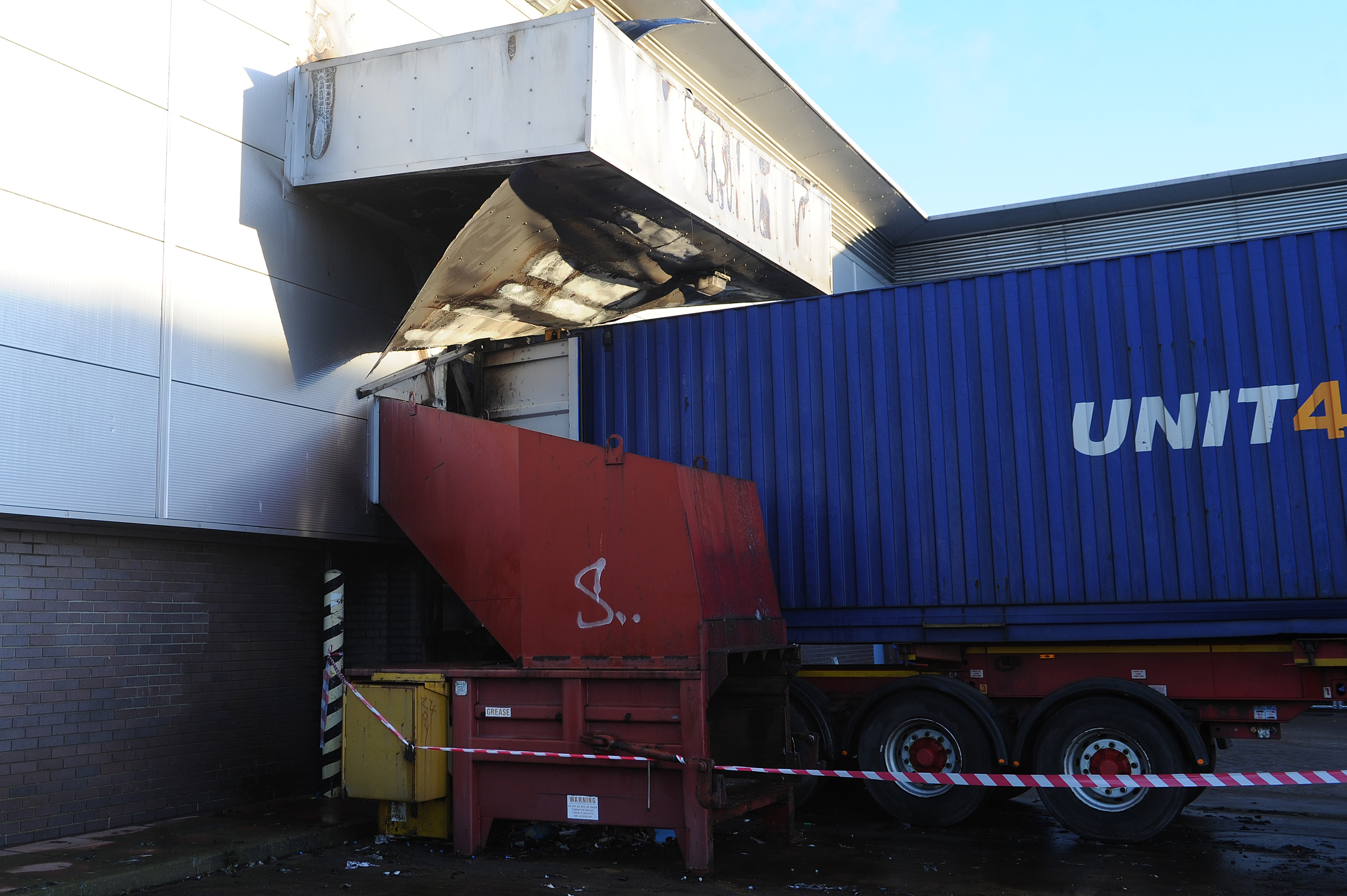 A row has erupted after a Dundee children's shop dumped "tonnes" of unopened goods into landfill following a fire at the store.
A Tayside charity worker was "horrified" after seeing skip hire workers at Toys R Us, taking apparently "undamaged" cots, bikes, car seats and toys away to be disposed of.
Melissa Hunter, 34, said she was upset that the items were going to waste instead of being donated to families in need, and called out the retail giant on social media.
However, a Toys R Us spokesman explained the goods were smoke damaged and unfit for sale by the insurers.
Melissa said: "I was driving on the road behind Toys R Us at Kingsway West and there was a skip company loading things into a skip.
"I stopped ans asked why it was being put there, was it damaged?
"The guys said that it wasn't, but it was going to landfill – it was an insurance thing, and Toys R Us had to dispose of it in order to claim on the insurance.
"Apparently six more skips were due to remove more things on Friday. There were loads of things like buggies, bikes, toys, all sorts.
"It was all in boxes and I was told there was literally tonnes of stuff. They were throwing away pretty much the entire contents of the shop.
"I was so angry – there are so many charities in Dundee collecting for families in poverty, as well as the Syrian refugees that have recently arrived.
"It's such a waste and so bad for the environment to just throw the stuff away."
Other parents also expressed their outrage on the store's Facebook page.
One shopper said: "Considering we were in the shop buying a toy the day after the fire, everything was fine apart from the slight smell in the shop.
"And then days later, only then decide to close, clearly so they can claim the whole lot on insurance.
"Absolutely shocking and I won't be shopping there again."
A fire ripped through the external part of the store on March 3, which was investigated by police.
A Toys R Us spokesman said: "Unfortunately there was a fire in our Dundee store and as a result some of our stock was damaged by the smoke.
"The insurance company deemed that some of the stock is unfit for sale and as a result of their investigation they have now taken possession of that affected stock."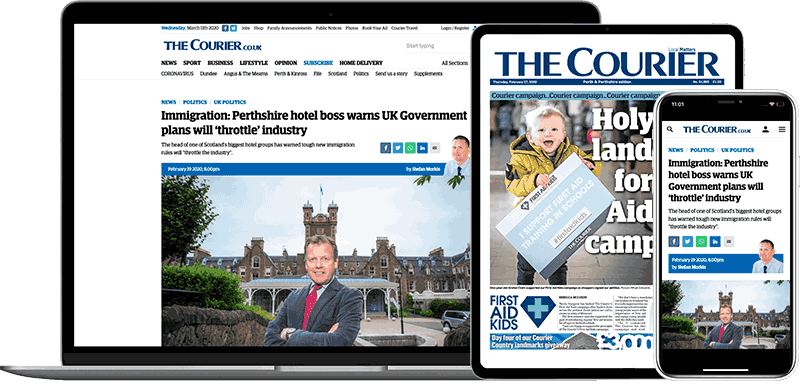 Help support quality local journalism … become a digital subscriber to The Courier
For as little as £5.99 a month you can access all of our content, including Premium articles.
Subscribe