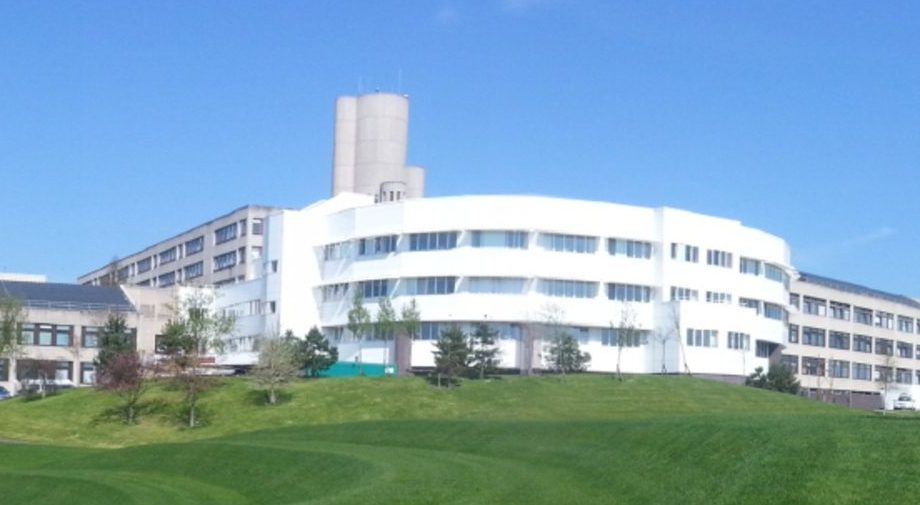 Staff shortages at Ninewells Hospital resulted in "disruption" to meals offered to patients.
In a memo sent to hospital staff last weekend, employees are advised that "due to staff shortages in the diet kitchen, there will be a limit to what can be provided".
In the circular sent out by patient catering manager Guy Humpleby, diet choice dishes were said to be "limited".
Mr Humpleby added that cooked breakfasts were also to be shelved due to the shortage in numbers.
West End councillor Fraser Macpherson branded the news a "matter of some concern".
He said: "Patient's diet is an important factor in terms of recovery, so this is a matter of some concern.
"Staff shortages are resulting in this sort of situation and it is just not satisfactory
"I want this to be resolved once and for all and on a permanent footing.
"I'll be contacting NHS Tayside chief executive Lesely McClay to ask for an explanation as a matter of urgency."
North East MSP Bill Bowman said: "This is a worrying situation for patients at Ninewells and should be addressed urgently by management.
"It is bad enough if you or a family member has to be in hospital, but to have these menu restrictions will make any stay even more difficult.
"I would question why there are staff shortages in the catering department at all and will be contacting the health board to ask if there is a wider problem here."
A spokesperson for NHS Tayside said: "Due to unplanned staff absences over the weekend in our specialist diet kitchen it was necessary to introduce small changes to the therapeutic dietary menus.
"These small changes to the menus meant that we continued to provide a wide range of therapeutic and specialist dietary meals to our patients.
"The therapeutic and dietary menus for patients are now being delivered as usual."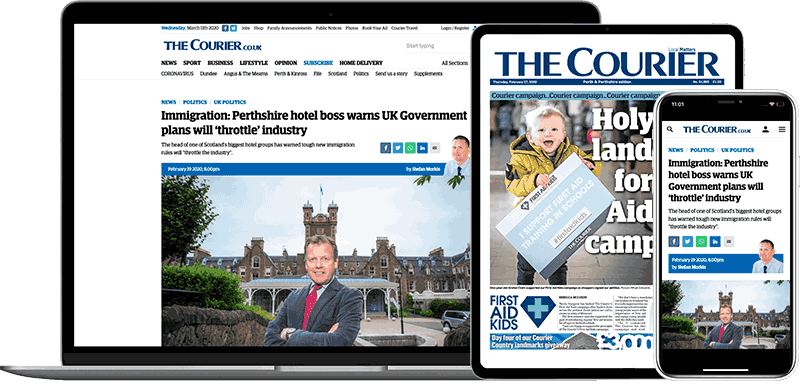 Help support quality local journalism … become a digital subscriber to The Courier
For as little as £5.99 a month you can access all of our content, including Premium articles.
Subscribe