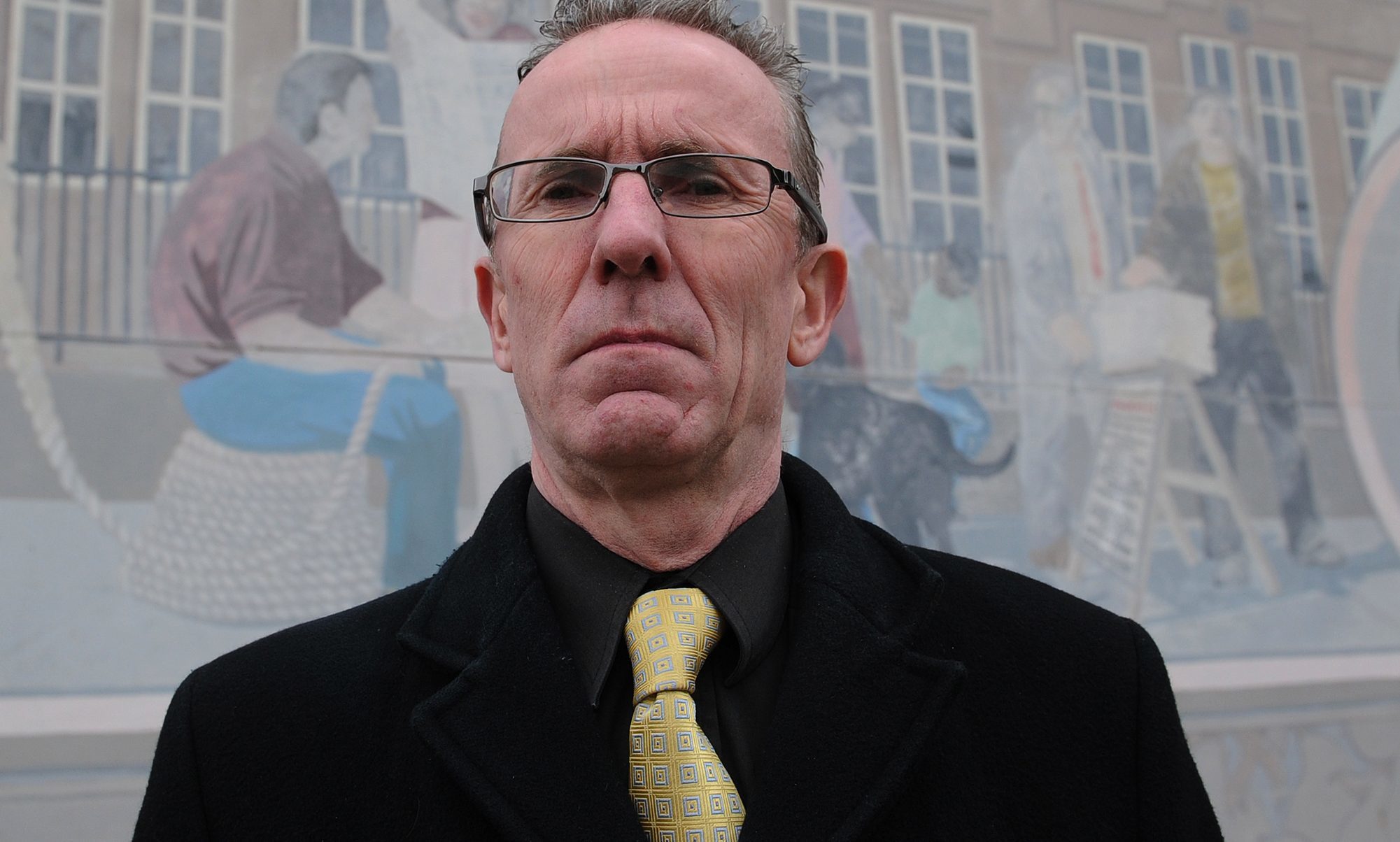 Talks between the SNP and other political parties could continue for the rest of the week, after "positive" discussions were held on Monday.
The Lib Dem members for the West End and Ferry wards met with SNP leader John Alexander and depute leader Willie Sawers on Monday, to discuss possible coalitions.
The SNP are the largest party in the city, with 14 councillors, but lost their majority after last week's vote.
West End representative Councillor Fraser Macpherson said: "Councillor Duncan and I held discussions with Councillors Alexander and Sawers on Monday morning,  which were both very positive and productive.
"We discussed a number of policies and manifesto pledges that the Lib Dems would like to see taken on, including city-wide wifi, improvements to the bus service for older residents and rejuvenation of the city's district shopping centres.
"Key improvements to the council's older Victorian and Edwardian school buildings was also discussed. We will meet with the SNP leaders again at the end of the week.
"We are aware that we are the smallest party on the council, and are not being pompous about it, but we are open to discussions from all sides. Cooperation between every member from every party on the council is key, we believe."
The Lib Dems said they were still to be contacted by the Labour group about any possible coalition, but repeated their door was "always open".
Labour group leader Kevin Keenan was previously quoted saying he would not "rule out" forming a coalition which would prevent the SNP from forming an administration.
Labour have the second largest number of councillors, after nine members were elected last Thursday.
The SNP has ruled out any possibility of forming a coalition with the Conservatives, and group leader John Alexander said Labour had not learned from "lessons of the past" by entertaining the idea of a coalition with the Tories.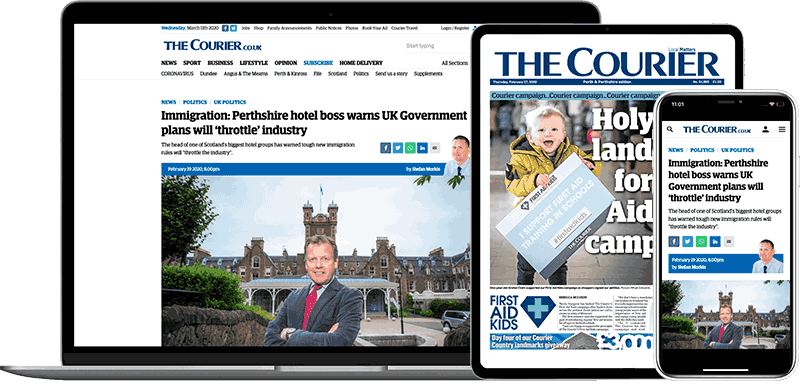 Help support quality local journalism … become a digital subscriber to The Courier
For as little as £5.99 a month you can access all of our content, including Premium articles.
Subscribe