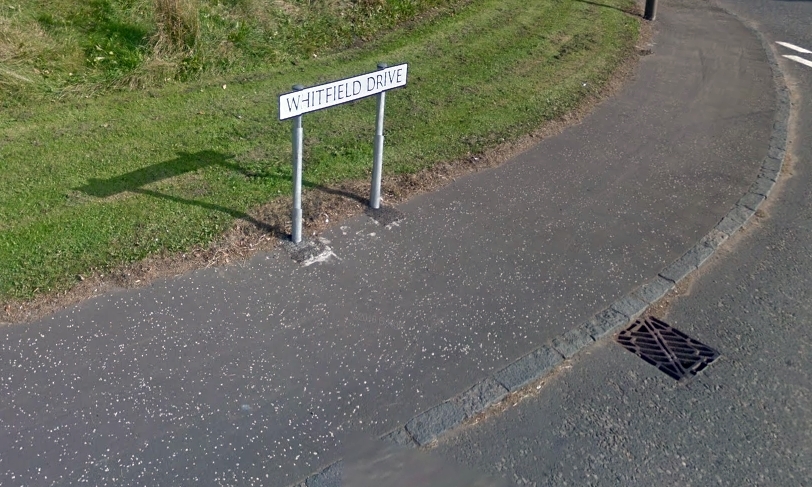 A family are asking for help to identify a driver they say failed to show any compassion after killing a Dundee pensioner's dog.
Mhairi Heath took to social media to urge the public to help her trace the person she says killed her dad's puppy on Whitfield Drive on Monday evening.
Mhairi says her 80-year-old dad had been in his garden with one-year-old puppy, Bruno, who was given to Mr Murray as a birthday present.
Despite there being no obvious gaps in the garden, Bruno found a way to escape as his elderly owner carried out garden work.
Mr Murray heard a collision and looked up to see his dog lying in the middle of the road and a car disappearing over the brow of a hill.
Despite efforts to save him, Bruno was severely injured and sadly died on his way to the vets.
The news has left Mhairi and her dad devastated.
Mhairi said: "I do believe this was a genuine accident. The wee dog ran out and the car hit him.
"These things happen, but the least you can do is stop and make sure the dog's owner knows or is ok.
"Dad was only 25 to 30ft away and he heard it, so there is no way the driver didn't hear or feel it.
"My dad got Bruno almost a year ago and you've never met such a pampered pooch.
"Bruno was his companion."
Mhairi says the incident was reported to police and that they initially seemed unlikely to investigate.
After meeting with officers on Tuesday afternoon however, she says the force agreed to review CCTV footage from a nearby camera.
The Courier has contacted police for a response.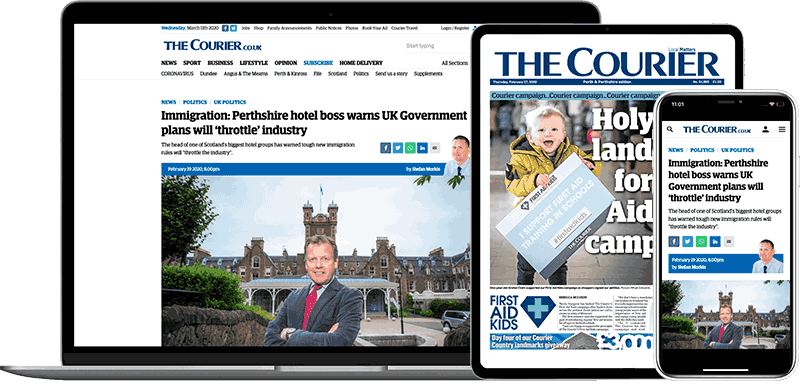 Help support quality local journalism … become a digital subscriber to The Courier
For as little as £5.99 a month you can access all of our content, including Premium articles.
Subscribe