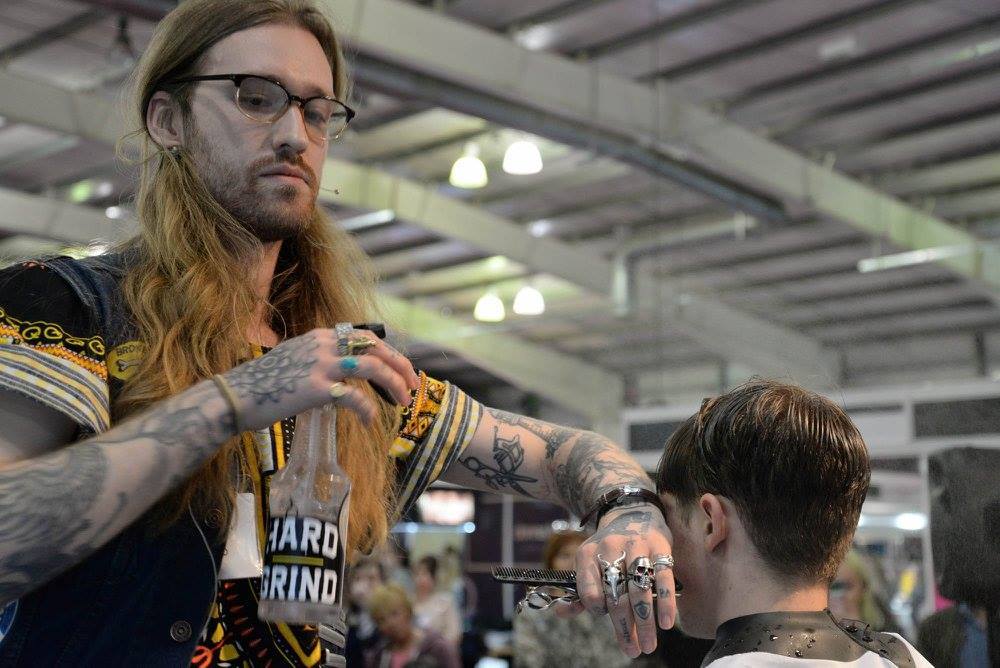 A Dundee barber has proved he is a cut above the rest after being chosen as the best in Scotland.
Vincent Quinn, head barber at Hard Grind, scooped the trophy at the Scottish Hair and Beauty Show in Edinburgh after impressing the judges with his "captivating stage presence and slick styling skills".
The live final of the competition took place on day one of the Scottish trade show and was hosted by the Great British Barbering Academy, men's grooming brand The Bluebeards Revenge, Salon Services, and trade magazine Barber NV.
Vincent said: "I'm incredibly honoured. I was up against some really tough competition, but I'm ecstatic that my performance was enough to impress the judges and the crowd."
At the finals, six shortlisted barbers had to create a man's hairstyle within one hour and were judged on difficulty, health and safety, techniques used, and overall look.
Originally from Manchester, 25-year-old Vincent told the judges that his cut took inspiration from the bowl cuts and 'Gallagher' cuts that popular rock band Oasis inspired.
Vincent  added: "I'm taking the classic bowl cut and giving it a more modern interpretation. It's a bowl cut for the indy kids that can be worn every day."
"The art of cutting hair drew me into barbering and has allowed me to express my creativity by constructing shapes with hair.
"When I started my training 10-years ago, there wasn't a great amount on offer as barbering was nowhere near as popular as it is today."
Vincent began his career at the age of 15, when he spent four years at the prestigious Vidal Sassoon salon in Manchester.
The Great British Barbering Academy's Head Educator Mike Taylor said: "Vincent's cool and collected stage presence really impressed the judges, as did his creative cut.
"He should be very proud to call himself Scotland's Best Barber 2017. It's certainly no mean feat, and he has done incredibly well to get to this point."
Vincent's prizes included £500 worth of professional-quality hair and grooming products a £850 barber chair, a shiny new pair of barbering scissors, a year's subscription to Barber NV, and a double-page spread dedicated to his win in the next edition of the trade magazine.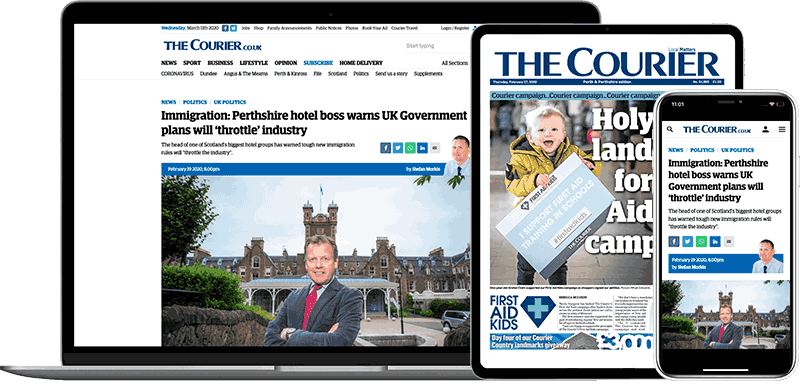 Help support quality local journalism … become a digital subscriber to The Courier
For as little as £5.99 a month you can access all of our content, including Premium articles.
Subscribe