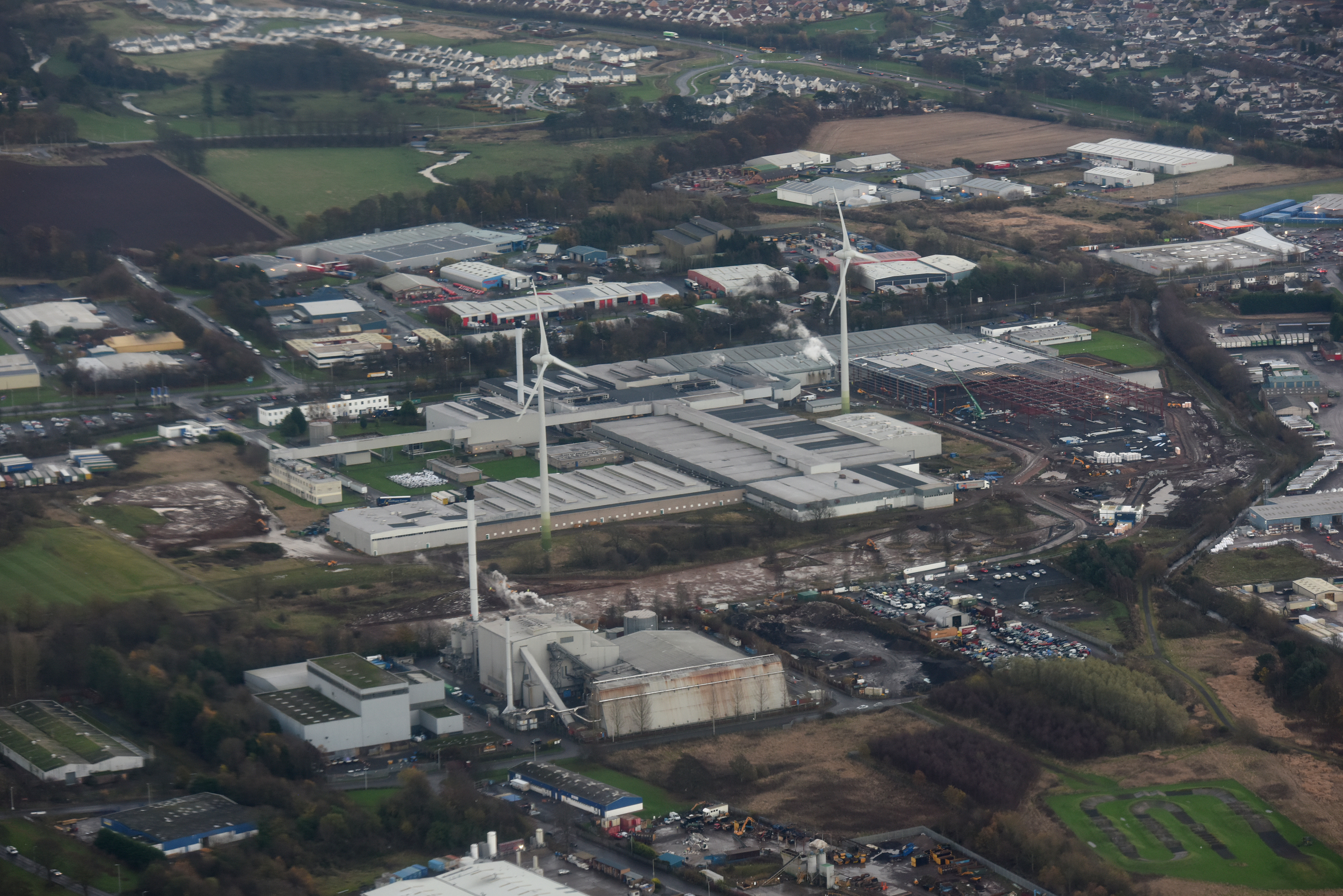 District heating schemes in Dundee are to benefit from millions of pounds of Scottish Government investment.
The Scottish Government announced on Wednesday it is to contribute £43 million to 13 projects across the country.
The funding awarded by the Low Carbon Infrastructure Transition Programme will be matched by a minimum of £43 million from private and public organisations.
Dundee will received £3 million to help create a Low Carbon District Energy Hub at the new £21 million Regional Performance Centre for Sport.
The scheme, which will cost nearly £6 million in total, will see energy from a ground source heat pump system distributed to three buildings via a district heating network.
Solar thermal heat will also be generated from photovoltaic panels on the roof of the energy centre.
The Energy Hub will provide 100% of the site's electricity and 85% of its requited heat.
Nearly £1.8 million will also be given to the Dundee and Angus Residual Waste Combine Heat and Power Project, which will see steam delivered to the Michelin factory from the new multi-million incinerator planned for Baldovie.
The steam, used in the vulcanisation of tyres, will lead to the factory cuttings its natural gas consumption gas by around 84% and an estimated reduction of in its carbon dioxide emissions by 7,450 tons annually.
The funding was announced in the wake of a new report which stated Dundee is ideally placed to develop district heating systems that could provide cheap heat across the city.
District heating schemes involve hot water or steam being pumped through a network of insulated pipes.
As the heat is generated from local sources, it can be cheaper for businesses and homeowners.
However, it is estimated such a scheme would require investment in excess of £100 million.
Speaking at the All Energy Conference in Glasgow on Wednesday, First Minister Nicola Sturgeon said: "These projects have great potential to help us tackle climate change, and remain at the forefront of low carbon and renewable innovation.
"They will also bring economic benefits — in terms of savings and jobs — to local areas across the country."
Stephanie Clark, Policy Manager at Scottish Renewables, said: "Renewable energy is already bringing economic and environmental benefits to Scotland
"Investments like this — which will be matched by a minimum of £43 million from private and public sector partners — will help secure the vital decarbonisation of our energy system."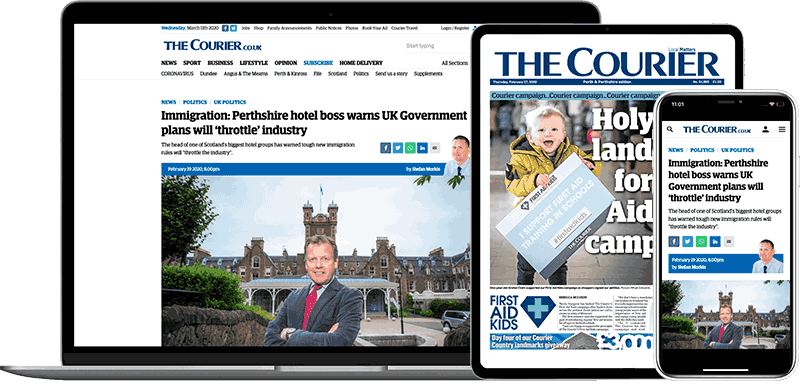 Help support quality local journalism … become a digital subscriber to The Courier
For as little as £5.99 a month you can access all of our content, including Premium articles.
Subscribe