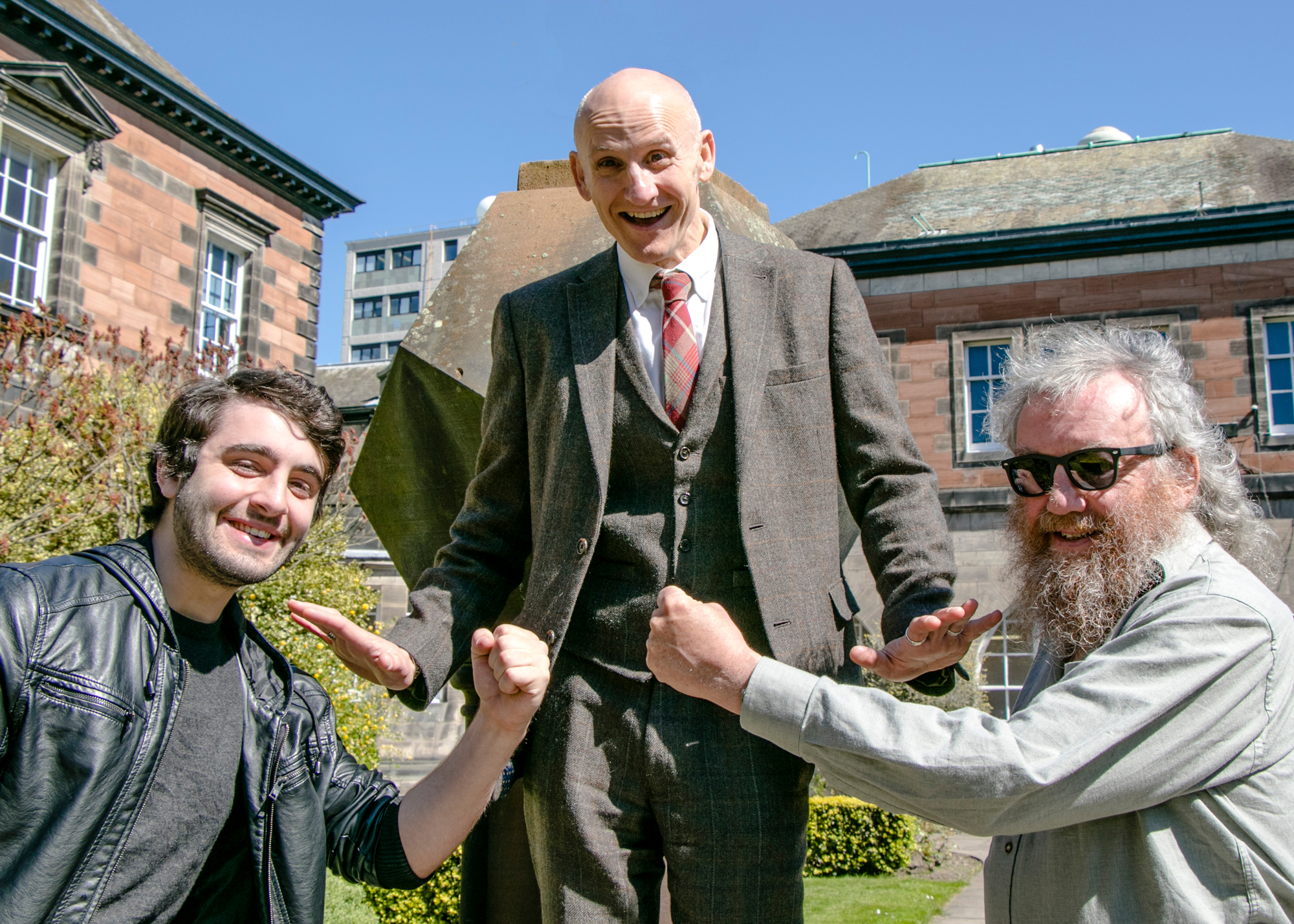 Members of Dundee University's 1983 University Challenge-winning team will take part in a quiz competition against next year's entrants, as part of the institutions' 50th anniversary celebrations.
Dundee's historic winning team were only the second from Scotland to win the coveted quiz show – and were the last from north of the border to do so.
Three members from the team of '83 – James A. Smith, Graeme Davidson and Peter Burt – will be joined by Tom McGhee, a member of the Dundee team who finished runners up in 1978.
Unfortunately Donald Kennedy, the fourth member of the 1983 team, lives in Australia and is unable to join his old teammates.
The "reigning Scottish champions" will face off against students currently at the university, who are gearing up to compete in next year's iteration of the Jeremy Paxman-fronted show.
Ian Bertram, Mason Mcilreavy, Iain Brodie, Rory McDowell and reserve Greg Armstrong are not feeling phased about competing against the winning veterans.
Rory said: "It will be wonderful to take on the team that are technically the reigning Scottish champions.
"However, if you look at Dundee's rankings in the university league tables since the 1980s, we have been on the up – so I say out with the old and in with the new."
The showdown will take place in the university's Dalhousie Building and will be chaired by Fordyce Davidson, academic director of International College Dundee and professor of mathematics.
Professor Davidson said: "As a Dundee graduate who turns 50 in the same year as the university, it will be a great honour to see the old boys pitched against the students – the majority of whom were not even born when the competitors won in 1983.
"It begs the question, are the young genuinely smarter than their predecessors?
"We will find out on May 20. Perhaps beating the champions could set the new generation on their way to Paxman."
The quiz-off will take place during Dundee University's 50th celebrations, tickets for which can be purchased here.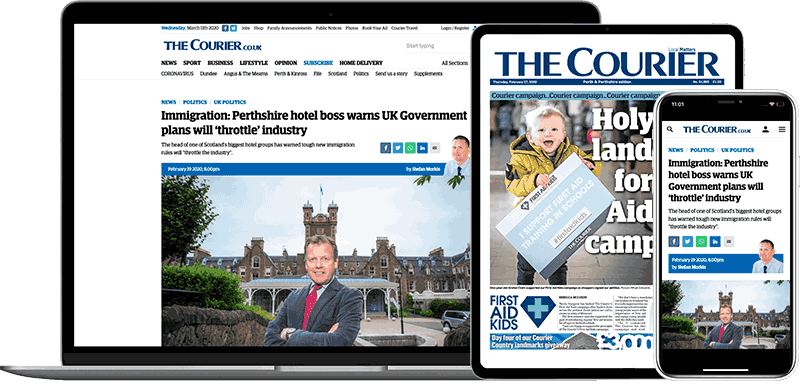 Help support quality local journalism … become a digital subscriber to The Courier
For as little as £5.99 a month you can access all of our content, including Premium articles.
Subscribe