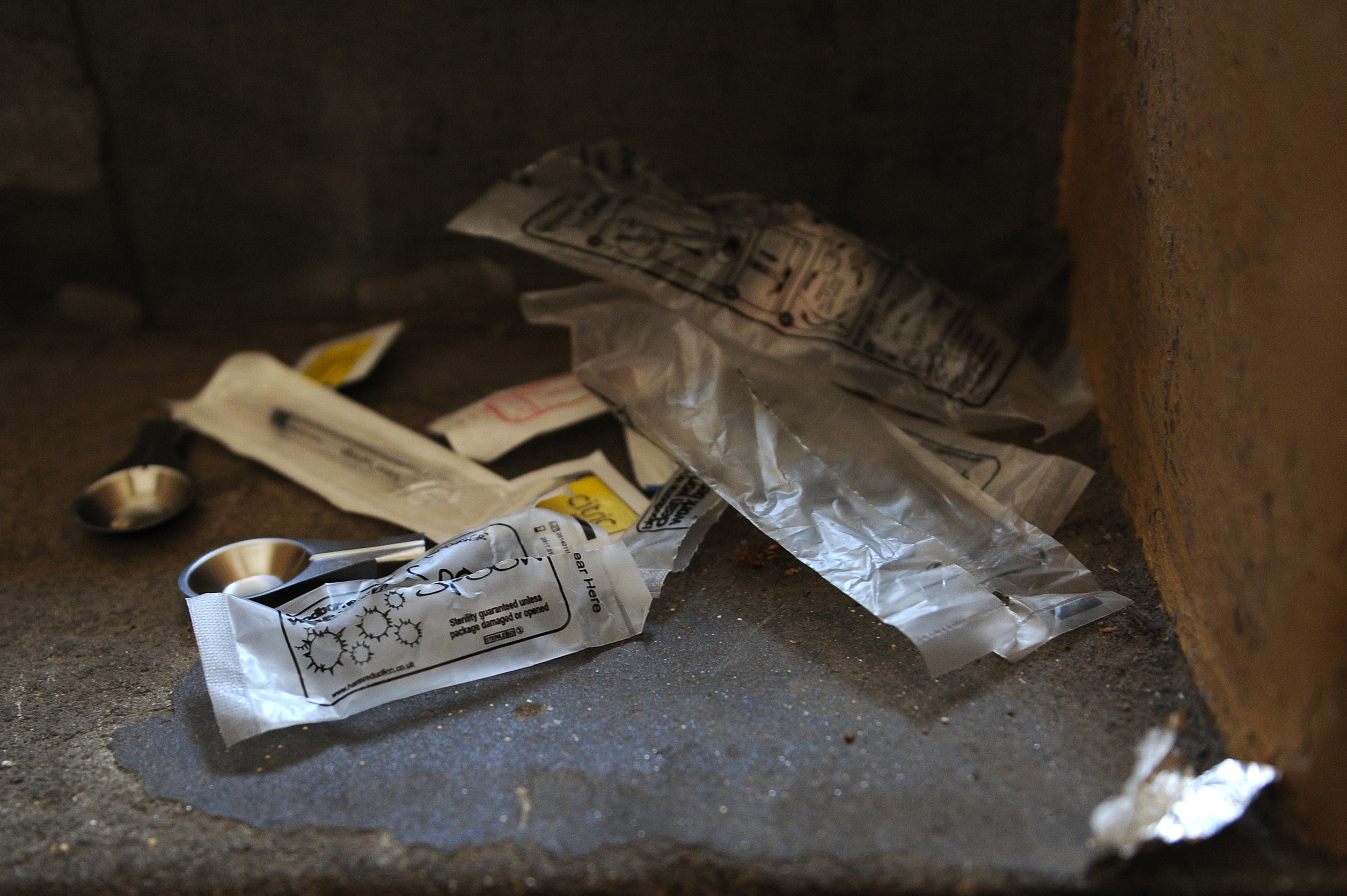 Being the parent of a one-year-old is a wonderful thing.
Sure, they can be a handful, you're permanently tired and their nappies are a constant source of terror and amazement but mostly they bring nothing but joy.
Fortunately, they're also too young to remember things like the time their parents nearly pushed their buggy into the half-naked heroin addict passed out in a car park.
While my son was oblivious to the scene in front of him — the squalor and desperation of the dirty syringe and prone body — children just a year or two older would not have been.
We certainly weren't the only family using Bell Street car park on Saturday afternoon. In fact, it was another couple with two older children who had let us into the lift ahead of them.
Given that security guards were already on their way, it's unlikely we were the first to stumble upon the addict, which begs a few obvious questions.
How would anyone explain such a scene to their children? Why should anyone even have to?
The truth is there are now two Dundees.
Whether it is the debasement of someone pulling down their trousers to find a vein so they can shoot up in a public car park, prostitutes selling themselves for their next fix on Arbroath Road or the shoplifters and housebreakers clogging up the Sheriff Court, there is an entire substratum of society operating solely on the sale, pursuit and purchase of heroin.
By and large, we choose to ignore until it is directly in front of us.
Even as a reporter who's staked out drug dealers and written endless stories about the impact of hard drugs, Saturday's incident — in the middle of the day in the heart of Dundee — was disturbing.
Sadly, images like this are becoming all too common.
There is much to be proud of in the city and its redevelopment.
But the waterfront and the V&A will mean nothing if the lasting impressions visitors take away from our city is addicts passed out in car parks or shambling glassy-eyed through the city centre.
Addiction is an illness but until we recognise it is as much a social one as a personal one, we'll continue to find that second society bubbling up to infect our own.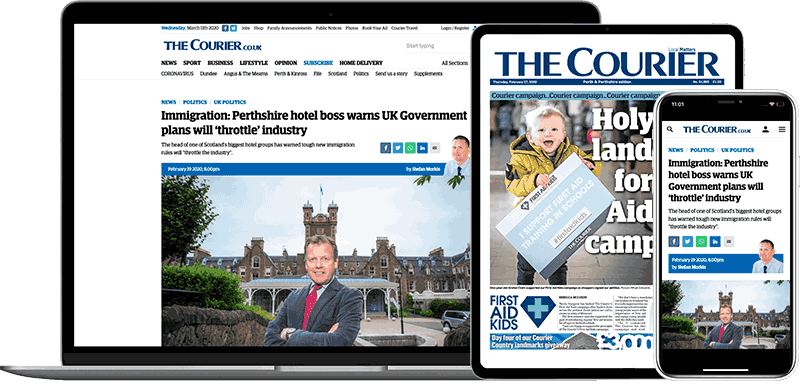 Help support quality local journalism … become a digital subscriber to The Courier
For as little as £5.99 a month you can access all of our content, including Premium articles.
Subscribe