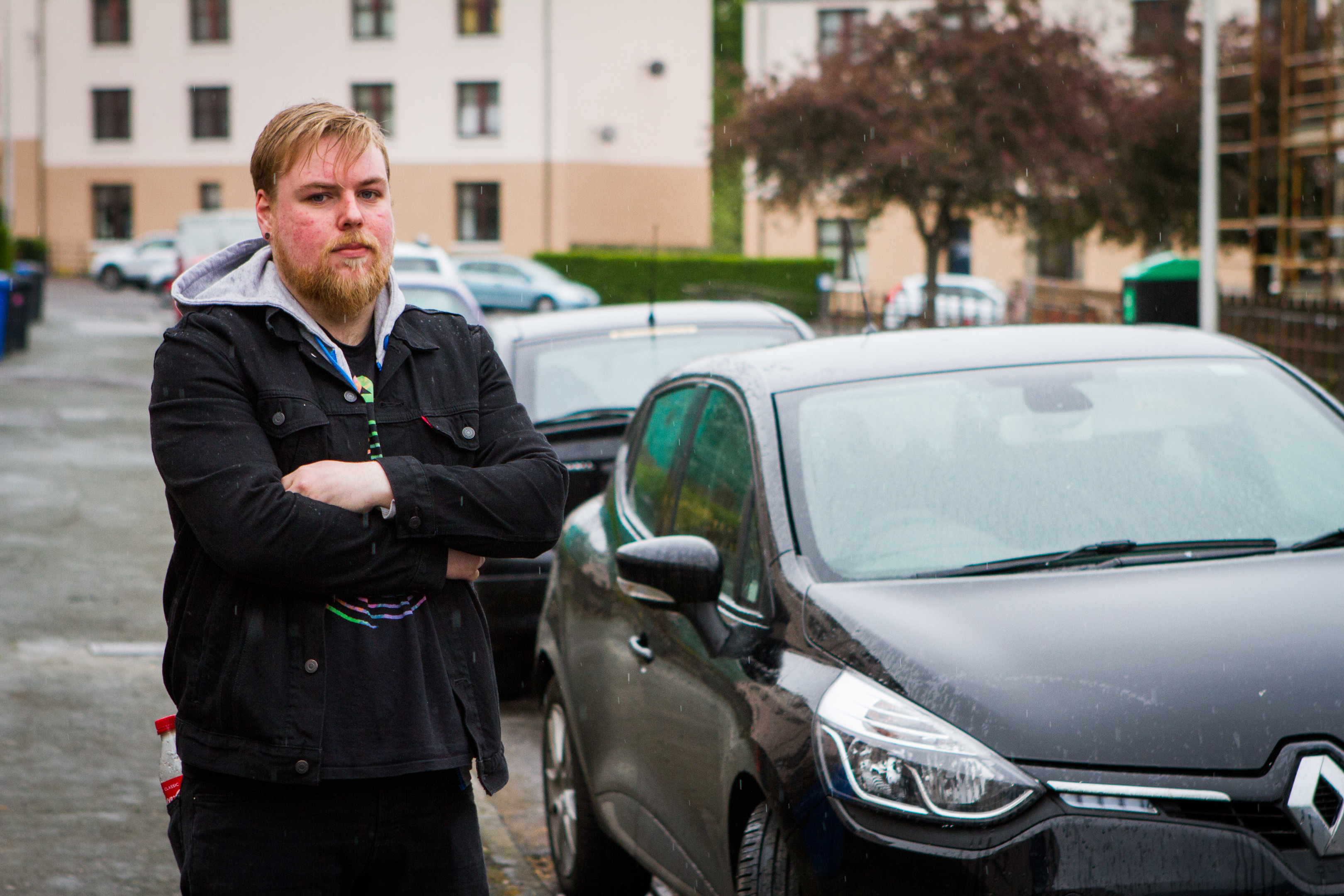 A Dundee band had thousands of pounds worth of equipment stolen from their car at the weekend, the second such incident to hit musicians in just over a month.
Jonathon Baillie and Harry Crossan, who make up Dundee band True Romance, discovered their gear had been stolen from Jonathon's car on Hepburn Street on Sunday afternoon.
A distinctive white Fender guitar amp, white acoustic guitar, a flight case with a number of effects pedals and a drum machine were stolen from Jonathon's car overnight, between 9pm on Saturday and 3pm on Sunday.
Last month musician Matthew Dempsey had his guitars taken from the back of his car, which were returned to him after someone tried to sell them on at a pawn shop.
Jonathon said it was "heartbreaking" someone had stolen their instruments from them, and thanked everyone from the city's "close" music community who have offered support.
He said: "It is terrible that someone has broken into my car and taken our gear. As a two-piece band we are reliant on the equipment and pedals we have and can't really work without them.
"Some of the gear is quite distinctive — the flight case full of pedals is covered in stickers and the amplifier and acoustic guitars are both white, while the pedals include a red whammy and green voodoo.
"The acoustic has a sentimental value to me, and all of the equipment is expensive. Harry and I have spent time and money collecting it over the past year, and it would be expensive to try and replace it.
"I have a child on the way, so am not in the position to try and buy new equipment from scratch. I hope we are able to make it too hot to try and sell on so we can recover as much as we can.
"We have never left equipment in the car overnight, but because we had two shows over the weekend and because of how heavy most of the stuff is, we thought it would be safe.
"It's possible the gear is still on the street, as a lot of stuff was taken."
Jonathon said the pair were overwhelmed with support they received from Dundee's music community, who had offered to loan them instruments and set up fundraising pages to help them out.
"There is a lot of emotion tied up with instruments, its not quite the same as having say a mobile or television stolen.
"The support we've had from other members of the Dundee music scene has been fantastic."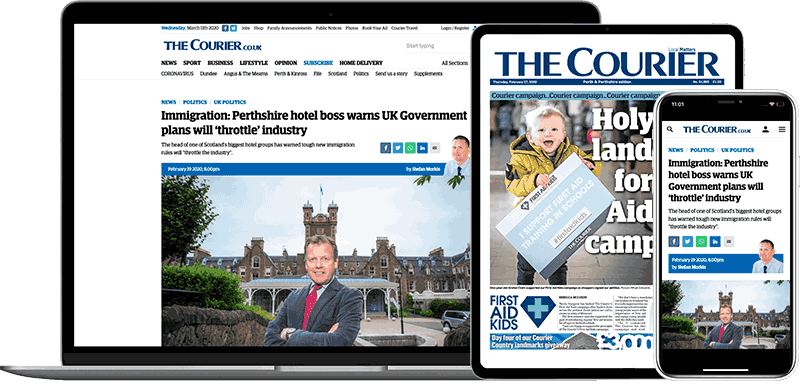 Help support quality local journalism … become a digital subscriber to The Courier
For as little as £5.99 a month you can access all of our content, including Premium articles.
Subscribe