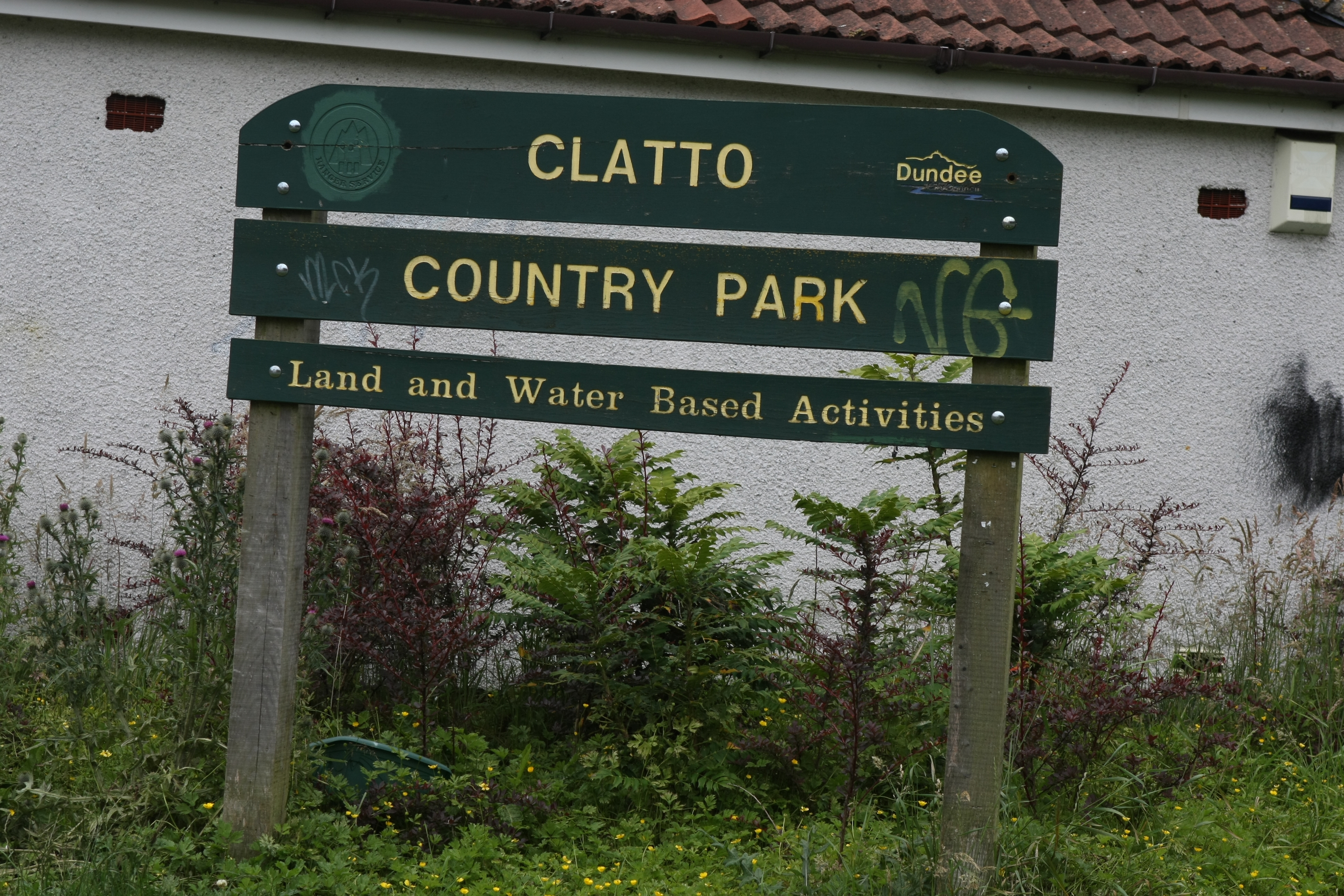 Concerns have been raised over "dangerous and irresponsible" off-road bike users racing close to Clatto Country Park.
Residents who live in housing estates near the park have raised concerns with local councillors and complained about noise from the motorbikes, many of which are believed to be unlicensed.
Some users race the bikes through housing areas, causing alarm for parents whose children play outside.
Recently-appointed Lord Provost and councillor for Strathmartine, Ian Borthwick, said residents fear a "serious accident" could happen unless something is done.
"I have had a number of complaints from residents over the years expressing concern about it," he said.
"They career through the housing estates from the direction of St Mary's and Kirkton.
"They travel through the schemes where bairns are often playing in the street and it could be a real danger to them. It's irresponsible behaviour and could potentially cause a serious accident."
On Monday, four people were charged following a crackdown on off-road motorcycles and fire-raising in Whitfield and Fintry by Dundee police during the weekend.
Mr Borthwick said he has faith the police are doing all they can to stop illegal use of the vehicles.
He said: "It could be quite hazardous if they keep doing as they please. I have taken the matter up with the police though and they are endeavouring to find those responsible.
"It has been a problem in and around Clatto for some time and it's something that needs addressed."
Councillor Stewart Hunter added: "This is is an annual issue that always happens with the lighter evenings.
"Every year I am in contact with the local police regarding this. The police are always pro-active. It is disappointing that local residents are disturbed by this behaviour and along with my colleague, John Alexander, we will work with the police and the local community on this."
At the end of last year, dozens of illegal bikes were seized by police, with the park one of the worst places in Dundee for their use.
In Camperdown Park, Templeton Woods, Downfield and Clatto Country Park, 293 offences were reported in total from 2013 to 2016.
Another hot spot is St Mary's, where 237 incidents were recorded in the same period.
Police seized 28 motorbikes, 12 mopeds, 11 scramblers, 11 off-road bikes, nine quad bikes, six scooters, one trail bike and a mini dirt bike.