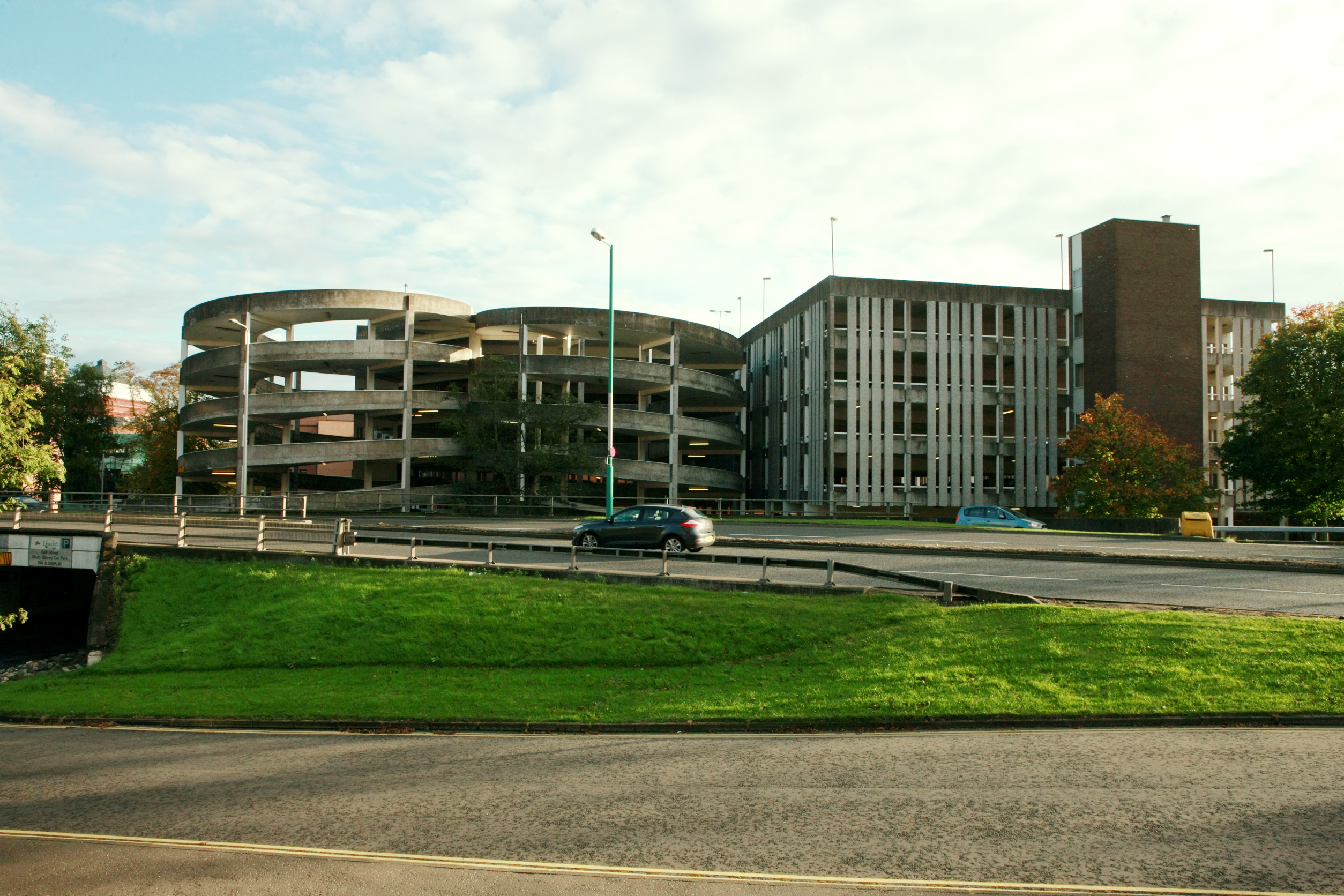 The Courier's front page with its shocking image of  an unconscious drug addict has provoked a huge reaction from readers.
Many have been critical of the decision to publish the picture, taken in a busy Dundee car park in the middle of a Saturday afternoon.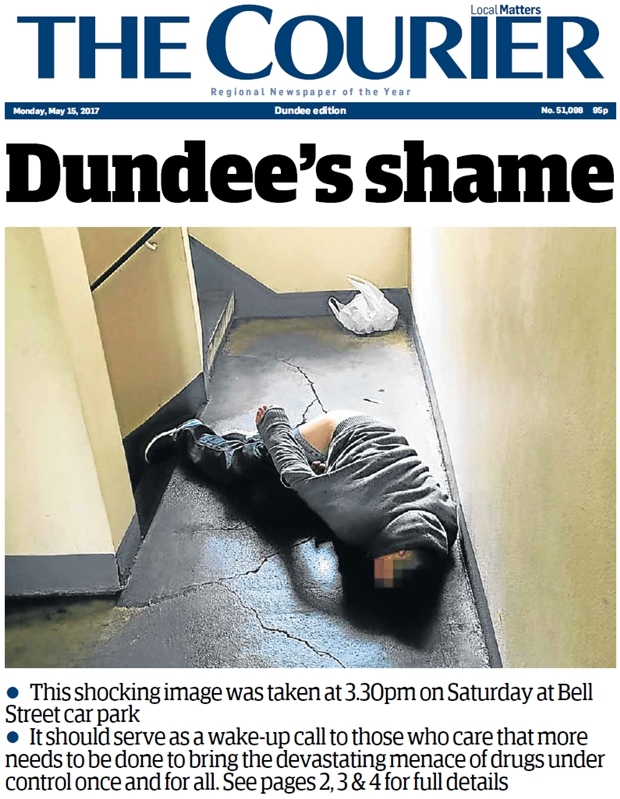 Some said it painted a bleak, one-sided picture and that it should not have been shown.
"The sad truth is there are now two Dundees" — shameful image shows depth of drug depravity
Editorial — Why The Courier chose to publish shocking image of Dundee drug user
But it has got people talking and Tuesday's paper will focus on what can be done to help people like the man in our photograph.
Rather than sweep the issue of drug use under the carpet, The Courier has spoken to a former top police officer who has called for a different approach to tackling the problem.
She is adamant services, including the police and health workers, must come together to find a solution and she has backed the idea of supervised injecting rooms already used in some European countries.
Addiction charities have praised this approach, saying it would help cut drug deaths and help people access health and other support services.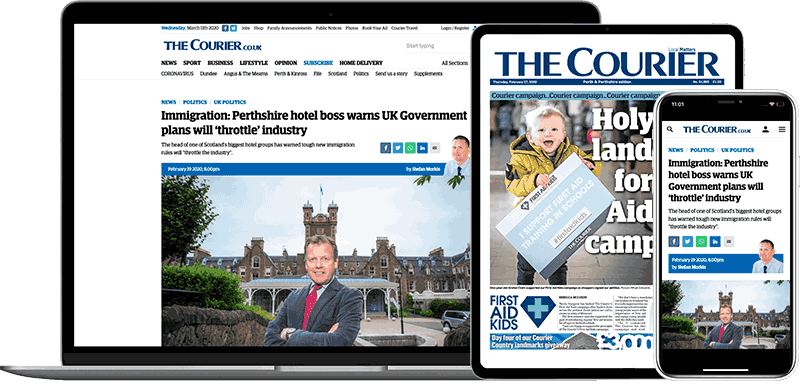 Help support quality local journalism … become a digital subscriber to The Courier
For as little as £5.99 a month you can access all of our content, including Premium articles.
Subscribe