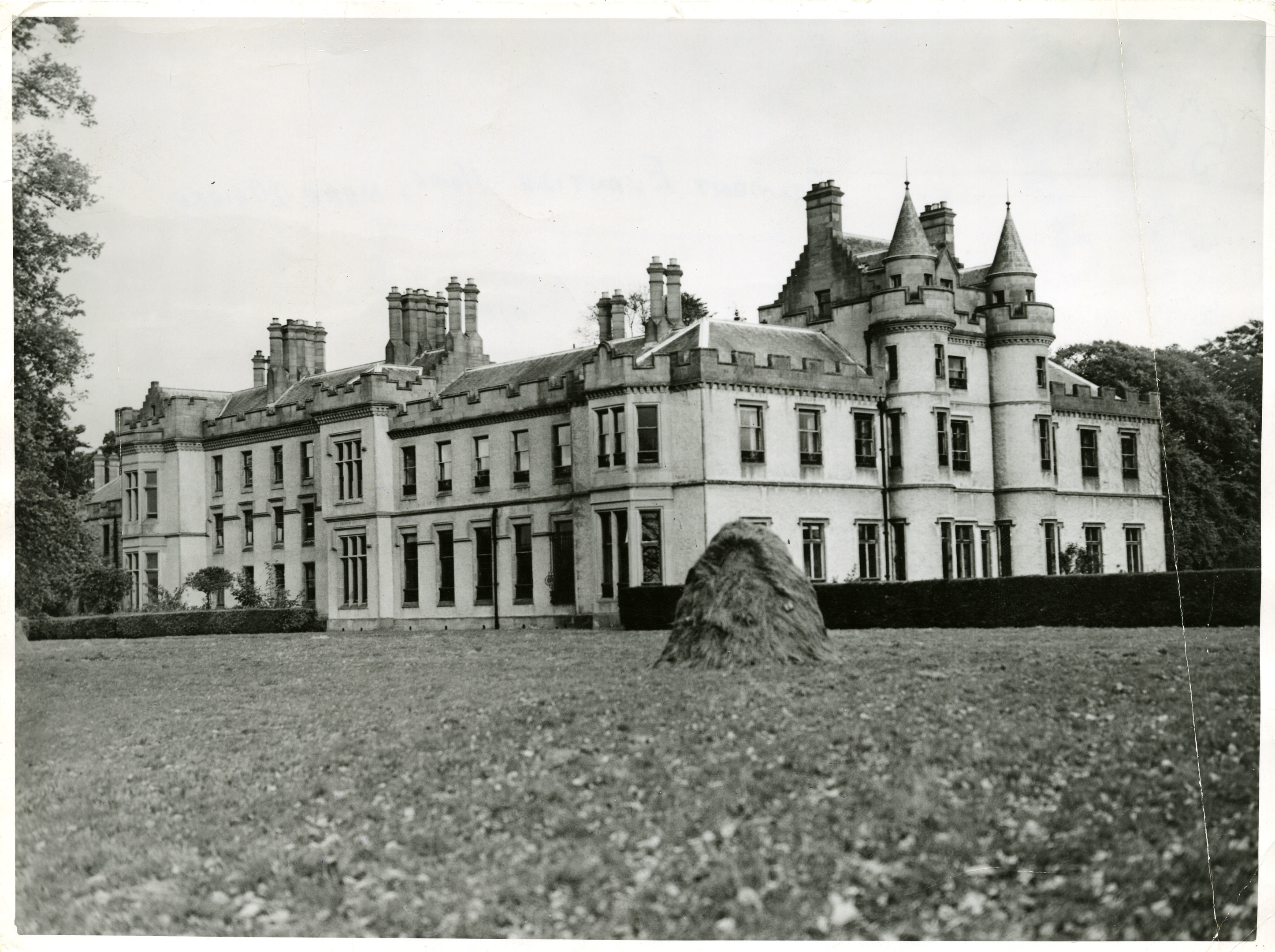 Dundee City Council is considering selling off a huge Perthshire estate gifted to the authority almost a century ago.
51 acre Belmont Estate, which includes 18th century Belmont Castle, is located half a mile south of Meigle, near Blairgowrie, and was once home to Liberal Democrat Prime Minister Sir Henry Campbell-Bannerman.
Handed to the authority by the Caird family in 1918, the council is now looking to offload the land as it argues it costs them a significant sum to maintain and does not directly benefit the citizens of Dundee.
PICTURES: Nostalgic photographs show Belmont Estate in years gone by
The council also wants to amend an act passed in 1990, which states that any proceeds from sale or lease of the land must be reinvested in the estate's upkeep, rather than spent in Dundee.
The city's Labour group leader, Councillor Kevin Keenan said that he hoped profits from the potential sale would be for the "common good" of the city.
He said: "The previous SNP administration pushed through the sale of the Belmont Estate.
"I hope that it is not sold for a housing development as it may displace council tax payers into Perthshire, resulting in a loss for Dundee.
"When this proposed sale received approval, the then administration accepted a proposal from the Labour Group that the capital receipt should be used for the common good of the city.
"To that effect, I hope the capital receipt is very substantial."
The council has now begun a consultation over the plans, arguing there is no longer any "strategic reason" to keep the estate while they hope to use any funds derived from a sale or lease for the "benefit of the City of Dundee".
Liberal Democrat Councillor Fraser Macpherson added: "I think it's right to have the consultation on the issue and listen to feedback.
"Obviously the estate lies outwith the boundary of Dundee City Council and it may affect the adjacent communities in the Perthshire area."
On the consultation, a Dundee City Council spokesperson said: "Dundee City Council has allowed a period of 12 weeks for a consultation exercise of its proposals for a Private Bill in respect of Belmont Estate. The responses will assist in informing the council's decision making in relation to the Private Bill."
Belmont Outdoor Education Centre, which occupies part of the estate, will be unaffected by the plans and will continue to lease the site until November 2114.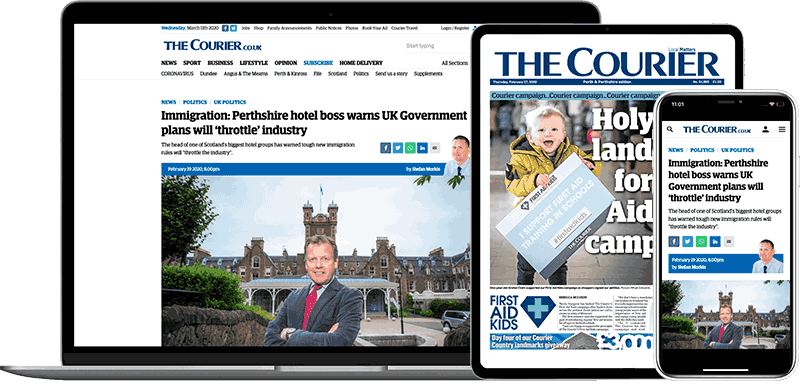 Help support quality local journalism … become a digital subscriber to The Courier
For as little as £5.99 a month you can access all of our content, including Premium articles.
Subscribe