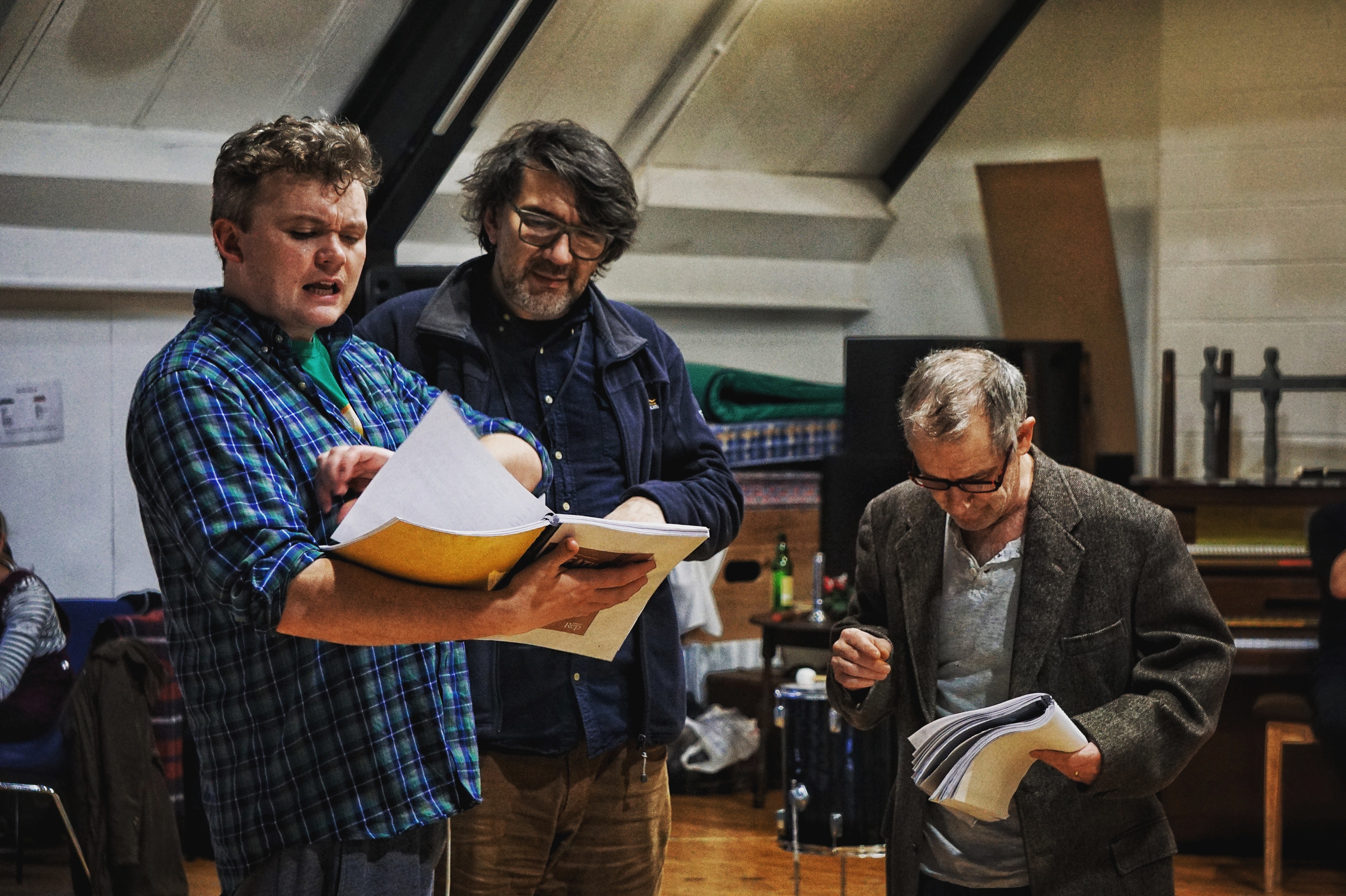 Dundee Rep's production of Arthur Miller's Death of a Salesman is leading the field in this year's prestigious CATS awards.
The production has been shortlisted in six different categories of the Critics Awards for Theatre in Scotland (CATS) , more than any other play performed in Scotland over the past year.
This includes a nomination for the country's top theatre award, best production.
Billy Mack has been nominated as best male performance for his take on Willy Loman, while Death of a Salesman also picked up nods in the best ensemble, design and music and sound categories.
Joe Douglas has also been nominated in the best director category for the play.
The Rep also picked up a second nomination in the best male category, which Robert Jack nominated for his performance as Benedick is Much Ado About Nothing.
Pitlochry Festival Theatre has also picked up a nomination in the best female category.
Gemma McElhinney has been nominated for her three different roles in the trio of Alan Ayckbourn plays staged by the theatre last year.
The 306: Dawn, produced by the National Theatre of Scotland and Perth Theatre, has been nominated for best music and sound.
The awards are decided by Scotland's leading theatre critics. The winners will be announced on June 11.
Joyce McMillan, co-convener of CATS, said: "This year has once again seen tremendous creativity across the board
"We're delighted that 19 different productions have made the shortlists, from theatres and companies all across Scotland; they represent a huge range of theatre, from the smallest scale to the largest, and from complex pieces of musical theatre to the most apparently simple solo shows.
"The range of new work being produced is impressive. This year 84 new plays or devised works premiered in Scotland, and many of these shows stretch and challenge our CATS categories, working with other art forms from music and dance to visual installations, and challenging traditional relationships between theatre and audience.
"The sense of creative energy is immense, and we hope that these shortlists help to reflect that exciting, fast-moving theatre scene."
Edinburgh's Royal Lyceum Theatre received 15 nominations for five different productions across eight categories.