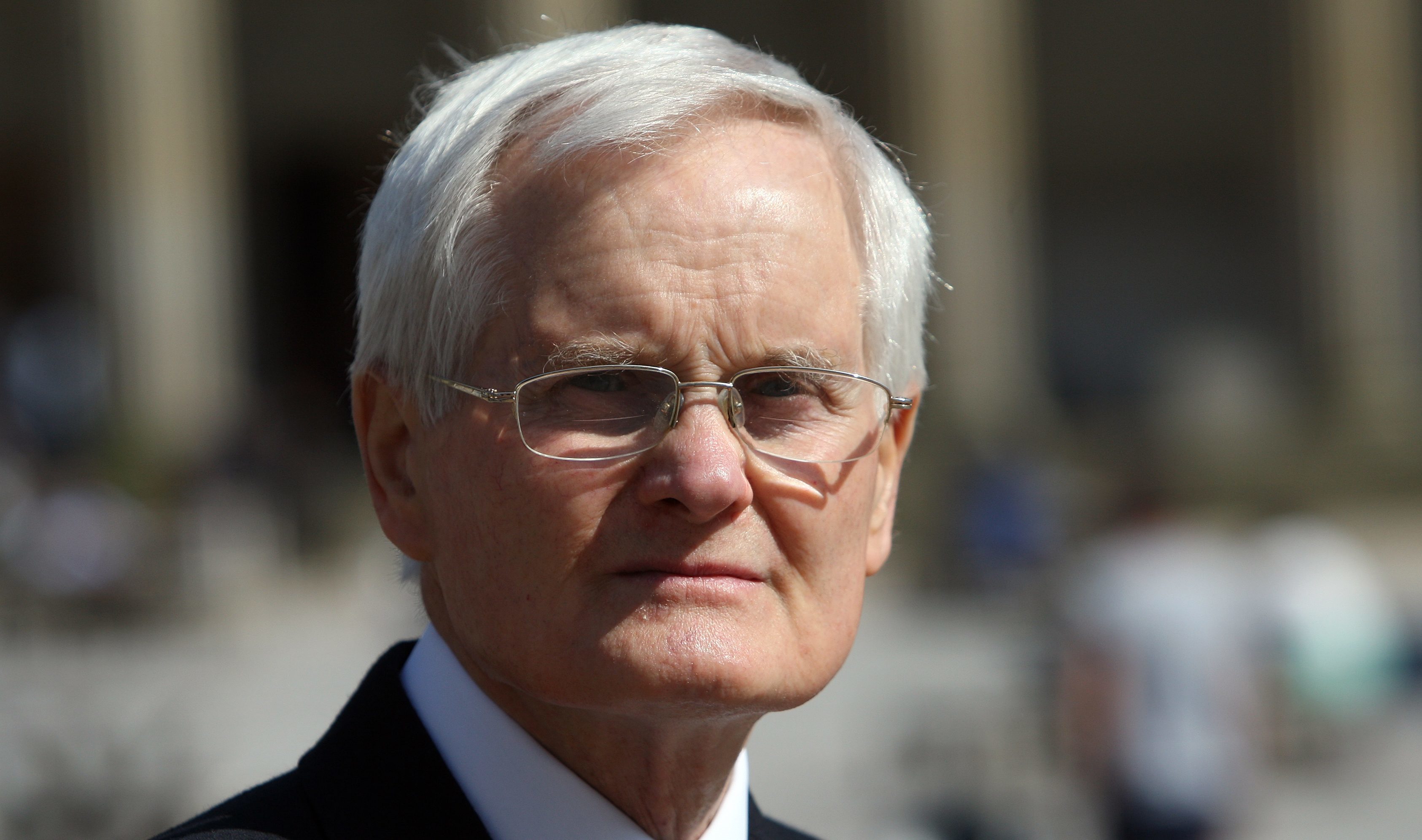 Veteran Dundee councillor Ian Borthwick will officially become the city's latest Lord Provost on Monday.
The 78-year-old will receive his chain of office during the statutory meeting of Dundee City Council, which will also see the appointment of conveners and deputy conveners of the local authority's standing committees.
John Alexander, as leader of the administration, will automatically be named as convener of the policy and resources committee.
Kevin Keenan, head of the Labour group on the council, will be convener of the scrutiny committee as his party, with nine councillors, is the major opposition group.
Monday's meeting will be the first to take place since the local government elections took place on May 4.
The SNP won 15 seats and remains the largest single group on the council.
However, after losing two seats – in the Ferry and the West End – the party lost their overall majority.
The led them to strike a coalition deal with the independent Strathmartine councillor Ian Borthwick, which will see him become the city's new Lord Provost.
As leader of the council, Mr Alexander will receive a salary of £33,857 while Mr Borthwick will receive a salary of £25,392.
Committee conveners will receive £22,483 a year while deputes will get £19,043.
Bob Duncan, Dundee's previous Lord Provost, stood down at the election in May.
Mr Duncan said: "I am sure Ian will do an excellent job as Lord Provost.
"My personal experience was that it was a wonderful privilege.
"It was a fantastic honour to be Lord Provost of such a fantastic city.
"I really enjoyed the whole experience but five years was enough."
Six long-serving councillors are also set to be appointed Bailies to assist the Lord Provost with civic duties and events.
They are Helen Wright, who has been a councillor for 37 years, Derek Scott (27 years), Willie Sawers (25 years), Kevin Keenan (16 years), Fraser Macpherson (16 years) and Christina Roberts (14 years).
Each committee, bar the Scrutiny and Licensing committees, will comprise all 29 city councillors.
The Licensing committee will have eight members plus another eight trained substitutes.
It is also proposed the scrutiny committee will have eight members.