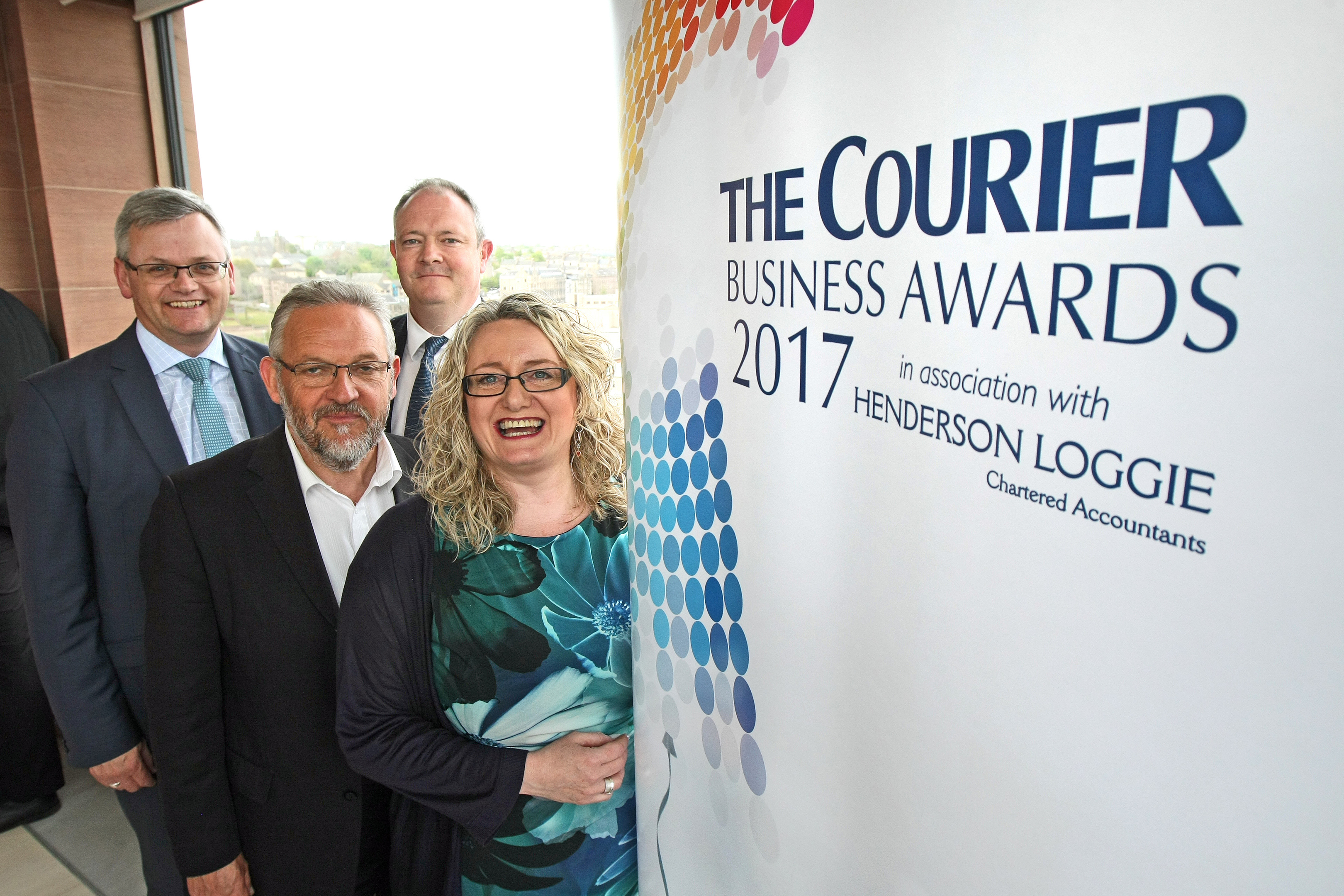 The leader of Dundee's bid to be named European Capital of Culture hopes the city can experience the same renaissance as Glasgow did.
Stewart Murdoch, chairman of Dundee's bid team, said the 1990 victory was widely considered pivotal in Glasgow's transformation.
Dundee is considered among the frontrunners of six UK cities vying for the coveted title in 2023.
It is estimated being named the cultural capital of Europe would create 1,600 jobs and provide a 50% tourism boost.
Mr Murdoch, who worked in Glasgow when it was culture capital 27 years ago, said: "People today I worked with in Glasgow, elected members and the business community, say that winning the capital of culture title for the city was the game changer.
"If they had to pick one significant event which changed the life course of that city, people would probably say it was winning and hosting the European Capital of Culture.
"I would like that to be Dundee."
Mr Murdoch and Bryan Beattie, director of Creative Services Scotland which is a driving force behind the campaign, outlined the benefits of a winning bid during a reception to launch The Courier Business Awards 2017.
Mr Beattie said: "There are plenty of social and cultural reasons but there are also tangible economic reasons to go for it.
"It's the cultural equivalent of something like the Commonwealth Games, this is a massive, massive event.
"To be able to host it the city needs to be on its game, it needs to have the infrastructure in place in terms of accommodation, transport, what have you.
"Why other cities go for it is that it tends to bring in that infrastructure, it's the catalyst to allow that investment."
He added: "It's led by culture but it's actually got a depth that travels much more than that and it requires the public, private and academic sector to work hand in hand for it to be successful."
Dundee must submit its bid by October this year and for 2023 two cities will be nominated by the EU for the title, one in the UK and one in Hungary.
Other British cities bidding are Belfast, Leeds, Truro, Milton Keynes and Nottingham.
Mr Murdoch previously said the opening of the V&A next year and Dundee's status as a Unesco City of Design gave it an advantage and a one-in-three chance of winning.
Dundee narrowly lost out to Hull to be the UK City of Culture 2017.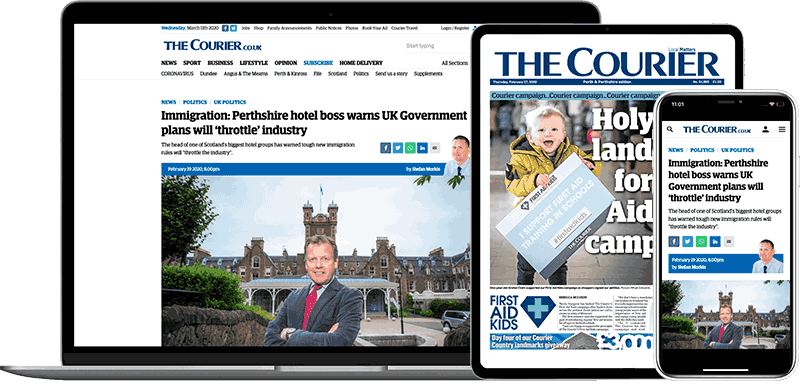 Help support quality local journalism … become a digital subscriber to The Courier
For as little as £5.99 a month you can access all of our content, including Premium articles.
Subscribe