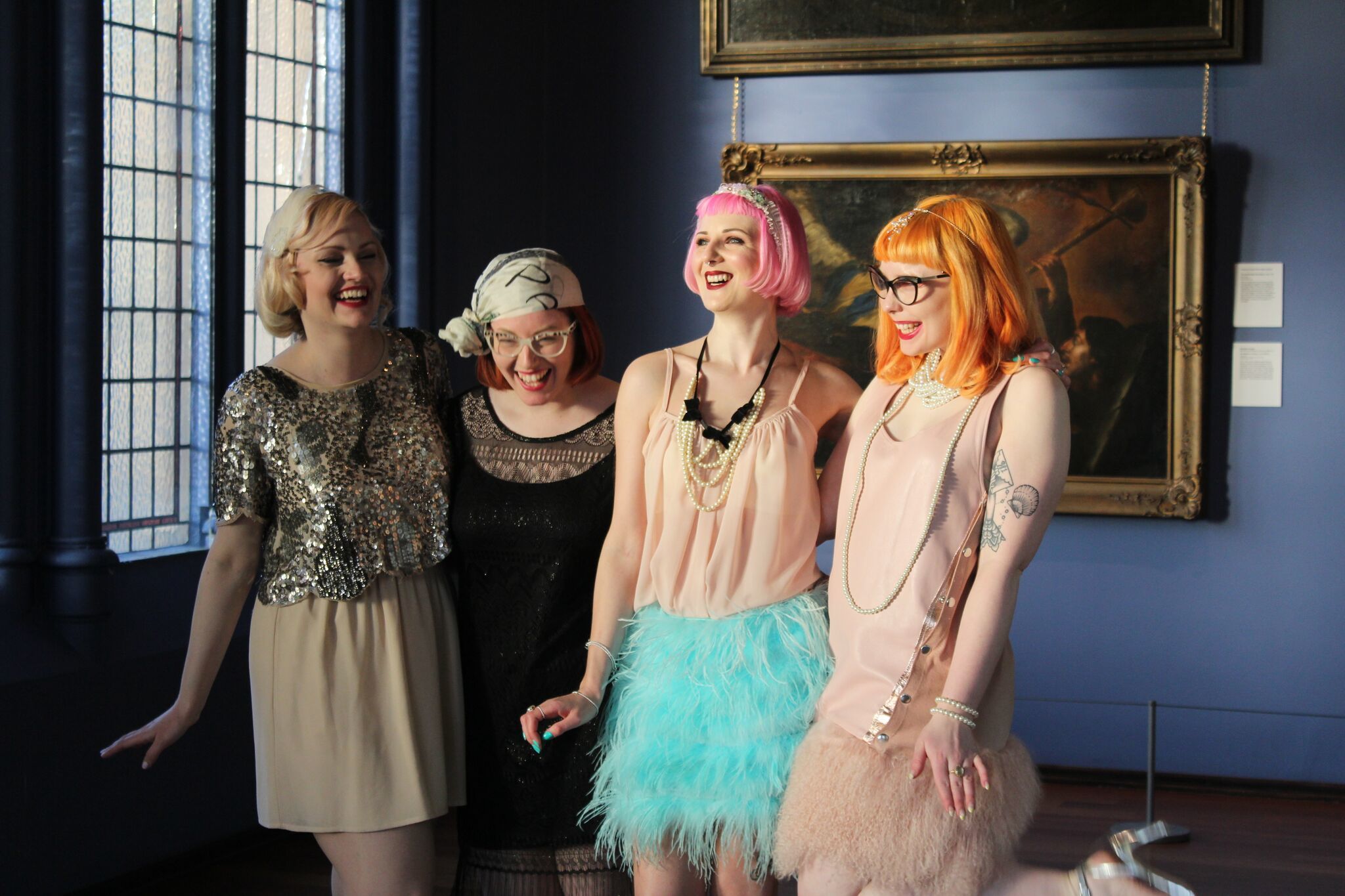 Dundee's iconic McManus gallery and museum is marking its 150 year anniversary with an activity-packed family day.
The celebration, taking place on Saturday, is part of the Festival of Museums, a wider programme of events happening across Scotland's various museums.
The theme for the McManus anniversary is 'the people's story', bringing together the museum's staff, audiences and collaborative partners for a range of talks, storytelling, live music, poetry, dance and theatre performances.
Christine Millar, section leader for learning and engagement at The McManus, said: "This festival is one of our favourite times of the year and is a great opportunity to see The McManus really buzzing with excitement.
"I would encourage everyone to get along and join in the fun. It really is going to be a fantastic day and evening for all ages."
Joanne Orr, Chief Executive of Museums Galleries Scotland, added: "Festival of Museums is about igniting imaginations and celebrating creativity whilst showcasing Scotland's wealth of culture and heritage."
Highlights at the McManus include pop-up performances from ZeroThree15 Theatre Company where the galleries' paintings and sculptures will come to life.
Look out for the 'Twa Auld Wifies', 'The Highlander' and Queen Victoria and Prince Albert aka 'Vic & Bert'.
There will also be the chance to find out more about the current learning and engagement project, The People's Story, meet the curators and see a special performance of 'Juteopolis' from artists Lise Olsen and Lada Wilson, which is inspired by Dundee's rich maritime heritage.
In the McManus Café there will be an eclectic blend of archive film, performance and conversation.
The Dundee Comic Collaborators, Dundee singer/songwriter Syann, women's choir Loadsaweeminsingin' and local poet Derek Meikleham will all make appearances throughout the day.
Xplore's McManus 150 bus will be situated outside the museum where visitors can jump on board for museum and gallery themed story sessions.
A flagship green Corporation bus will also be present where the Xplore Dundee and Museum of Transport teams will be sharing Dundee's transport heritage through archive materials and pop up talks.
The evening sees a fully booked promenade performance entitled A Night at the Museum specially created for the 150th anniversary by ZeroThree15 Theatre Company.