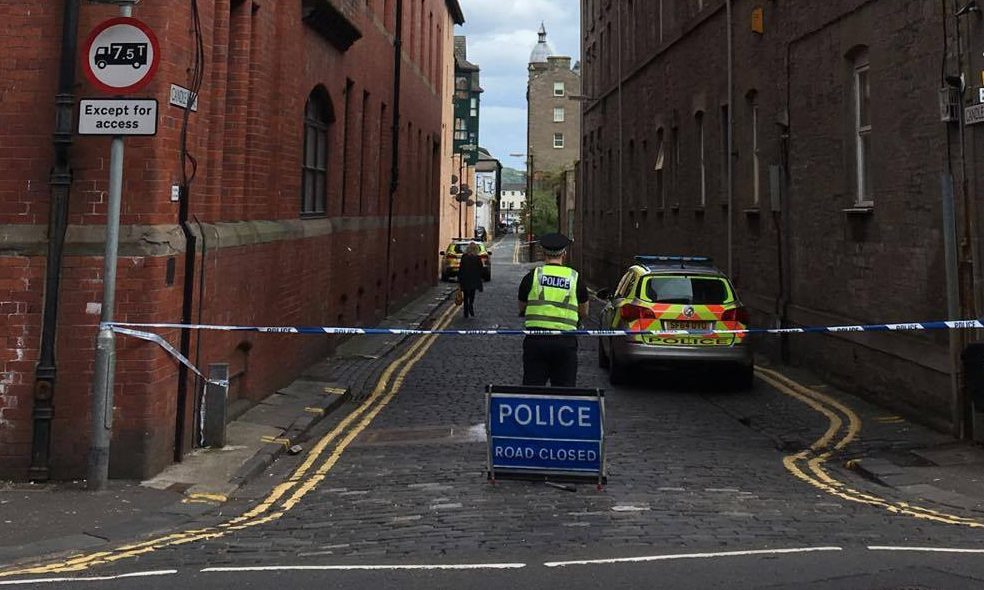 A street in Dundee city centre has been cordoned off by police.
Candle Lane, just off Seagate, has been taped off since at least 2pm on Tuesday afternoon.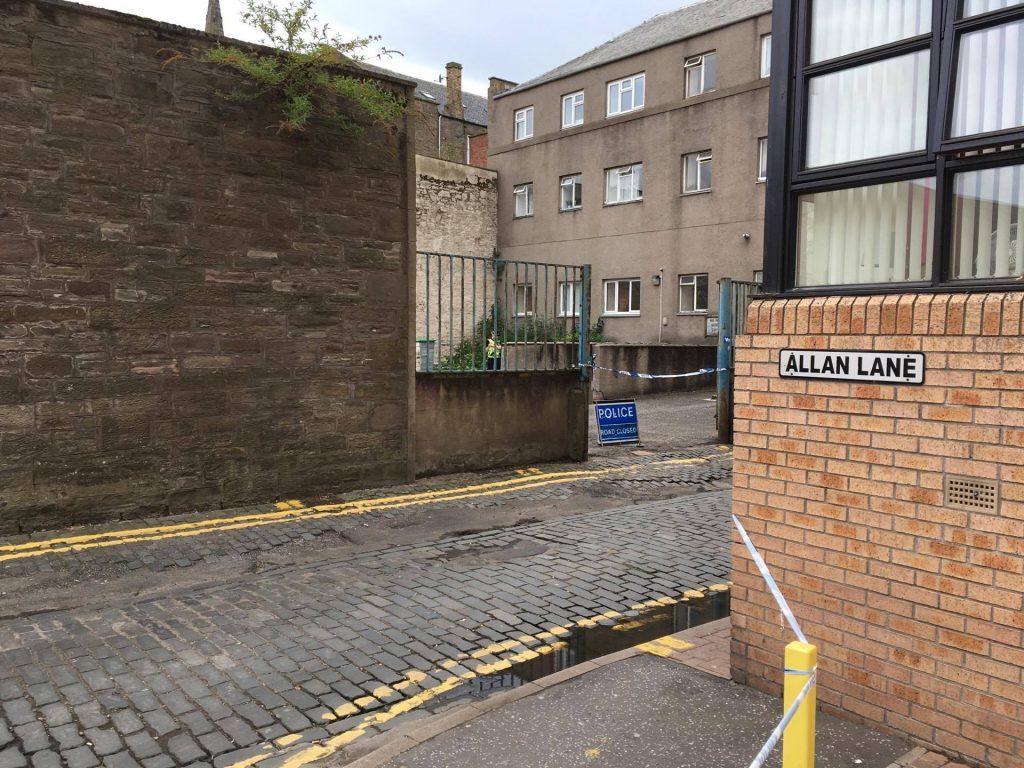 A car park to the rear of a block of flats has been taped off, with an officer guarding the entrance.
A spokeswoman for Police Scotland's Tayside Division said a man had been taken to hospital.
She said: "This was in relation to a medical matter. A man has been taken to hospital."
One woman who lives nearby said she had seen an ambulance in the lane shortly before 3pm.
"There was another man lying on the ground but he must have been okay because I saw him being interviewed later.
"I heard him say that another person 'was a a year older than him."
The male resident of a neighbouring block of flats said he believed someone had been found injured or ill in the Seagate tenement's underground car park.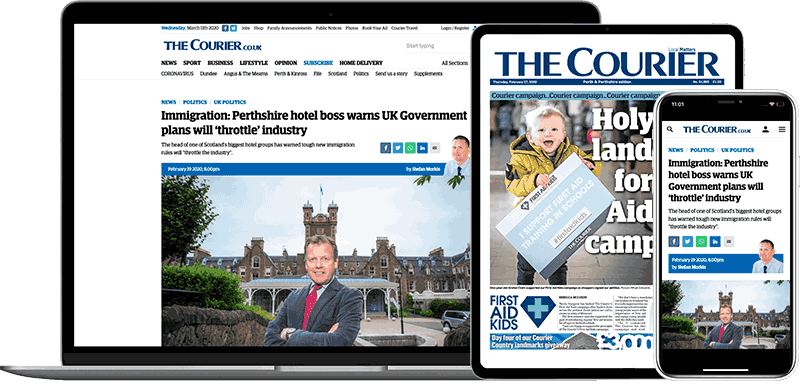 Help support quality local journalism … become a digital subscriber to The Courier
For as little as £5.99 a month you can access all of our content, including Premium articles.
Subscribe