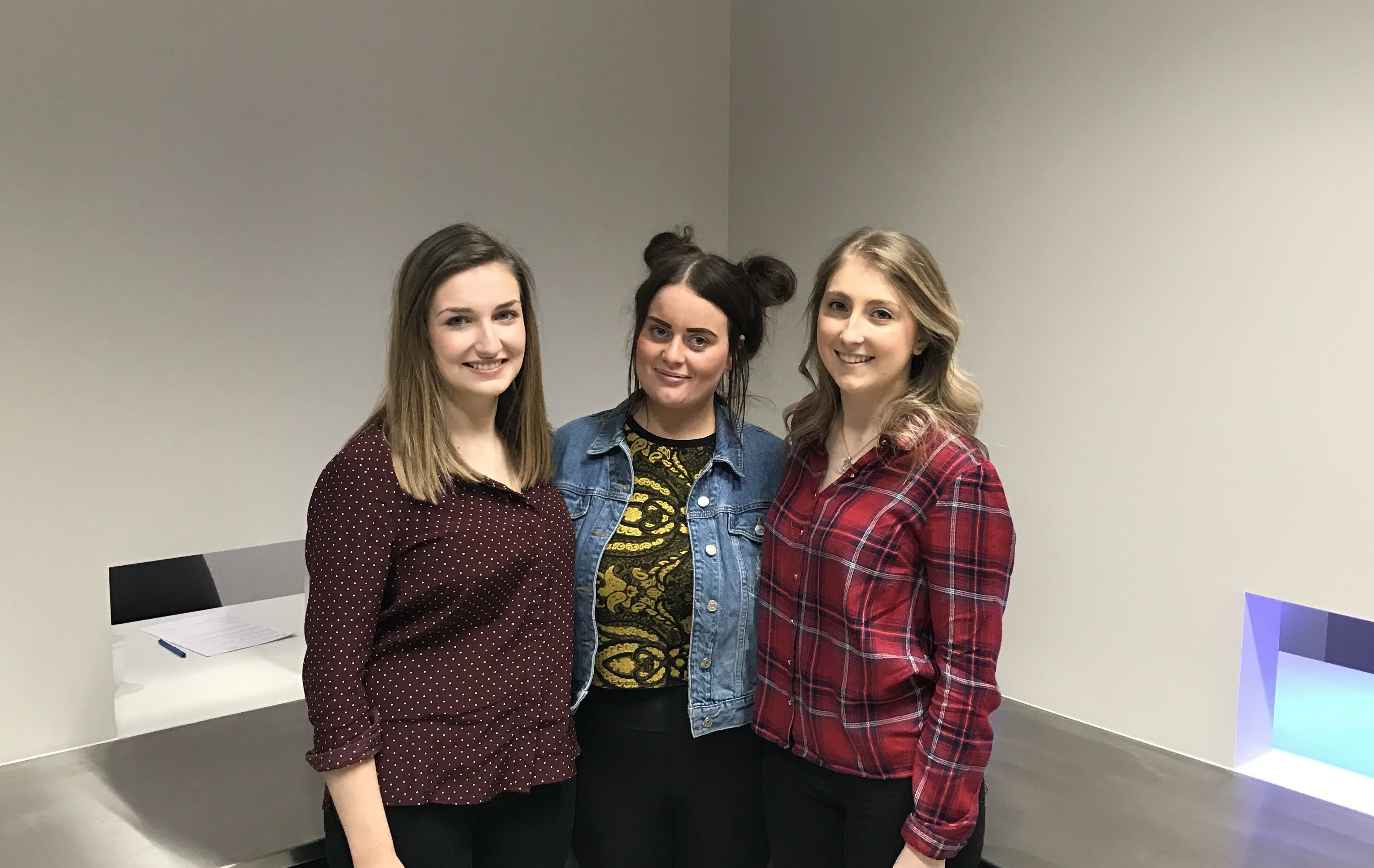 Abertay University students made seaweed beer and fava bean vodka as the institution  prepares to unveil  new £3.5m science labs, which will be used for the development of food and drink.
Next week the university will officially open the new facilities, to be used by their division of food and drink – named best in Scotland by the Guardian Good University Guide 2018.
The investment includes the only consumer experience laboratory in Scotland to provide industry-quality climatically controlled booths for sensory analysis of food.
Fourth year student Kirstie McKillop has already taken advantage of the new labs to carry out testing of her seaweed-infused beer.
The 26-year-old, who is studying Food and Consumer Science, said: "I'm using the new labs to do some sensory evaluation and cut my product down to the most popular type of beer.
"I'm really pleased with how it's going and it's great to have access to such modern facilities."
Fellow fourth year Fiona Park's final year project to make a distilled spirit out lentils, peas and fava beans was inspired by sustainability.
The 21-year-old from Glasgow said: "I'm trying to focus on the use of sustainable raw materials that are better for the environment and legumes don't need the same fertilizers used for more traditional sources like potatoes."
"Abertay sets you up so well because you cover, food, law, marketing and lots of other subjects, so you get so much great experience to pull from that can be used in any industry.
Classmate Emma Webber, 21, is keen to break into food writing and has already been part of a team that wrote recipes for the BBC Good Food Magazine and This Morning TV show.
She used the lab's specialist lighting function to test participants comparing crisps.
She said: "There are five different brands, all of them ready salted, and I'm looking at the whole process from the type of potato, the variety each brand uses and the thickness and texture.
"Participants gave feedback and try to guess which crisps are being used."
The new labs will also be used for Abertay's Biomedical and Forensic Science courses.