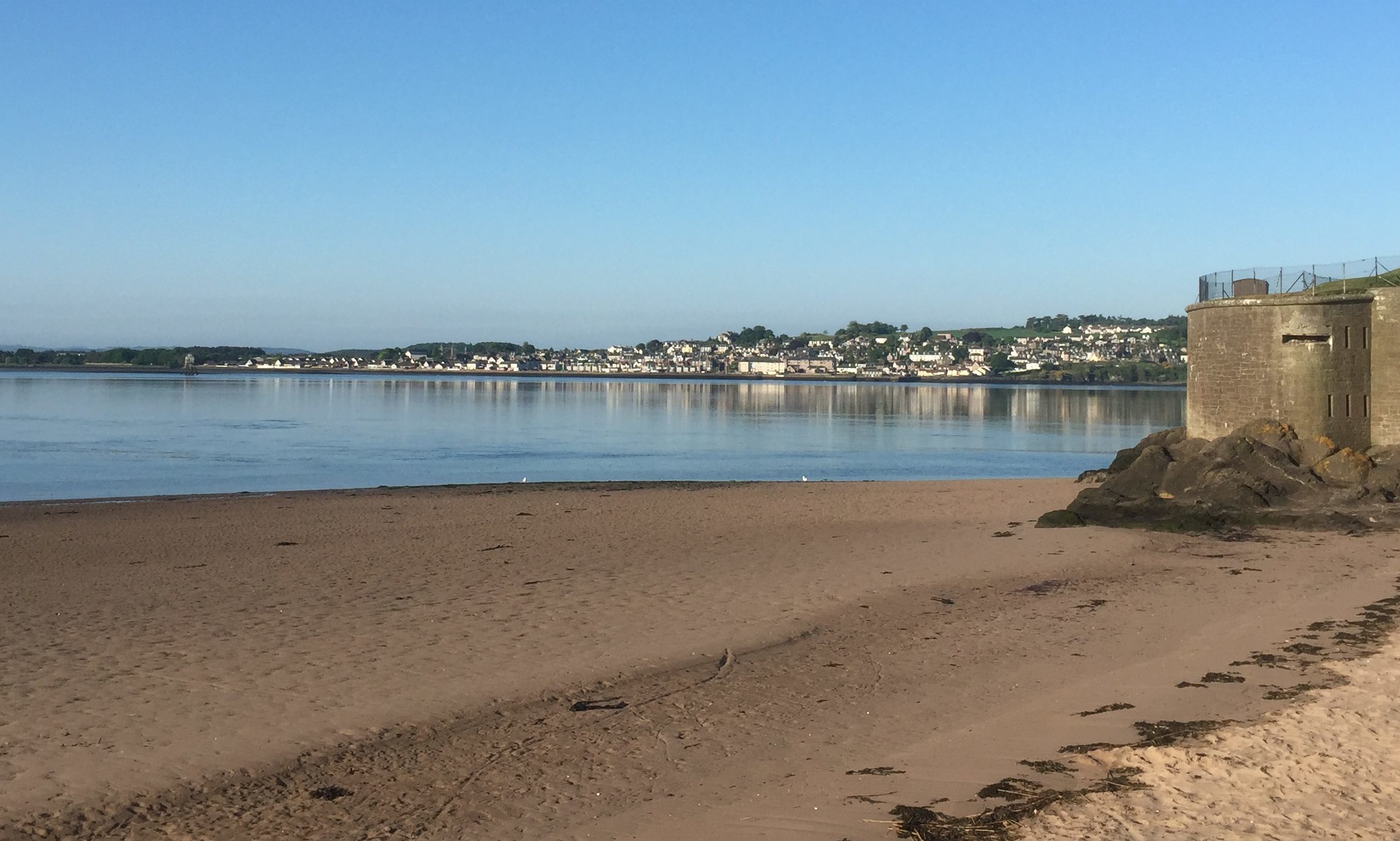 The basking temperatures are set to continue in Tayside and Fife with beaming sunshine bringing highs of up to 24C over the next few days.
As summer arrives across the UK, the highest temperatures — in the south of England — could jump above 30C on Friday, before rain arrives to dampen spirits on May Bank Holiday Weekend.
But for the next few days at least, Courier Country will experience blue skies and temperatures well above 20C.
A Met Office meteorologist said: " 'Heat-wave' is a funny term in this country because we get such varied temperatures every year, but I can't deny we are moving towards summer at last.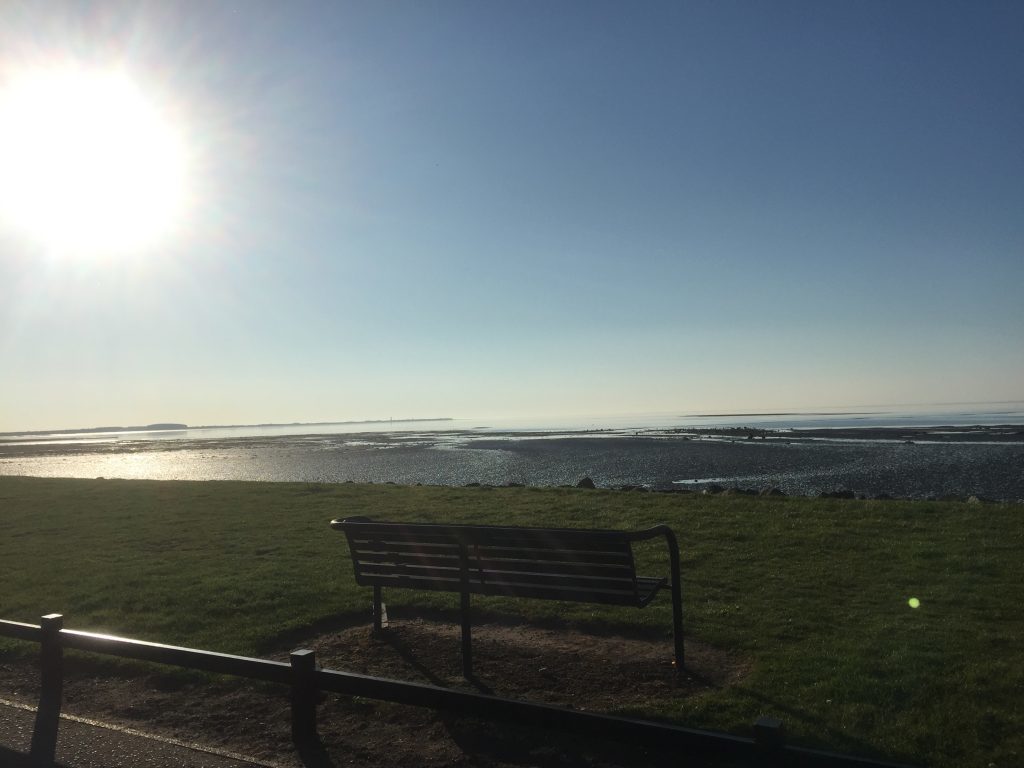 "A little sea mist and fog will arrive early in the day on Thursday but this will burn off with beautiful blue skies likely all day, with highs of 22C or 23C.
"Friday will see the highest temperatures, with highs of 23C or even 24C, though it will begin with a few more clouds.
"These will mostly clear up by late morning, though it will be a touch breezy."
Although it will be much hotter than usual for this time of year — the average is 13C — it is still a long way off the highest recorded in Scotland in May.
That was in 2012, in the Western Highland town of Inverailort, when the mercury hit 30.9C.
As far as the weekend is concerned, the Met Office added: "Saturday will see temperatures drop significantly to the high teens, with a cloudier start and there is potential for some sharp rain at some point.
"This is by no means a certainty though as it's still possible the east coast could get lucky and dodge the same rain that will hit the west coast.
"It will begin to return to more average weather on Sunday when temperatures drop even further, though they should still be in the mid to high teens.
"To round off the Bank Holiday weekend, Monday will see similar temperatures to Sunday with significant cloud cover expected."
The Met Office also advised sun-lovers to be extra vigilant and ensure they wear sunscreen, as the jump in temperatures may catch some off-guard.