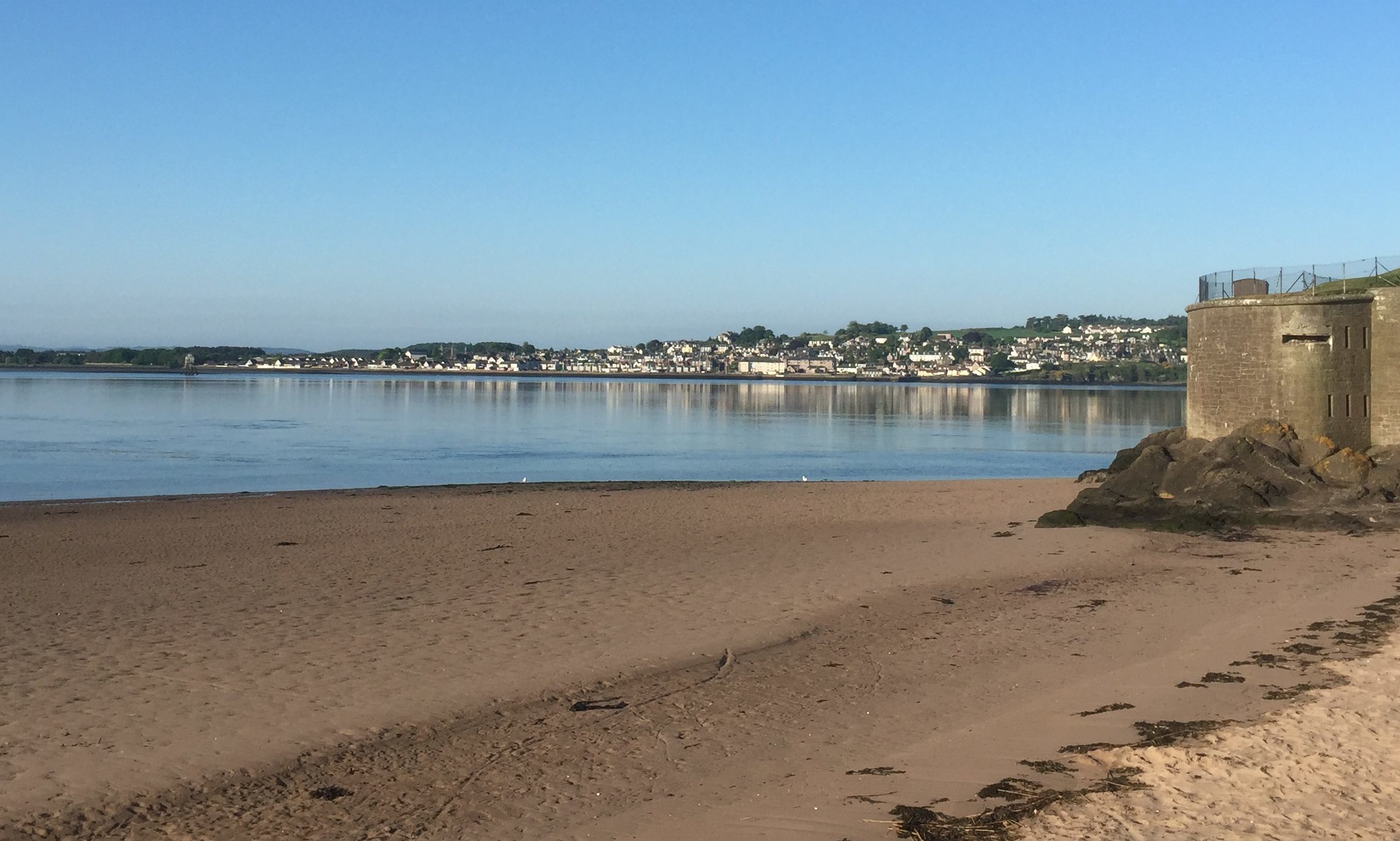 Tayside and Fife basked in the hottest day of the year on Friday, but a storm is predicted to swoop in just in time for the weekend.
Across Courier Country on Friday, temperatures reached around 26C, with areas in Northern Scotland topping that still with highs of 29C, one of the highest in the UK.
However, after a humid night, The Met Office has issued a yellow warning of heavy rain, hail and thunder and lightning; which is due to hit on Saturday.
The rain is expected to affect the area as a band of low pressure sweeps across the country in the afternoon after a bright sunny start.
A Met Office statement said: "Heavy, thundery showers on Saturday afternoon and evening have the potential to bring localised flooding, hail and frequent lightning."
Sunday is expected to be much drier however, with temperatures hovering in the mid to high teens.
Meanwhile, the AA have also warned motorists over tyre problems, overheating and potential flash floods during the mini-heatwave.
John Snowling, the AA's Norfolk-based Patrol of the Year said: "We're expecting a rush for the seaside as baking Britain experiences the hottest days of the year.
"This is likely to bring slow traffic particularly on the approaches to popular resorts and in the high temperatures, that could lead to overheating engines as well as overheated tempers."
He also warned that youngsters and dogs should never be left in a car in the sunshine. 
"Cars heat up very quickly inside thanks to 'solar gain' as the car acts just like a greenhouse," he said.
"Within minutes, the temperature can reach 60C which can be fatal."
The AA has extra patrols out over the weekend and is expecting higher than usual levels of call-outs, particularly for tyre problems and overheating. 
On Thursday, Aboyne in the north-east of Scotland was named the hottest place in the UK with a high of 28C.