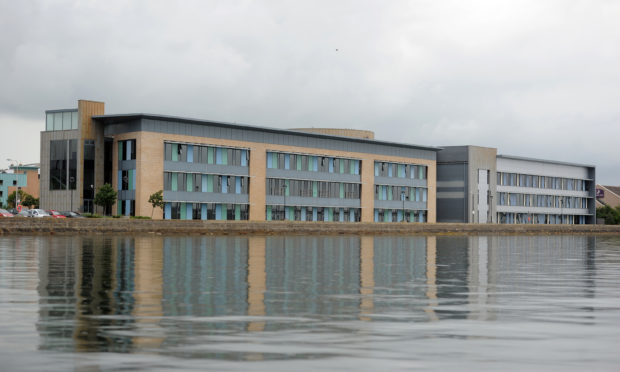 A leading private care home operator insists it is committed to high standards after 11 complaints were upheld against two of its Dundee homes over a three year period.
HC-One said the figures published online that revealed 108 complaints had been upheld against 33 of its 44 Scottish homes fail to take into account the high number of people looked after by the company.
Five complaints have been upheld against Riverside View Care Home since 2014 and six against Ballumbie Court.
At Riverside View upheld complaints included concerns about communication between staff and service users and its own complaints procedures.
However, in the last inspection report carried out by the Care Inspectorate in June last year it was graded as "very good" across all four assessment areas: care and support, environment, staffing and management and leadership.
Ballumbie Court has also made a number of improvements following inspections.
Complaints have also been upheld against other care home operators, although HC-One has the highest number overall.
A spokesperson for HC-One said: "It is worth noting that the figures highlighted equate to an average of less than one complaint upheld per home per year for the three year period identified.
"We are committed to providing the kindest care, and we investigate concerns fully, working closely with all parties involved to resolve the issue in a timely and effective manner.
"We know we are doing this well as we have an impressive record with the industry regulator, the Care Inspectorate, with four of our homes in Scotland being judged as excellent in one or more quality domains."
The spokeswoman added: "We are one of the most financially robust care home providers in the UK and we are currently investing £100 million across our homes, all as part of our mission to be the first choice care provider in each of the communities we are honoured to serve."
The Care Inspectorate carries out inspections of homes and can make recommendations on possible improvements.
They also investigate any complaints made against homes.
A spokesperson for the Care Inspectorate said: "Whenever anyone has a concern about the care they experience, they should raise it with their care service, or they can raise it with the Care Inspectorate, anonymously if required.
"We take all concerns brought to us seriously and look into them carefully.
"Where we uphold a complaint we publish the outcome of our investigation on our website and outline what must improve."
He said most services improve after the Inspectorate has contacted them regarding a complaint but in rare cases where no action is taken, it can apply to the courts to close the service.
"Anyone with a concern about a care service can contact us on 0345 600 9527, anonymously if necessary."
According to Care Inspectorate figures, there is a higher rate of complaints in private care homes as opposed to those run by local authorities or health boards.
UNISON Scotland said this was because staff in the public sector "tend to get better training" and there is less turnover of staff.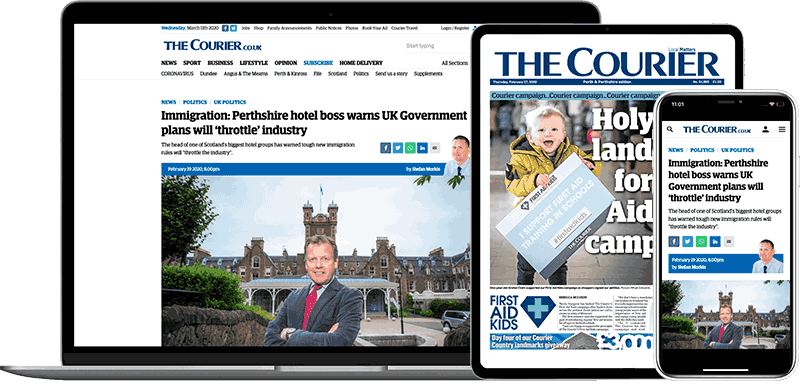 Help support quality local journalism … become a digital subscriber to The Courier
For as little as £5.99 a month you can access all of our content, including Premium articles.
Subscribe