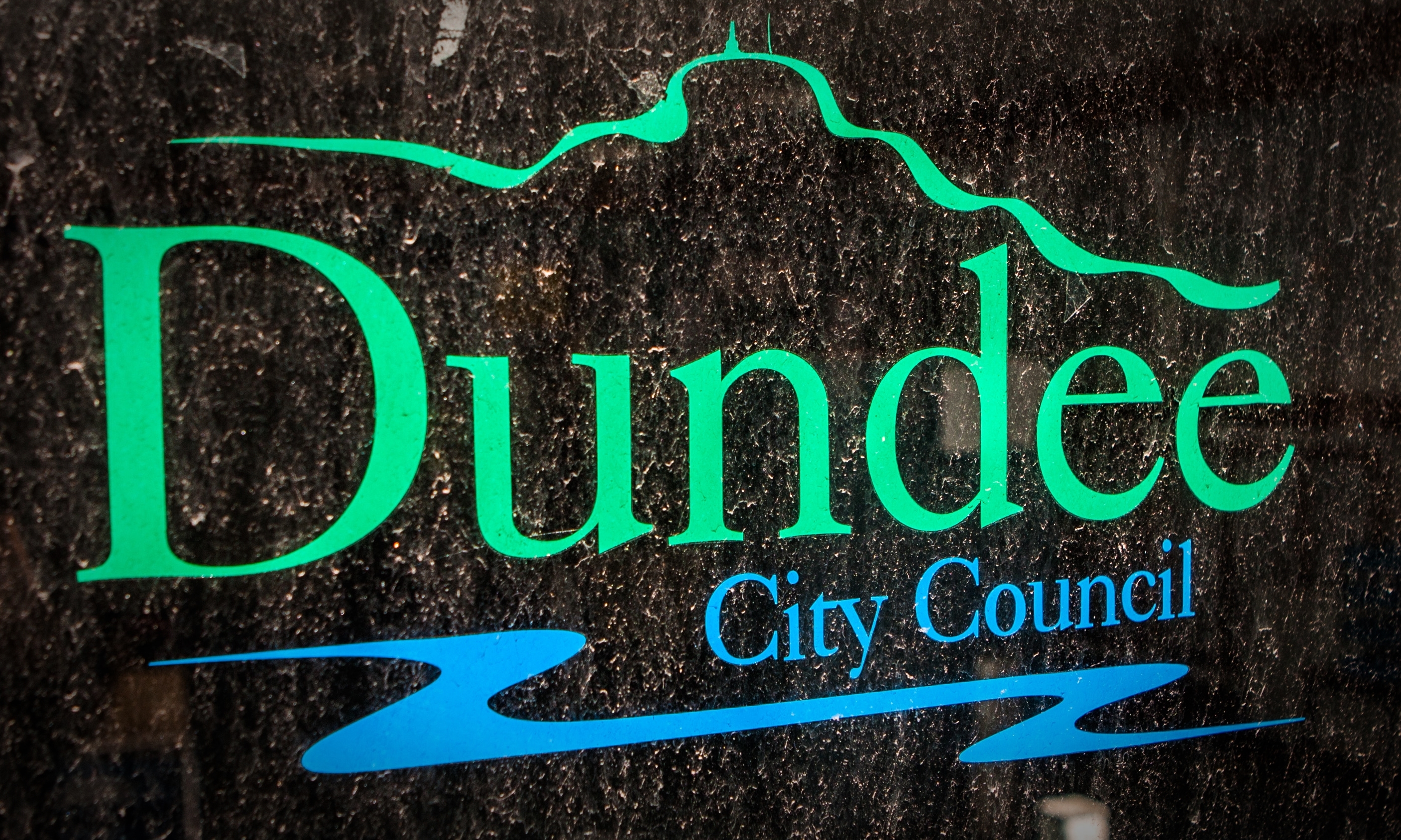 A former whisky bottling plant could be demolished to make way for a new housing estate in Dundee.
Plans to knock down Stewart House, originally Stewart's Cream of the Barley, on Kingsway East, have been lodged by owner Bruce Linton, alongside Persimmon Homes, North Scotland.
Around 90 homes are planned for the brown field site, near the Scott Fyffe roundabout, and next to a site currently the subject of plans for a new Costa coffee shop and Lidl supermarket.
The homes will range from two-bedroom terraces to four-bedroom detached houses ranging in price from around £140,000 to £240,000.
Site owner Mr Linton said that to structural concerns, he was proposing for the current building to be flattened.
In a letter sent to nearby residents, Mr Linton states: "The physical economic life span of the building has expired and indeed serious structural defects are also manifest so much so that a warrant is being processed for its demolition.
"Speculative development of the site with new industrial buildings is not financially feasible so it is not my intention to reinstate the industrial use of the site."
In 2012, plans for almost 60 new homes were lodged as part of a social housing project. However, the plans fell through amid concerns over traffic and parking.
On the latest plans, many residents said they were happy for houses to be built but questioned whether there was suitable access for a large scale development.
Alex McKenzie, who lives on Kingsway East next door to the building, said: "I think the plans for housing will definitely face difficult problems.
"Traffic going to and from the Scott Fyffe roundabout means that during rush hour the Kingsway is gridlocked.
"Add to that traffic coming in and out of a new housing estate then it's only going to make it worse.
"I do realise Dundee needs more houses but for this plan to be feasible they will need to figure out how traffic will get in and out."
"When I pass the building I always admire it. I find it quite incredible that it hasn't been maintained.
"It's iconic in my opinion so it would be sad if it were to be knocked down."
Many residents of Montgomerie Crescent, a small street next to the factory, also said they would welcome the plans, so long as plans for traffic were well-thought out.
Iain Innes, managing director at Persimmon Homes North Scotland confirmed said: "We are at the very early stages of the planning process with the submission of our Proposal of Application Notice to Dundee City Council and will subsequently consult with the council and stakeholders to shape our detailed planning application."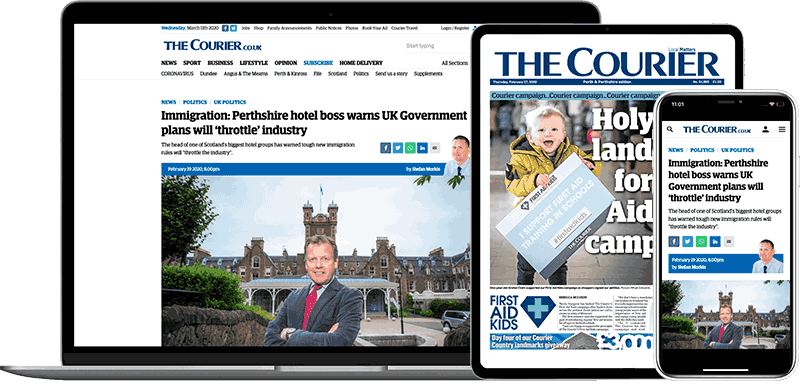 Help support quality local journalism … become a digital subscriber to The Courier
For as little as £5.99 a month you can access all of our content, including Premium articles.
Subscribe