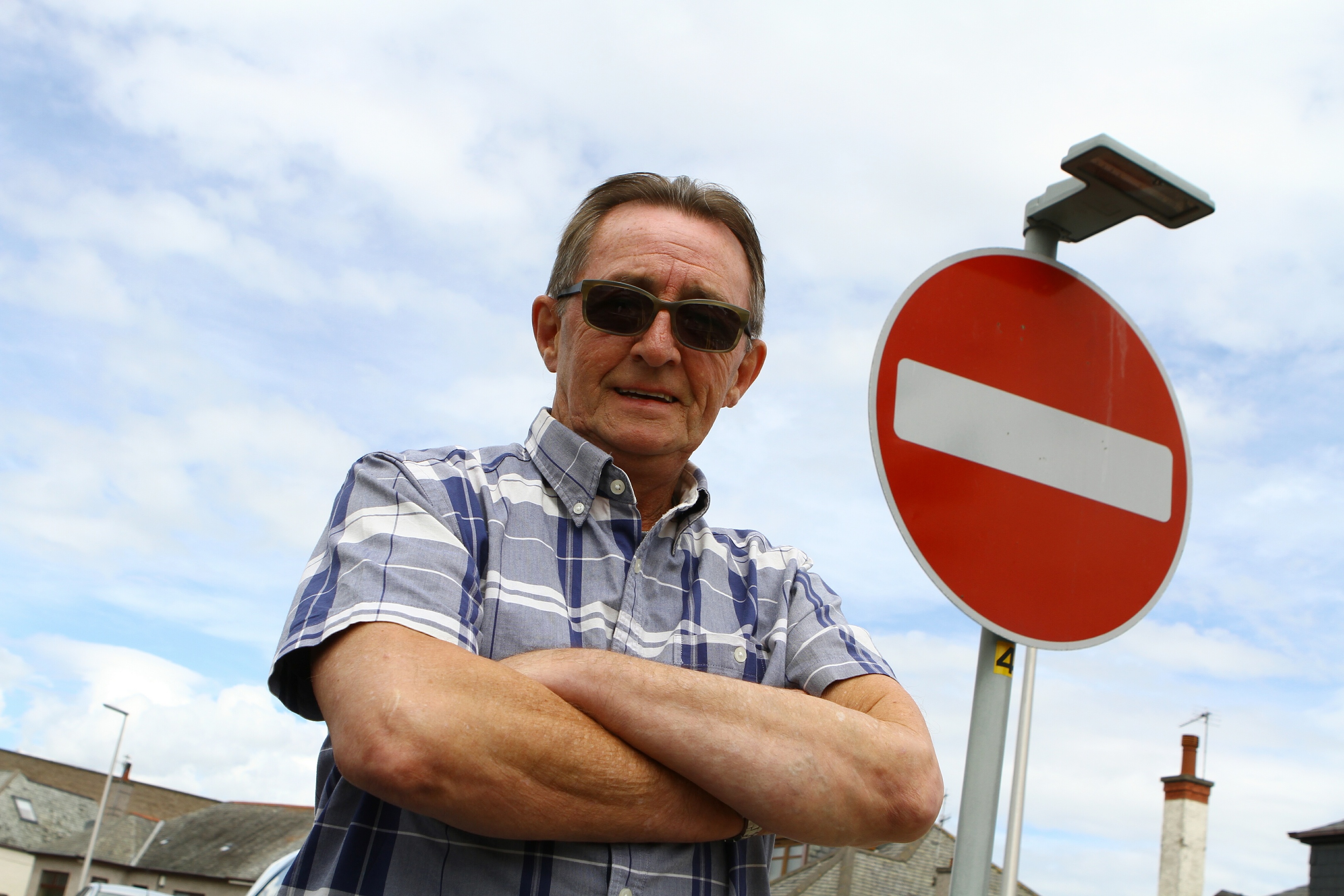 Residents of a Dundee street say they are "fed up" with "dangerous" motorists disobeying traffic rules in the area.
For years, residents of Montgomerie Crescent — which joins on to Montgomerie Avenue, in the city's East End — have complained to the police and the council about various breaches.
These include cars driving the wrong way up the one-way streets, delivery vans parking on the pavements, and HGVs using the street to turn around.
The street is just off busy Arbroath Road, next to Craigiebank Post Office, The Boars Rock pub, a bank and several other shops, meaning there is a high turnover of vehicles, particularly in the mornings.
Many of these vehicles park on the pavements and make it hazardous for both pedestrians and for residents to try to drive out of the crescent on to Arbroath Road.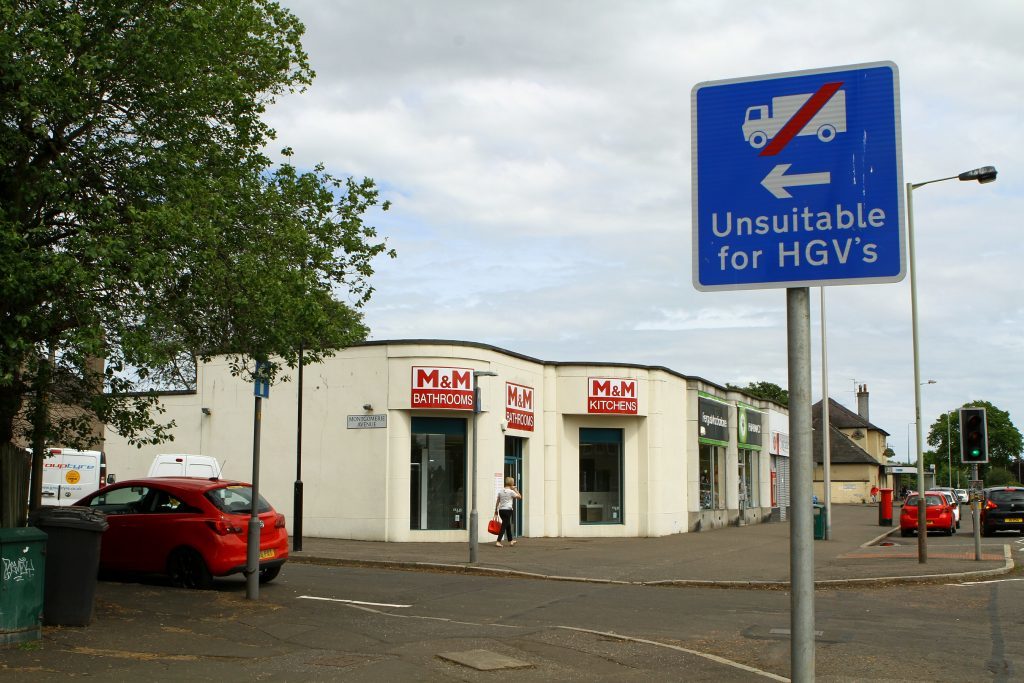 HGV drivers have even been spotted reversing back down the narrow one-way street.
Charlie Steele, who lives on Montgomerie Crescent, said he fears it's only a matter of time before someone gets hurt.
"A lot of the vehicles that drive up here are making it dangerous," he said.
"This is a residential area and there are a lot of older people who live in the street. I fear eventually someone is going to get hurt.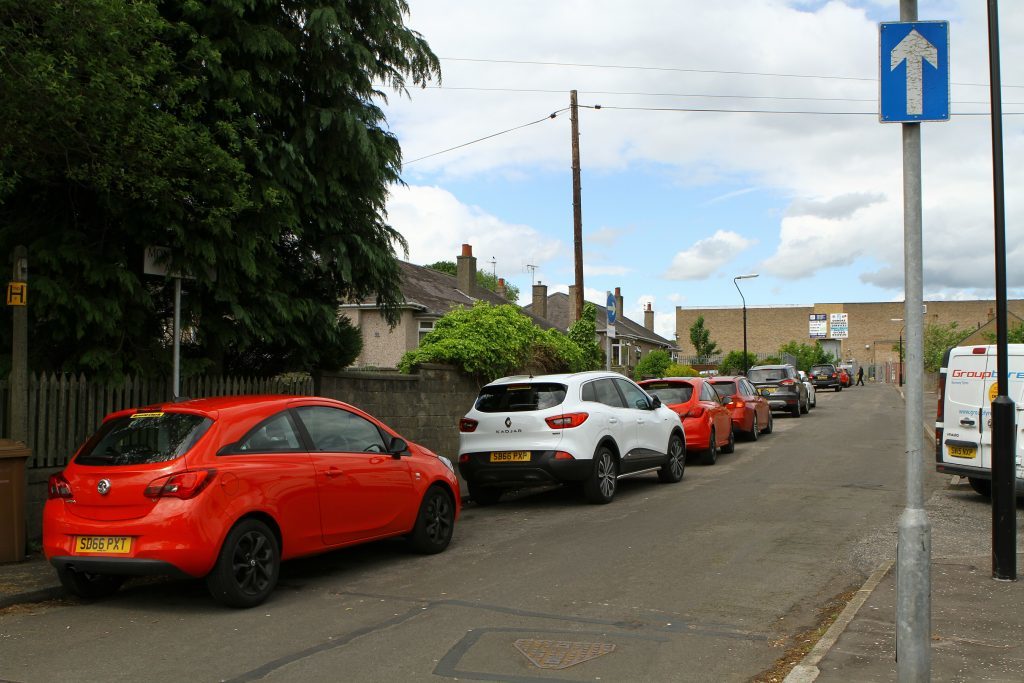 "I'm fed up but what can you do? Am I going to stand out in the street with a placard and tell people to stop?
"HGVs in particular just shouldn't be coming down here. You can't have these big vehicles on what should be a quiet street.
"As for people driving the wrong way up here, the signs are obvious so I don't know what more can be done."
East End councillor and development management committee convener Will Dawson said the council has been working with the police to try to clamp down on the behaviour of cars and goods vehicles.
He said: "In my mind the behaviour of the delivery drivers is just sheer laziness and an effort to get as close to the shops as possible.  This has no respect for residents and can be dangerous for both pedestrians and drivers.
"I have also spoken to hauliers to insist that they do not bring HGV-type vehicles in to the streets surrounding the shops.
"Montgomerie Avenue is also clearly marked as one way but I have asked council officers to consider additional markings and signage to make it exceptionally clear.
"There is no quick fix here and there have been complaints made in previous years.
"However, it would appear that the problem has got much worse and I will continue to press council officers to come up with a solution and ask that the police give this area as much attention as is operationally possible."