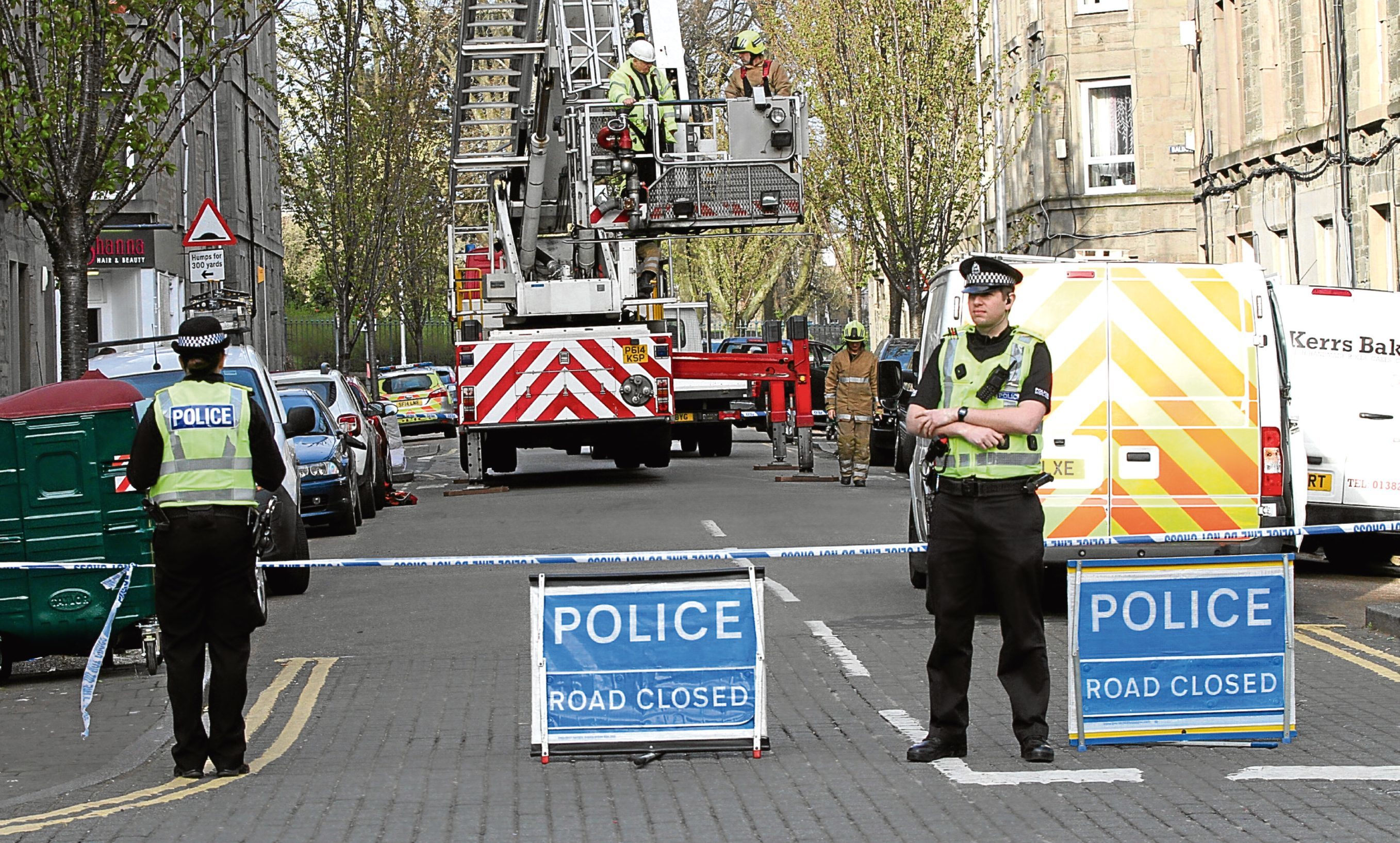 A blind man has admitted attempting to end his life by blowing up his home in Dundee.
A huge explosion rocked the city's Park Avenue in April after Christopher Jones disconnected his gas supply and started a huge fire.
He was pulled from his devastated flat by firefighters and neighbours during the incident.
Residents describing hearing what sounded like "a bomb" going off and spoke of their horror at the 42-year-old's injuries.
In the aftermath he claimed he had been sitting on the toilet smoking a cigarette when it ignited a gas leak.
At the time, no-one knew Jones had been planning the explosion for five days – thoughtlessly endangering the lives of his neighbours.
Perth Sheriff Court heard the suicide attempt had come at the end of a month in which he had three times attempted to end it all – on one occasion with a huge heroin overdose.
Couple rushed to raise Park Avenue fire alert after hearing "loud bang"
Jones, who has been described as a prisoner at Perth, admitted wilfully setting fire to a bedroom and disconnecting a pipe from the gas main at an address in Park Avenue on April 19 this year, causing an explosion and a fire.
He attempted to secure bail to a new home in Perth, but was remanded in custody to "protect public safety".
Jones will return to the court for sentencing later this month.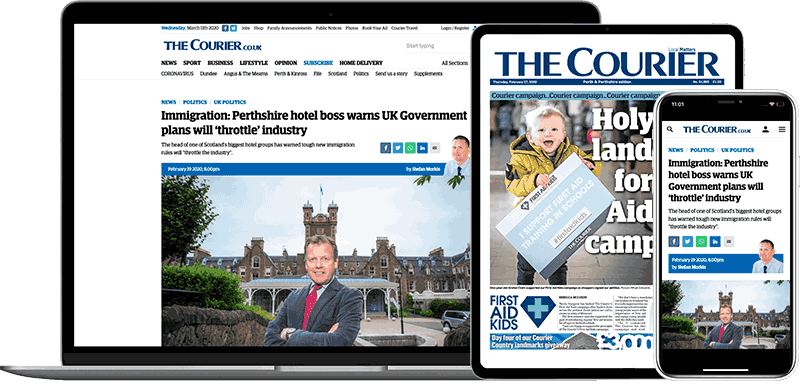 Help support quality local journalism … become a digital subscriber to The Courier
For as little as £5.99 a month you can access all of our content, including Premium articles.
Subscribe